Why don't people make a bigger deal about these cars? Maybe it's that they were ahead of their time or maybe the marketing department dropped the ball, but here are our top 5 most underrated used cars.
5. Kia Pro_cee'd GT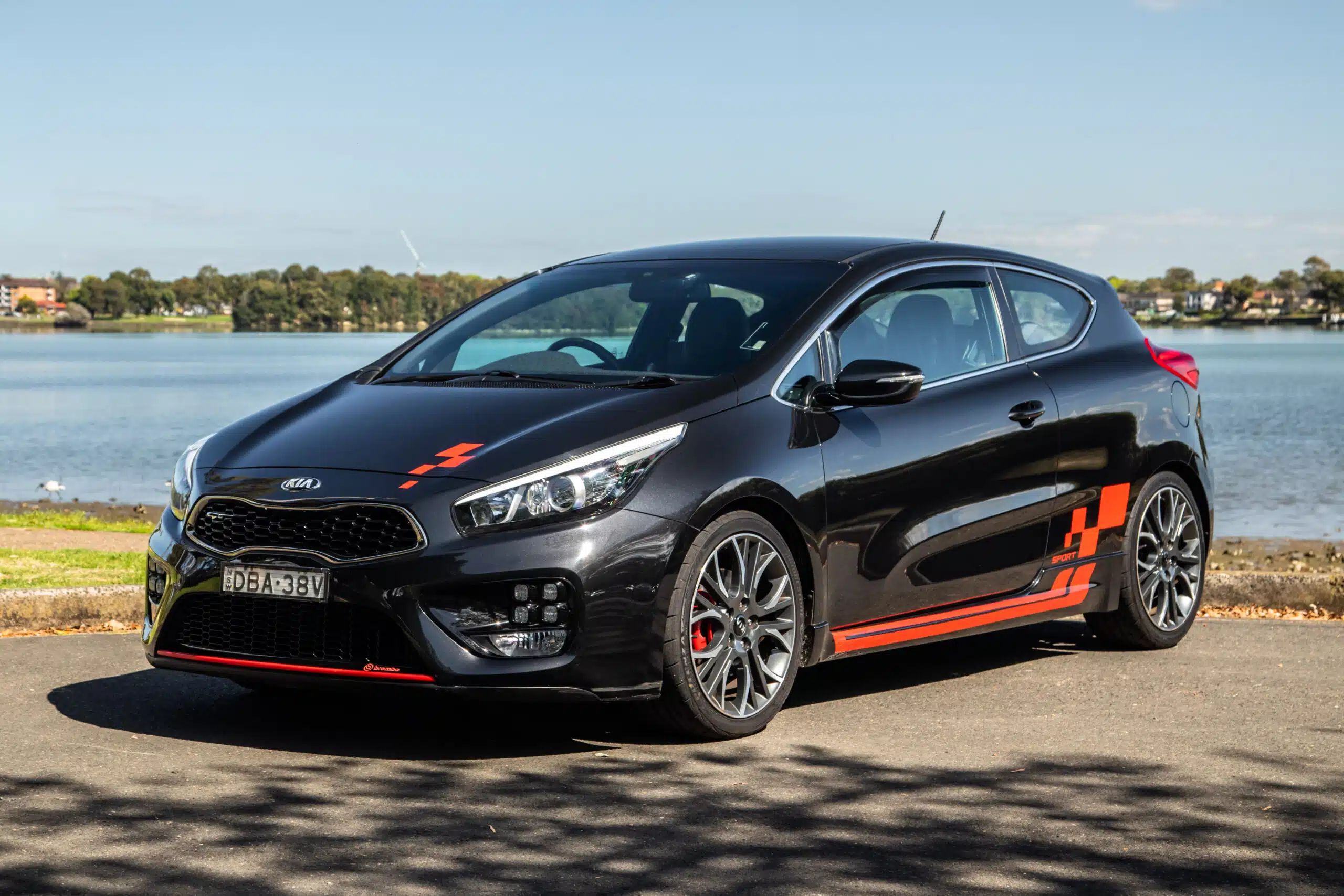 In fifth place, it's the Kia Pro_cee'd GT. While this isn't exactly a hot hatch, it's definitely on the hotter side of warm.
150kW of power and 265Nm of torque in a superbly balanced, beautifully designed yet practical hatch body from a manufacturer that's quickly becoming renown for excellent quality and reliability, what's not to love. 
Throw in the fact that these can be had for as little as $14,000 and it seems crazy more people aren't snapping these up. Also, I have it on good authority that if you 'massage' the ECU on these, they come alive, I think I want one.
4. Honda Accord Euro (Acura TSX)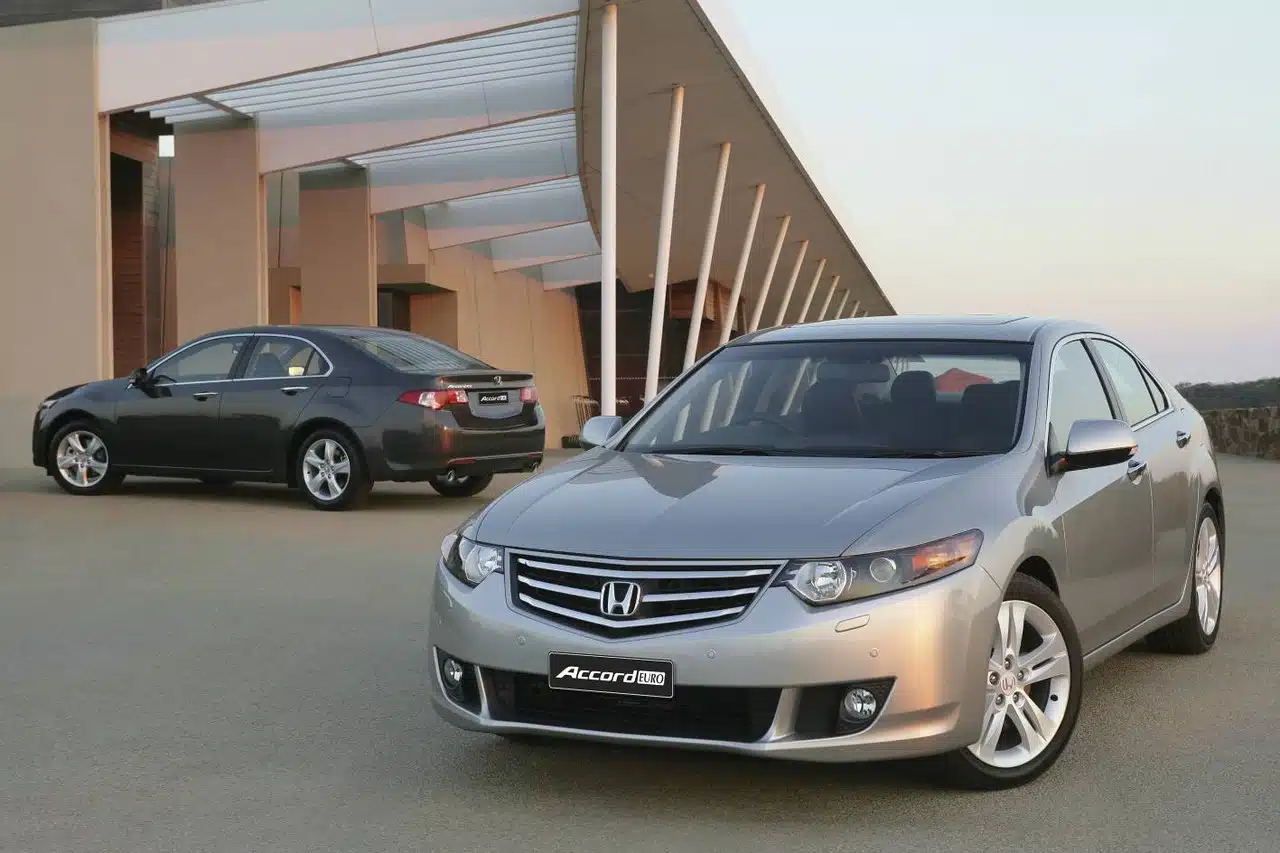 In 4th it's the Honda Accord Euro. This is one of the first cars that truly blended Japanese reliability and engineering expertise with European styling and good looks.
These things are the car equivalent to fitting a bulletproof Japanese Seiko watch movement in a stylish European Omega watch body and now 15 years on, can be had for the car equivalent of Casio watch prices.
That's right, these beautifully designed, fun to drive, practical and incredibly reliable sedans are asking as low as $5000.
Sure they're lacking in modern tech, may not be as safe as even the cheapest modern hatchbacks and aren't going to set any land speed or acceleration records but now that they're so affordable, and still so good, why have they been forgotten?
3. Ford Kuga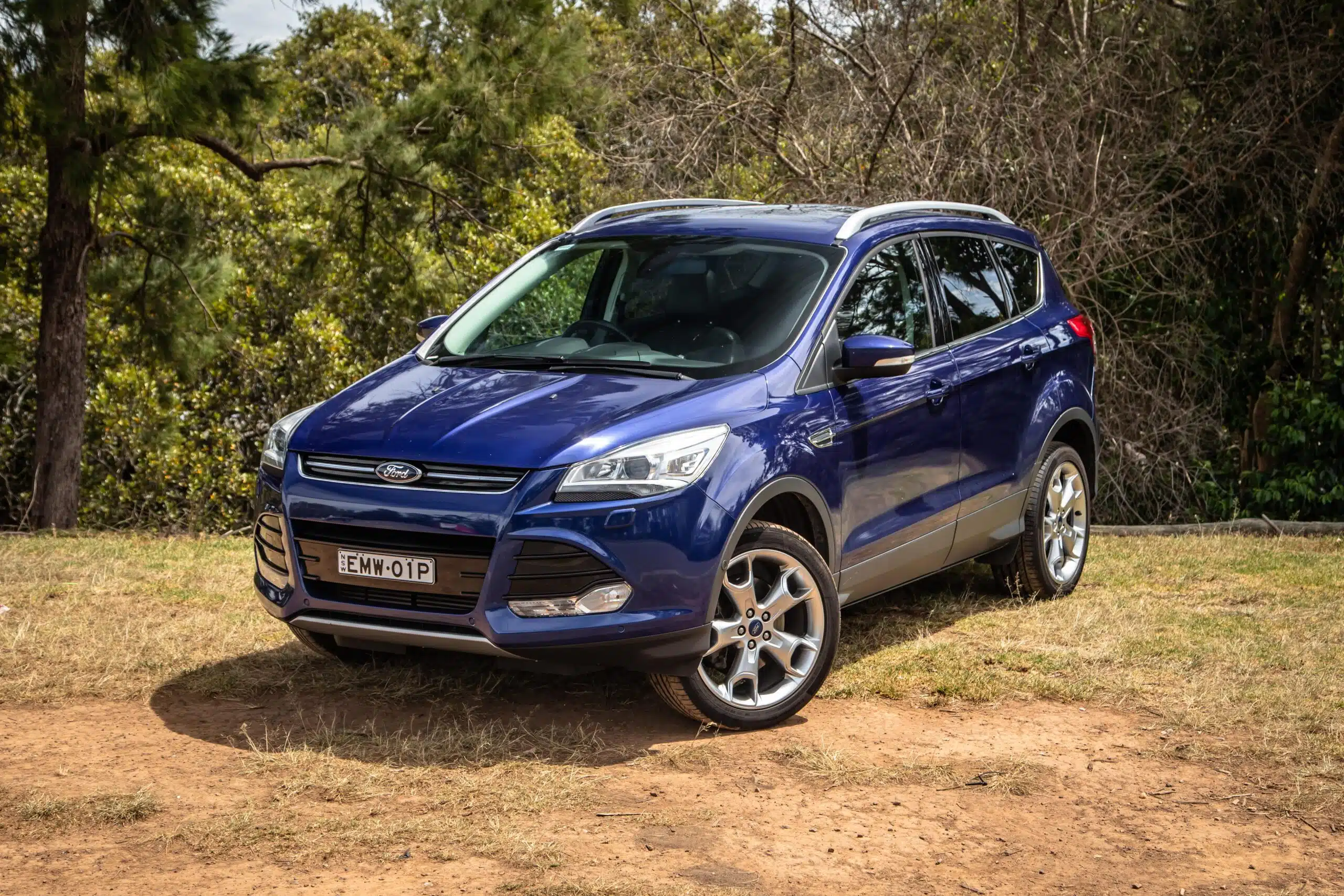 Now in third place it's the Ford Escape. This thing has a very punchy turbocharged 4-cylinder engine, it's all-wheel drive, it's a compact yet stylish European SUV that's fun to drive and has a full leather interior. Why aren't more people buying these?
Maybe Ford's marketing department just dropped the ball on this one because, as long as you get the 2-litre ecoboost variant, these things tick so many boxes. But, it seems like everyone has forgotten they exist.
It's ultra practical and its leather-lined interior is a lovely place to be yet, even when standard, is respectably quick and awesome to drive
Like the Kia in 5th place, we have it on good authority that even with some mild attention paid to the ECU, this thing can put out over 230kW and over 500Nm of torque, that's properly quick. 
2. Lexus IS350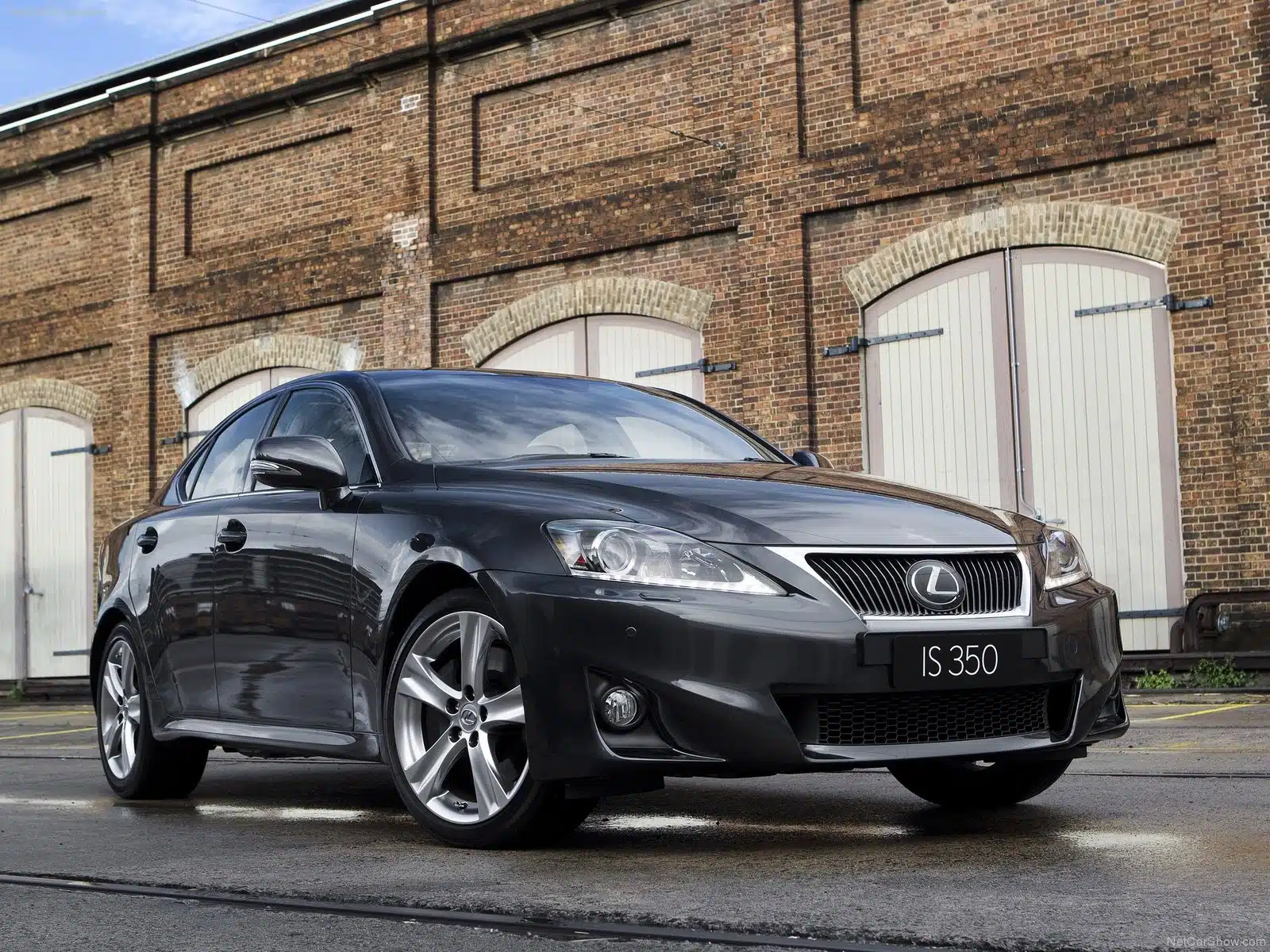 In second place it's the second generation Lexus IS350. Even when new, this thing was often overlooked and even then it made no sense because it was and still is truly one of the most complete packages for a car in its class.
What's not to love about the IS350. A powerful, smooth and refined 233kW V6 engine, excellent driving dynamics that can become genuinely fun when pushed, superb value for money, stylish good looks that are ageing gracefully and the peace of mind that comes with Toyota, sorry Lexus reliability.
Here in Australia, these second-generation IS350s will set you back at worst 30 grand but we've seen good examples go for as low as 17 grand. 
Sure these are pushing 10 years old now but remember these things were around 70 thousand dollars when new, so 20 grand for such a superb car feels like a bargain to us.
1. Mazda 6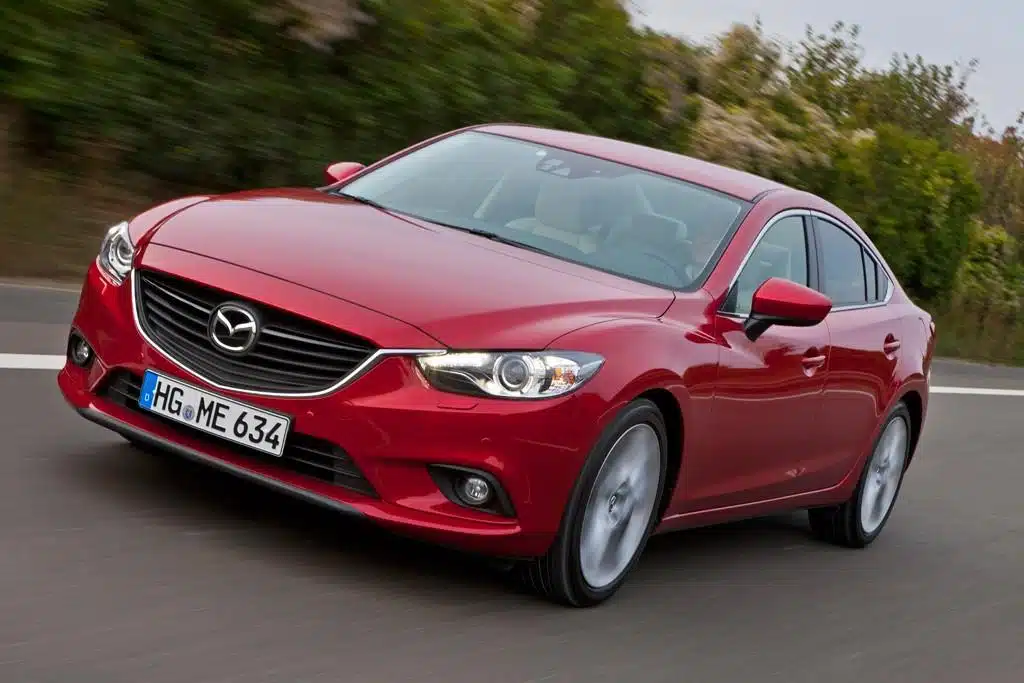 Now in first place, thanks to everyone falling in love with SUVs over the last few years, these brilliant cars are far too often ignored, it's the Mazda 6.
In particular we're talking about the face-lifted and turbocharged 2018 to current Mazda 6 Atenza or GT spec 6s.
Seriously, go drive one of these and tell us it isn't on par or if not better than a load of luxury brand alternatives costing tens of thousands of dollars more.
Plus with Mazda's excellent reputation for reliability and longevity, the 6 will probably outlast its more expensive European competitors
Actually, check out our Mazda 3 and Mercedes S-Class reviews to see how a Mazda hatch could teach even the flagship Merc a thing or two about interior quality.
We can't put this strongly enough, the Mazda 6 deserves far more attention than it receives and if you're in the market for a used 3 Series BMW or C-Class Merc, go check these out before you hand over your cash.
We've reviewed versions of the Kia Pro_Cee'd GT, Ford Kuga & Honda Accord Euro.
In the market for a used car? Check out all our ReDriven Cheat Sheets.
Find all our video reviews over on YouTube.