With the recent announcement that Lotus will be wrapping up production of its current lineup of cars, we thought it only fitting to pay tribute to the back catalogue of Lotus. But, there is a disclaimer, this is our top 5 Lotus production series road cars, no race cars, concept or custom editions, only the cars you or I could buy from the showroom. So, here are our Top 5 Lotus of all time.
5: Lotus Exige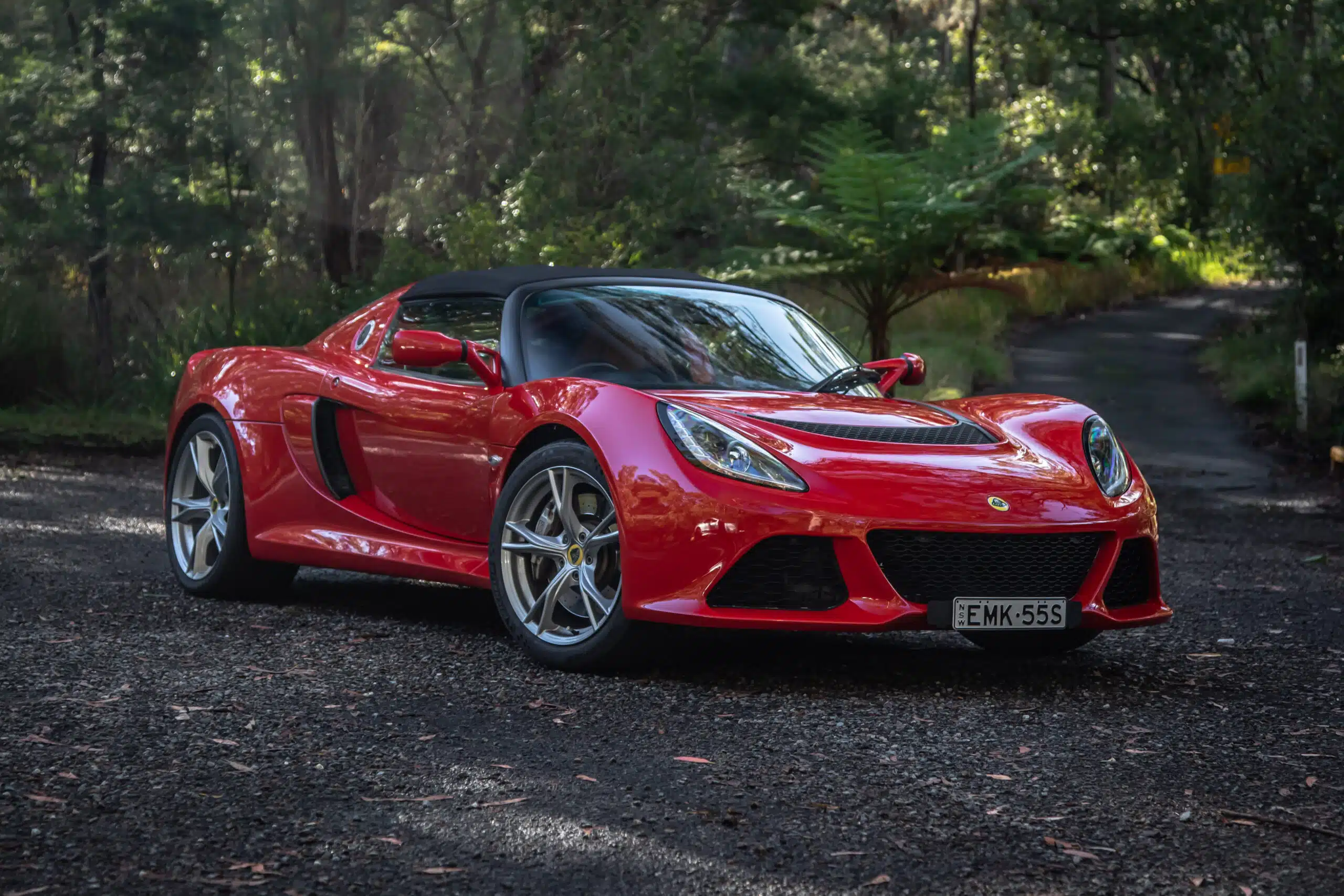 Actually before we get into this, please know this was such a tough list to put together, All the Lotus fans and experts we spoke to gave us dramatically different Top 5s but we're happy with this final 5, we feel it's a good culmination of everybody's list suggestions, and in fifth, it's the Exige.
Based on the series 1 Lotus Elise, the original Exige arrived in 2000 but for this Top 5, the Exige we favour is the series 2 and in particular the Exige S from 2006. 
There were literally dozens of special edition Series 2 Exiges to choose from and a special mention must go to epic series 3 Exiges, in particular the current Sport 410…but for us the Series 2 S marked the moment the Exige model really set itself apart from its Elise base.
As Lotus said at the time, The Exige S represents the ultimate extreme production Lotus, with performance that trumps other supercars costing twice or even three times as much. 
4. Lotus 7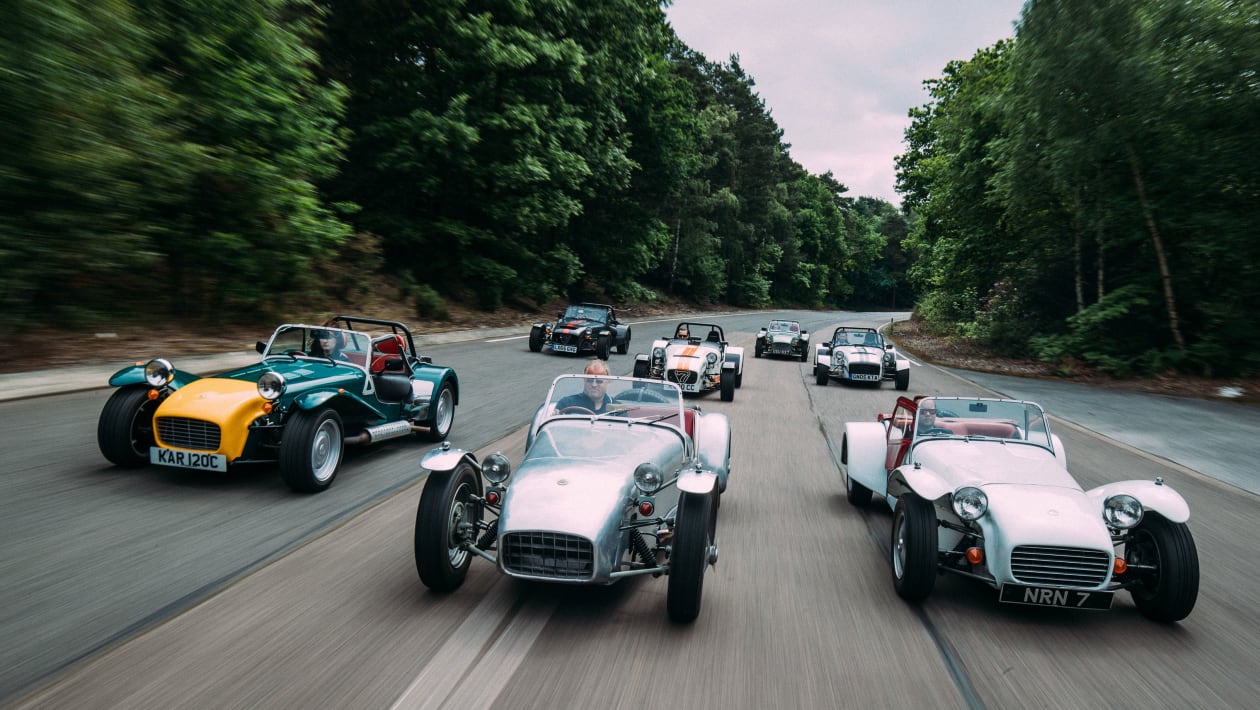 In fourth place, it's the Lotus that is considered the embodiment of Lotus performance, through low weight and simplicity philosophy, it's simply, the 7.
It may not have been the very first Lotus but it is the car that arguably set the standard for everything that followed. Designed by Lotus founder Colin Chapman back in 1957, the 7 is still in production today.
The tiny, light, tubular-frame chassis has hardly changed over its near 65 year history, but the 7 has seen a host of different power plant configurations.
Officially, the 7 is built by Caterham these days but a host of other companies and even blokes in their sheds are welding and bolting together versions of the 7, all to become one with driving.
3. Lotus Elan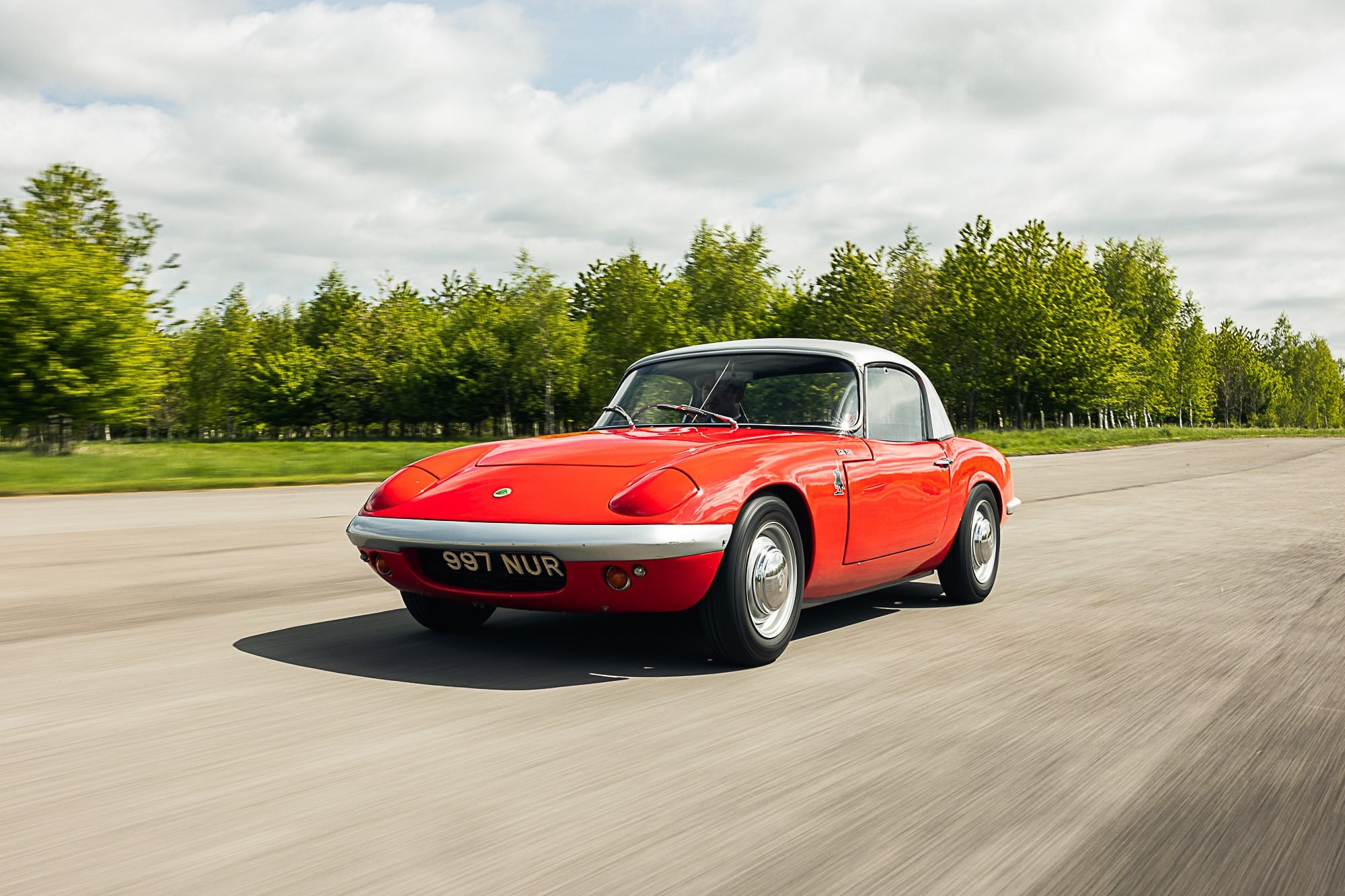 In third it's another heritage model, it's the 1963 to 1974 Elan.
A front-engined, rear-wheel-drive layout in a tiny, incredibly light and gorgeous body with soft compliant suspension and just the right amount of power, built on the genius of Colin Chapman's folded-steel backbone chassis, is what set the Elan apart from anything that had come before it.
In particular, we love the Sprint from 1970 and even compared to many of today's performance cars, the Elan is still a sublime machine and if it wasn't for the Elan, we might not have the Mazda MX5. 
2. Lotus Esprit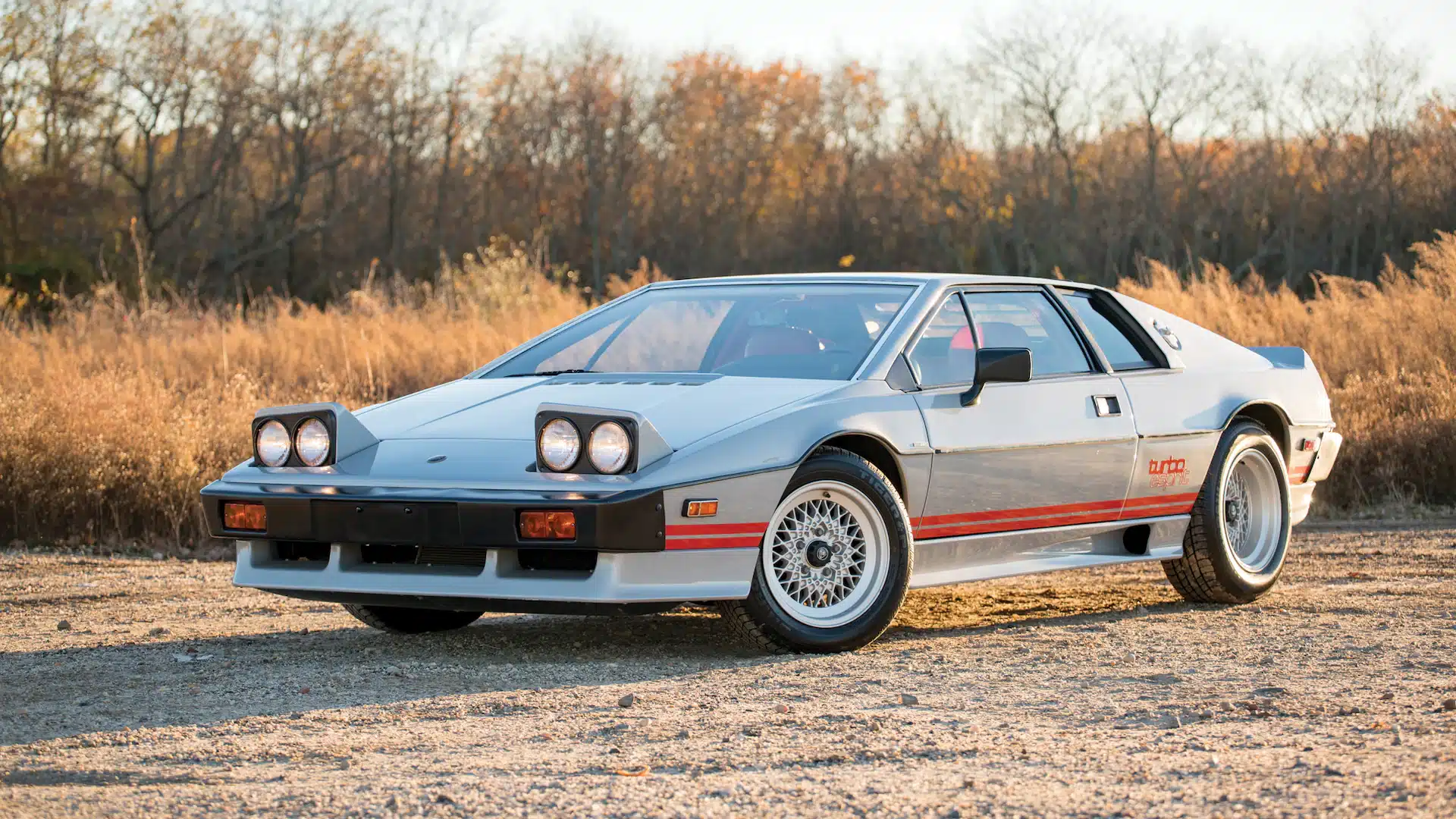 In second, it's the Lotus Esprit, but which Esprit? While the Series 1 is undoubtedly iconic, it's the Series 3 Turbo that really got the recipe right. If it's good enough for James Bond then it's good enough for the rest of us.
The Esprit in general marked the moment that Lotus became a manufacturer of supercars willing to take on the likes of Ferrari and Porsche, but it's the Series 3 Turbo, with not only more power but a host of other improvements, that gave Lotus a car that could seriously take on the competition.
The stunning Guigario design and ingenious backbone chassis were honed and adjusted over the years and while the Esprit was initially acclaimed for its handling, early models were a bit underdone when it came to power.
While you'd expect such an exotic looking car to have a V8 or even V12 powering it, early Esprits were propelled by a 2.0-litre 4-cylinder which in the lightweight Esprit was fine, but, increase the displacement to 2.2-litres, bolt on a turbo and all of a sudden you have a genuine contender.
1. Lotus Elise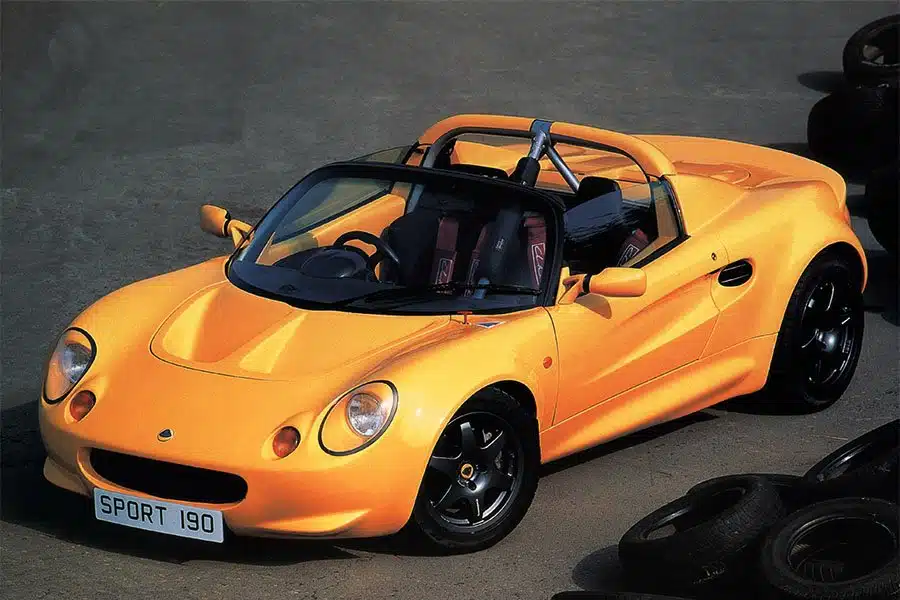 And in first place, it's the Elise, but which Elise? 
Look, they're all brilliant, from the recent Series 3 Cup 260 to the Series 2 SC and 111S, every Elise has taken its lightweight, mid-engined layout, double wishbone suspension all around and immensely rigid bonded aluminium chassis and delivered an incredible driving experience.
But if we had to pick just one to top our list, it has to be a Series 1 Sport 190. The Sport 190 received more power and torque, upgraded tyres and brakes and revised suspension giving the already awesome and now iconic series 1 platform even more agility and enough poke to make things seriously fun.
We've reviewed the Lotus Exige S.
In the market for a used car? Check out all our ReDriven Cheat Sheets.
Find all our video reviews over on YouTube.