Now, you need an SUV but it needs to be compact, efficient, safe, enjoyable to drive, reliable and hopefully not plummet in value yeah?
Also it can't be more than 15 thousand dollars and would be nice if it were a little stylish too yeah, what should you get? Here's our Top 5.
5. Hyundai ix35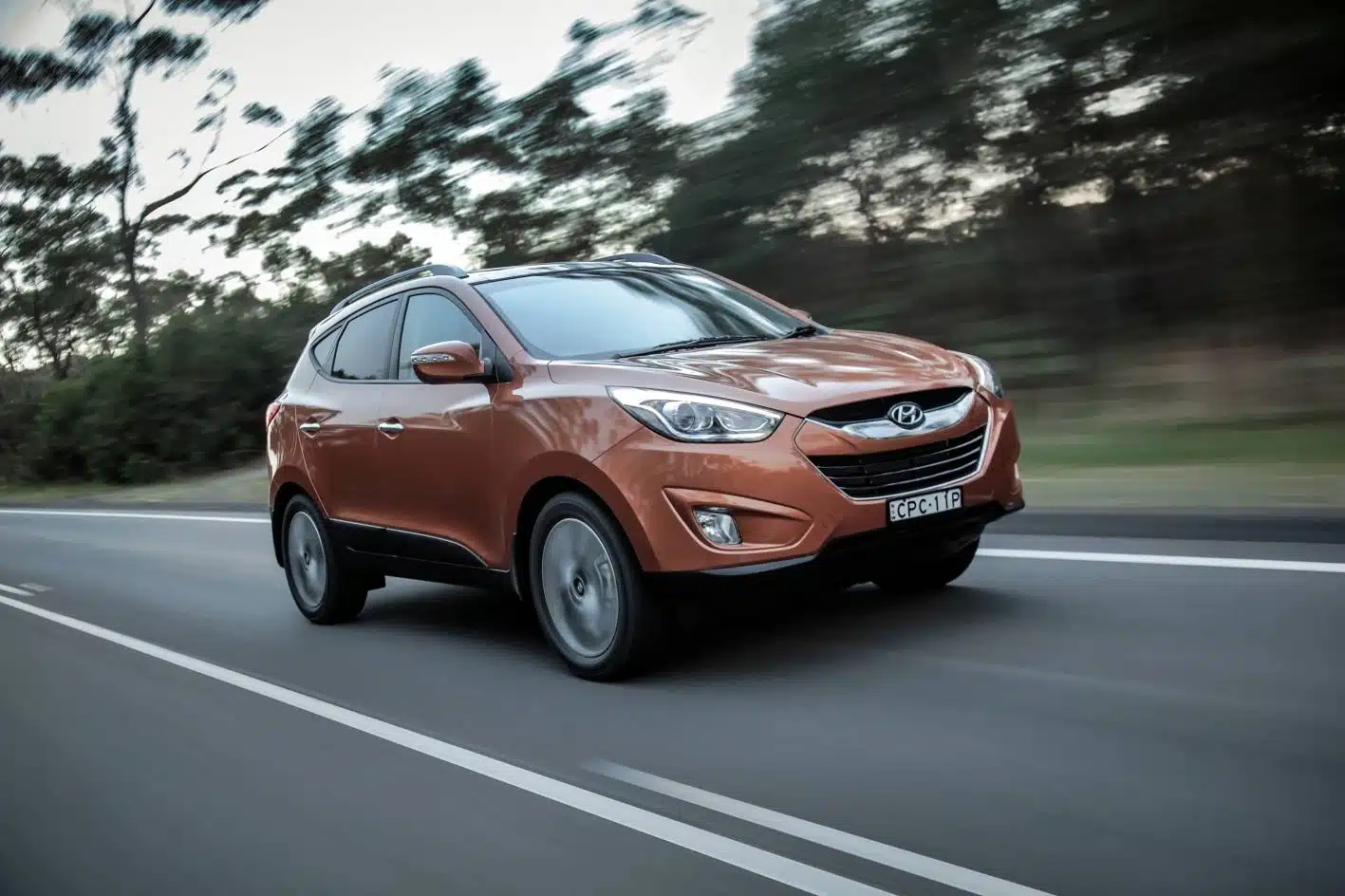 In fifth place, it's the Hyundai ix35
Ok it is getting a bit old and it might not be the most stylish of this list, but hence why it's in 5th.
The good news is that the ix35 is proving to be very reliable, it's efficient, practical and it's nice to drive plus $15 grand should easily get you into the petrol powered top spec Highlander meaning you'll get some delightful alloy wheels, a sunroof, leather interior and a host of other extras.
4. Subaru XV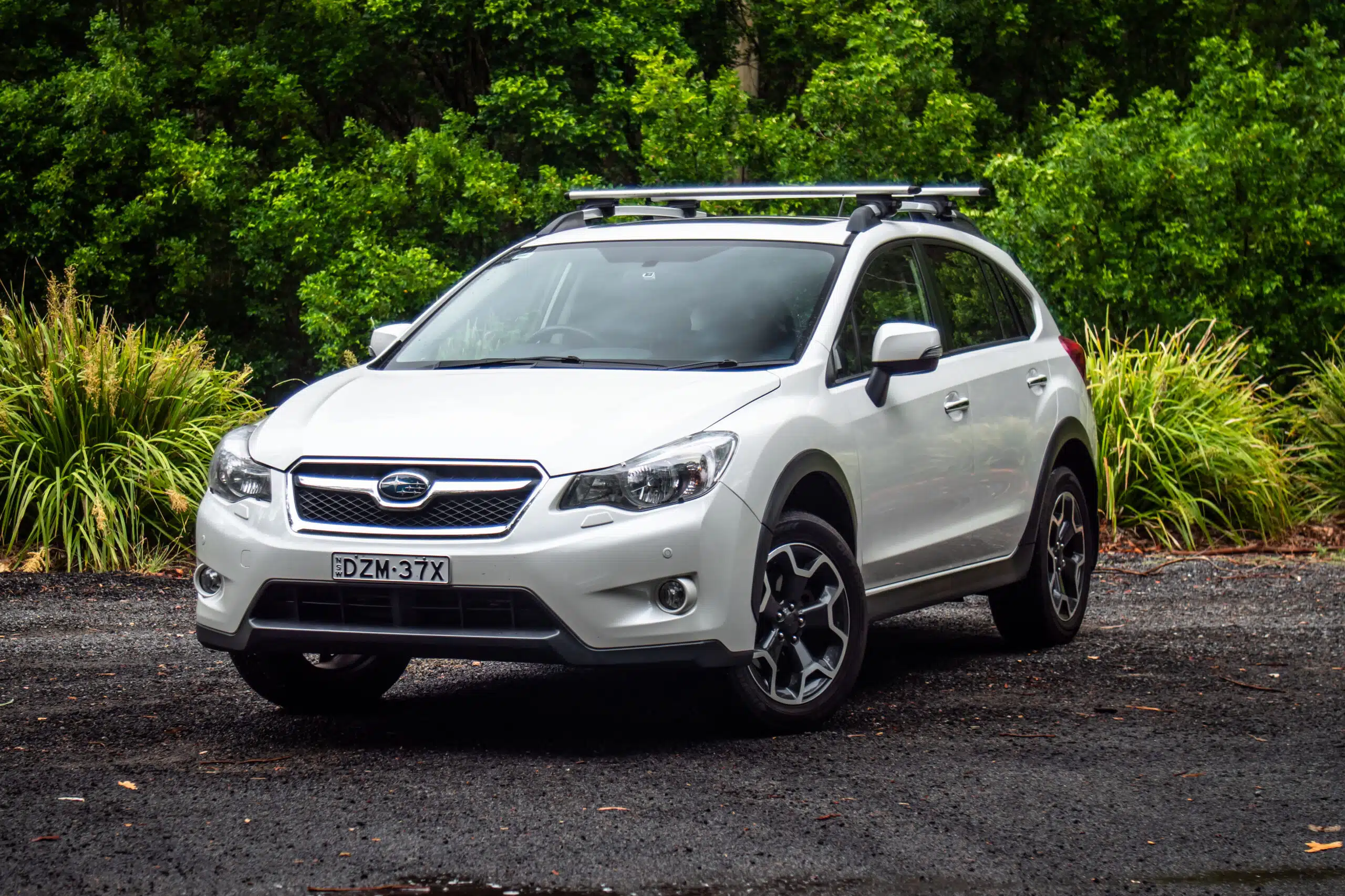 In fourth place, this one comes with a condition, it's the Subaru XV or depending on where you are, the Crosstrek
15 grand will get into a first-gen 2012 to 2017 XV in most likely in the base spec 2.0i but do try to find a 2.0i-S as it's the sweet spot of the range.
We've actually done a review on one it's just up here.
The XV is a great looking and genuinely capable little SUV but all is not perfect, if you need an SUV with an automatic transmission, avoid the XV.
These are fantastic with a manual gearbox but we know of far too many horror stories with the CVT auto, they're best to be avoided.
3. Kia Sportage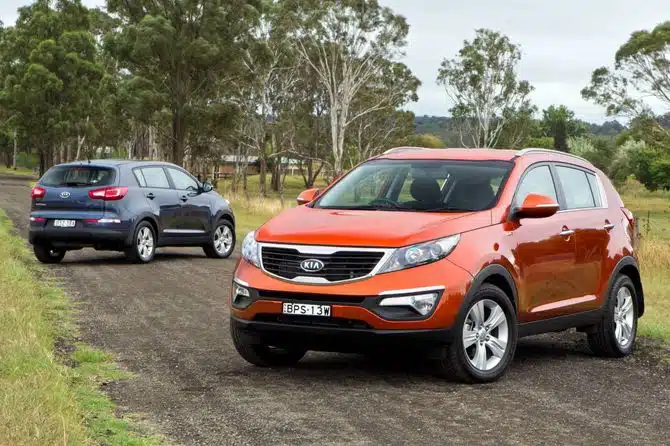 In third place, it's the Kia Sportage.
Avoid the earlier models and stick with the very handsome third generation 2010 to 2015 Sportage.
This generation Sportage marked Kia's transition from cheap, unfortunate looking and uninspiring forms of transport to genuinely attractive and very satisfying vehicles that you'd no longer be embarrassed to be seen in.
The Sportage drives really well, it's super practical, is proving to be really reliable and if things do go wrong, parts and labour shouldn't cost a fortune. 
The one to get for 15 grand is the All Wheel Drive Sportage Platinum with the 2.4-litre petrol engine. 
2. Mazda CX-5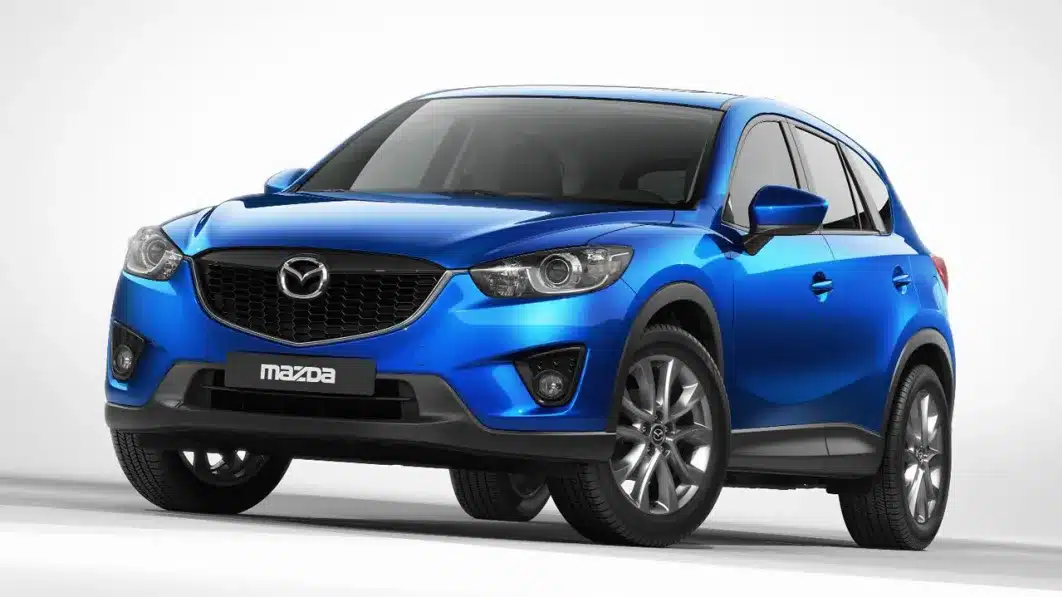 In second place, it's my personal favourite, it's the Mazda CX5.
The CX5 for large chunks of time has been Australia's most popular SUV and with good reason. It's attractive, it's practical, the interior is a lovely place to be and it's really entertaining and enjoyable to drive.
And now with a few years under its belt it's proving to be really reliable.
For 15 grand you'll be looking at pre-facelift CX5's from 2012 to 2015 and we'd recommend finding a Maxx Sport with the lowest kilometres and best service history that your budget will allow.
1. Toyota RAV4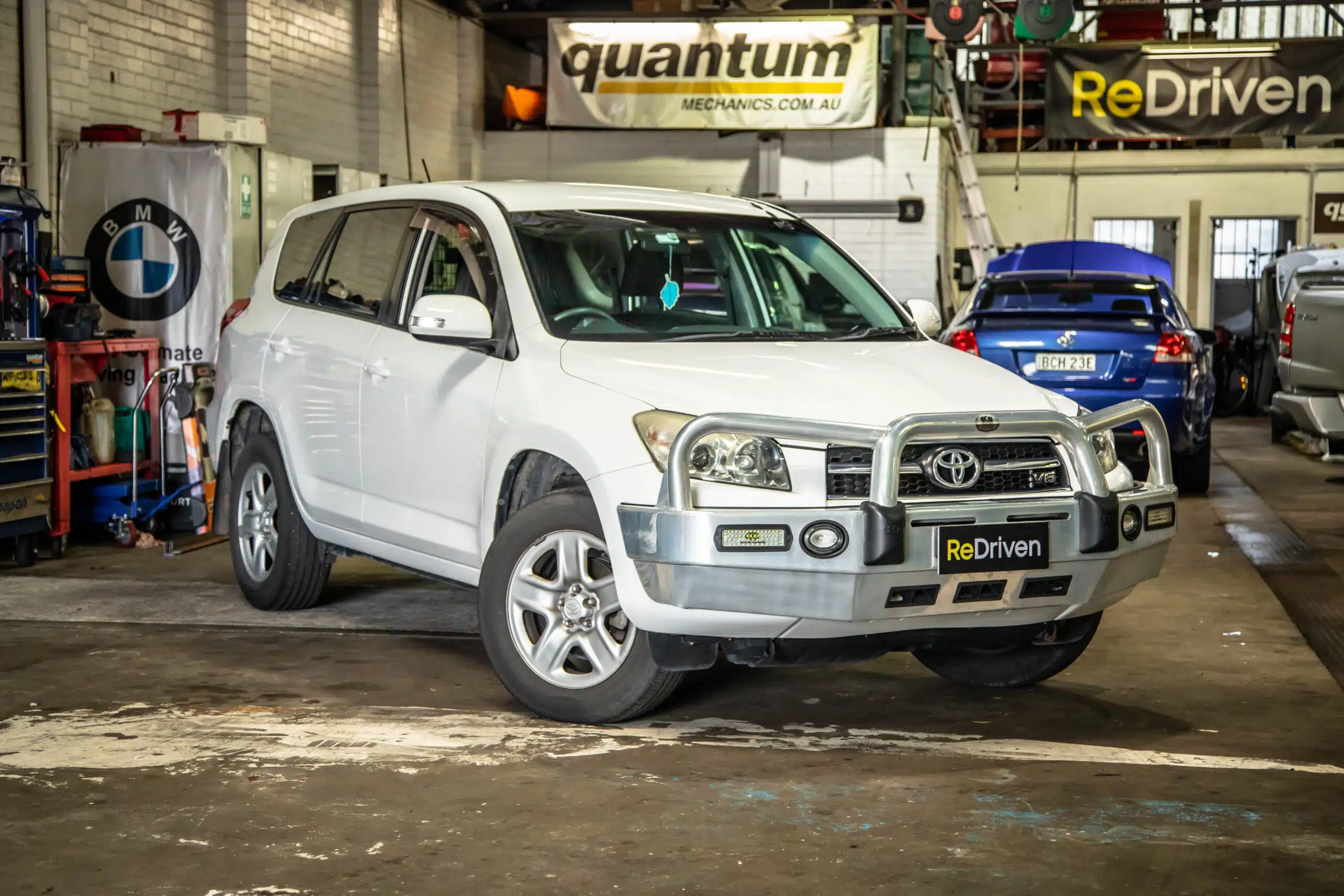 Right, in the top spot, it's the Toyota RAV4 but, a very specific model.
It might be getting a little long in the tooth and it's not exactly a looker but the third generation 2006 to 2012 RAV4, and here's the important bit, with the V6 engine, is a cracker of an SUV.
That bulletproof 3.5-litre V6 is not only found under the bonnet of the RAV4, it's used to power everything from Toyota Camry's to various Lexus models and even certain Lotus Exige and Evoras.
The V6 adds a level of maturity to the RAV4, it's torquey and enjoyable around town and soaks up highway and country driving with ease.
Plus, being a RAV4 it's still ultra practical, incredibly reliable and arguably invented this category of car in the first place.
And you can pick up a good condition one for as little as 11 grand, leaving 4 thousand dollars left over to update the infotainment system, fit some nice tyres and maybe upgrade the suspension. Brilliant.
We've reviewed versions of the Subaru XV, Toyota RAV4 and Mazda CX-5.
In the market for a used car? Check out all our ReDriven Cheat Sheets.
Find all our video reviews over on YouTube.