Have you jumped into a car, or been driving along and questioned what the hell the car makers must have been thinking? 
Here are our picks for the auto trends that absolutely need to go!
Beeps and bongs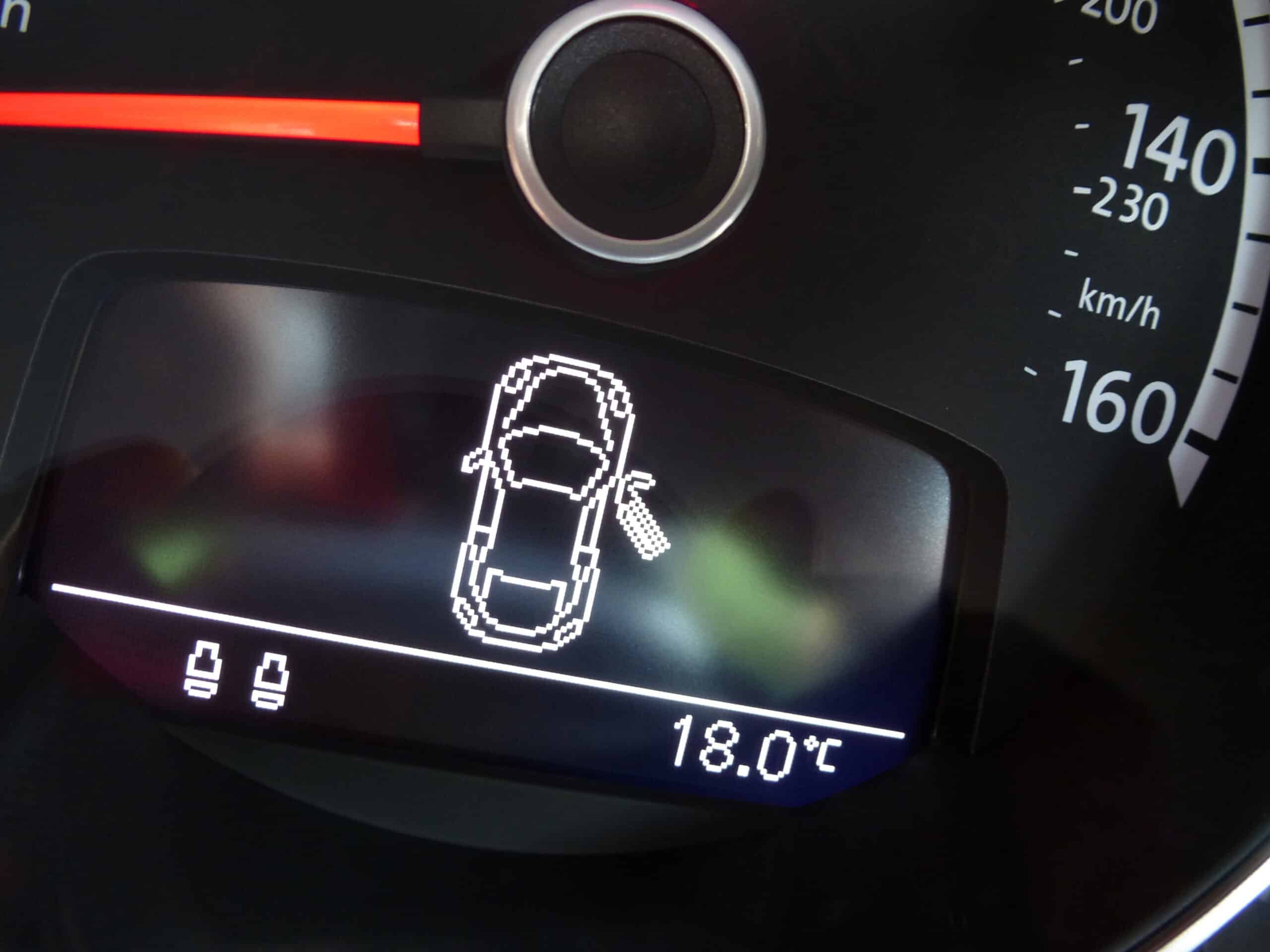 Why do car makers think we need to be reminded about everything going on in the car, every second of every journey?
A beep to say you've unlocked the car, a beep to say you've opened the door, a beep to remind you that OH MY GOD YOU'VE STARTED THE CAR AND HAVEN'T PUT YOUR SEAT BELT ON YET, another beep because you're passenger hasn't either.
What's worse, is when there's a beep and bong to tell you about something, when that something is more obvious than the beep!
Beep beep beep! You're door's open! Oh really! I didn't notice the breeze and gaping hole in my car where my closed door used to be.
Granted, sometimes this is just because the door is only half closed, but we've all been there. Ever been rolling along as someone says, "is there a door open?" and 99 times out of 100 there is. This is a sixth sense we develop as drivers. We don't need a fu**ing BONG!
If you really want to assault your ears, go a sit in any late-model Ford, with the door open, the engine started and no seat belt on. They're one of the worst culprits.
Big grills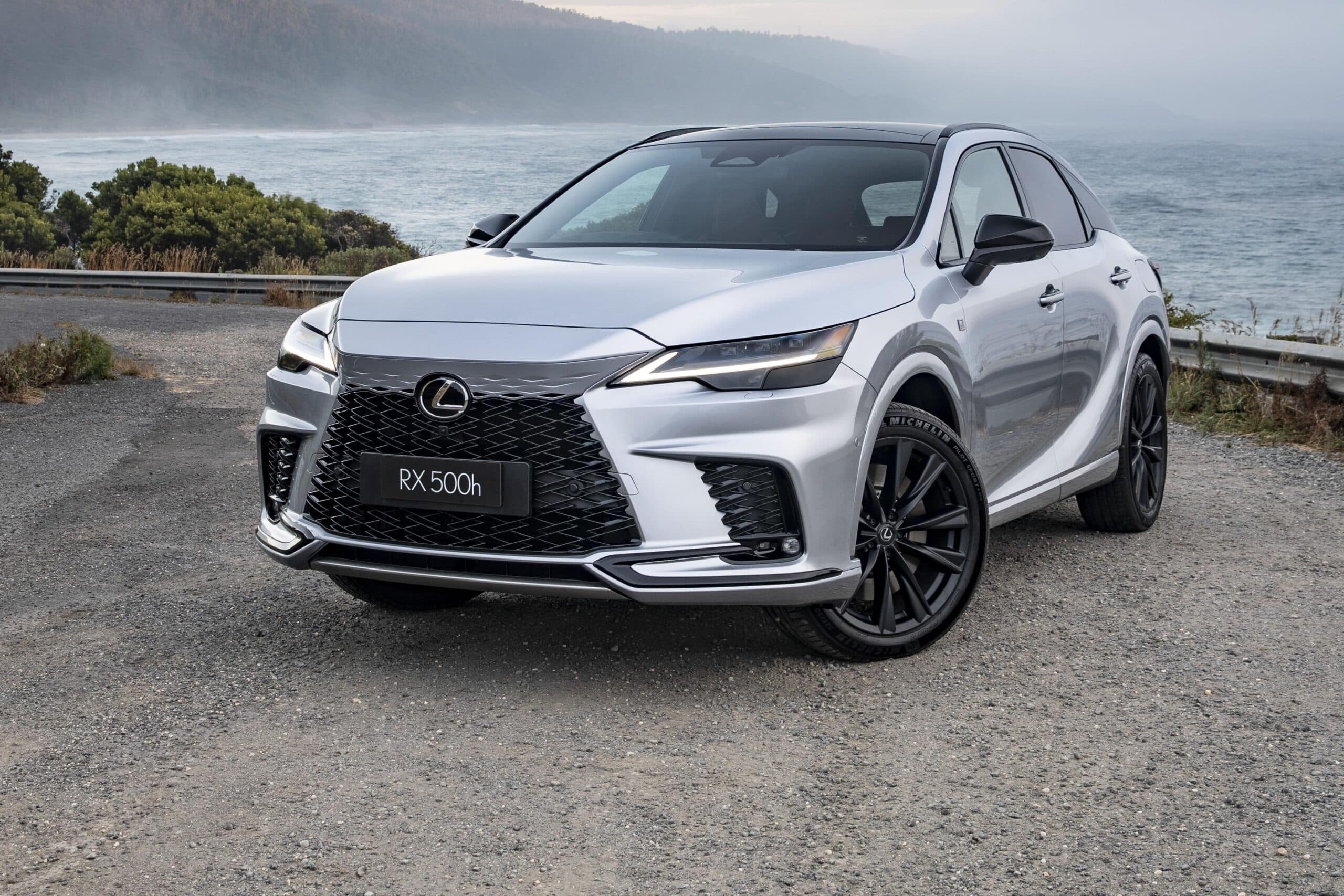 Next up and no relation to Bear Grylls, it's big grills. Remember that trend in the early 2000s where big puffy skate shoes were a thing normal people wore on the regular? Big grills are the automotive equivalent of that.
Lexus has turned the gaping knob up to 11, BMWs used to be sexy, but now many of their grills look like the designers used a fun house mirror rather than paper to sketch on, and look at the new Bentley Mulliner, it's more grill than a car. We get that cars need air, but we have eyes and you're hurting them.
Lazy design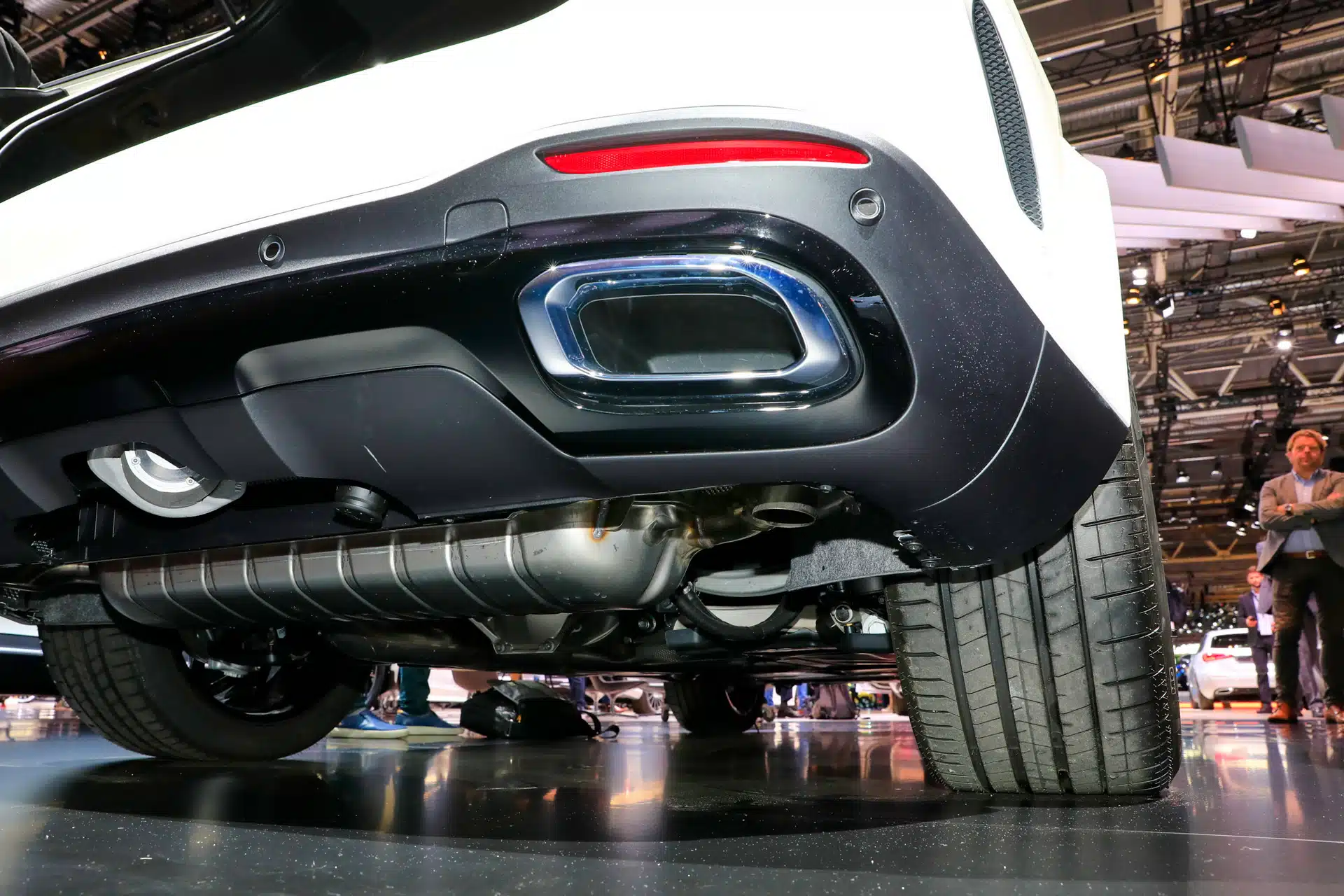 Whoever said that exhaust tips, real or fake MUST be featured in the rear bumper design? It's one thing when they are fake surrounds to an actual exhaust, but why bother if the exhaust ends up out of sight inside the bumper?! Even fake rear diffusers are a lesser offender here but either way…get more creative!
Then there are engine bays, gone are the days of designers putting some thought into how engine bays look, now apparently it's fine to just cover up whatever rats nest of hoses and cables they've tangled together, wack a plastic engine cover over it and call it a day. So lazy!
And look we know with more consumer-focussed cars, these manufacturers need to attract as many customers as possible, hence the lack of risky or polarising designs being produced, but now we've ended up with nearly every SUV looking like a slight remix of the previous SUV.
Even crazier is when you look at some of the most in demand models, the Jimny, the Wrangler, the 70 Series LandCruiser and the G63, see a trend there car companies, they're all boxy and robust looking nuggets, you want to sell more SUVs, make them look tough, not conservative.
Touchscreens
Now, this is less about the screens themselves, and more about what operations manufacturers put inside them.
Having big screens is a great addition to the car world. They're awesome for interfacing with things like navigation, telemetry and controlling your smartphone.
But we have no idea why car makers have assumed we must want to perform every single possible function through a screen.
Actually…we do know why, it's cheaper! What do you think costs more? Designing a physical switch, that needs a specific spot in the dash, usually accompanied by a cluster of 10 other switches, all with moving parts, all of which have to be designed, engineered, tested and manufactured, Or, writing a simple piece of code, ONCE, then just adding that to the car's software.
Please, please, please! Bring back buttons, no one complained about them in the past, ok yes some cars like Porsches and Volvos drew criticism for having too many, but we didn't mean to get rid of all of them! At the very least, please let us control the volume and air con with actual physical knobs!!
People buying excessive cars to stroke their ego.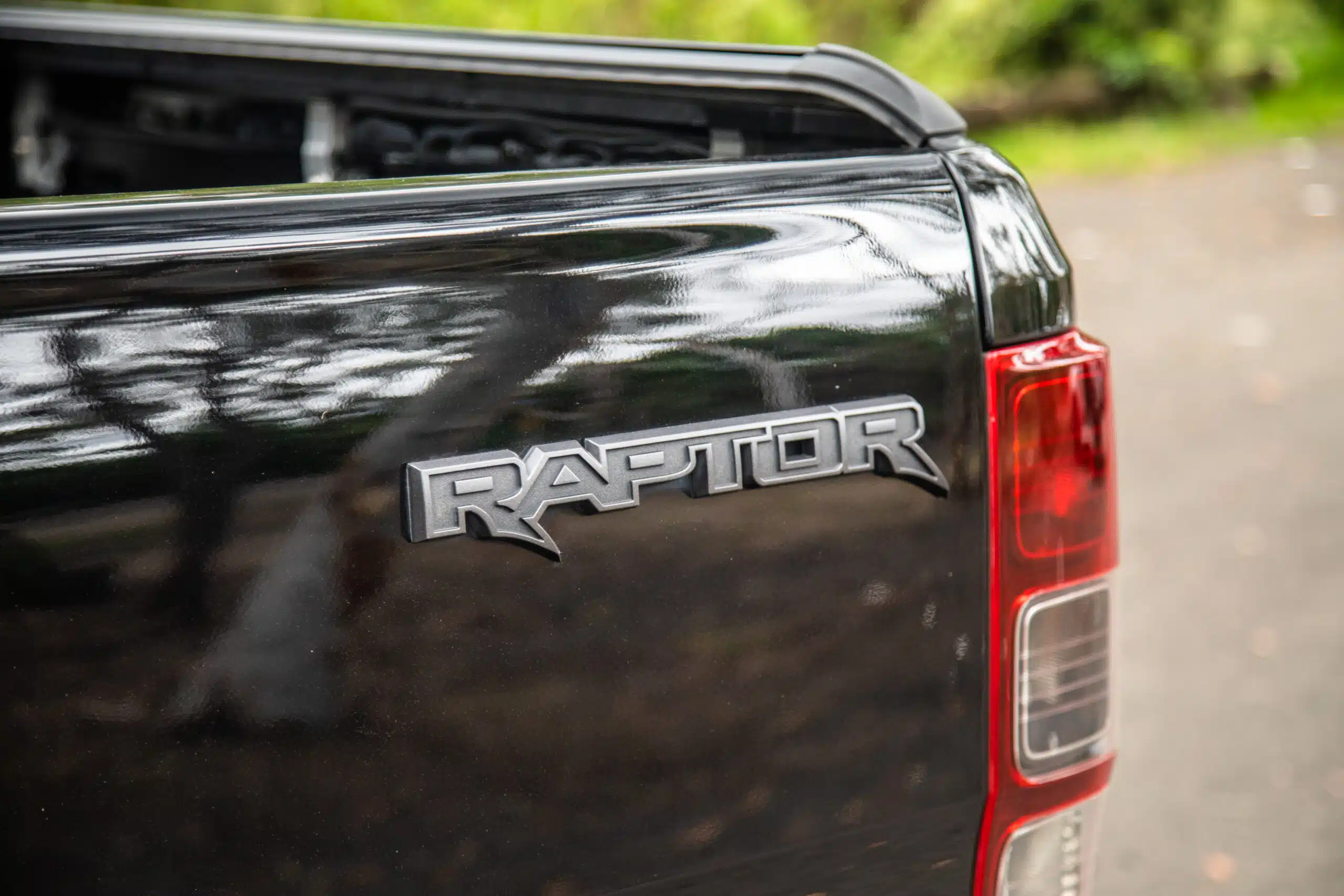 Next up, and this is going to upset many of you, the trend that needs to go, is people buying vehicles with immense capabilities that never ever, EVER come close to using the vehicle for what it was intended to do.
You know who you are…You're the Ford Ranger Raptor driver, who has never seen an incline greater than you'd find in your local shopping centre car park.
You're the Range Rover or AMG G63 owner, where the closest you've come to getting the car dirty is your privately-educated 10-year old putting their dirty school bag on the white leather seats.
You're the Porsche GT3 or Ferrari owner that only ever visits one track, and that's your ongoing track record of executing yet another midlife crisis.
These cars are often such enormous compromises and so gratuitously excessive in the real world. They cost more to buy, more to own, more to insure and as is generally the case with many European luxury cars, more to fix.
Often the high price tag is due to the millions and millions of dollars being spent on R&D, so the car can do things that most of their owners simply don't possess the balls or the skills to do.
But look, it's not for us to tell you how to spend your money, or how to express yourself. If you can afford a G63 or Lamborghini Aventador, go you. Just so long as you admit it's more about posturing and feeding your ego and far less about ever exploring the car's performance and ability.
Size = too big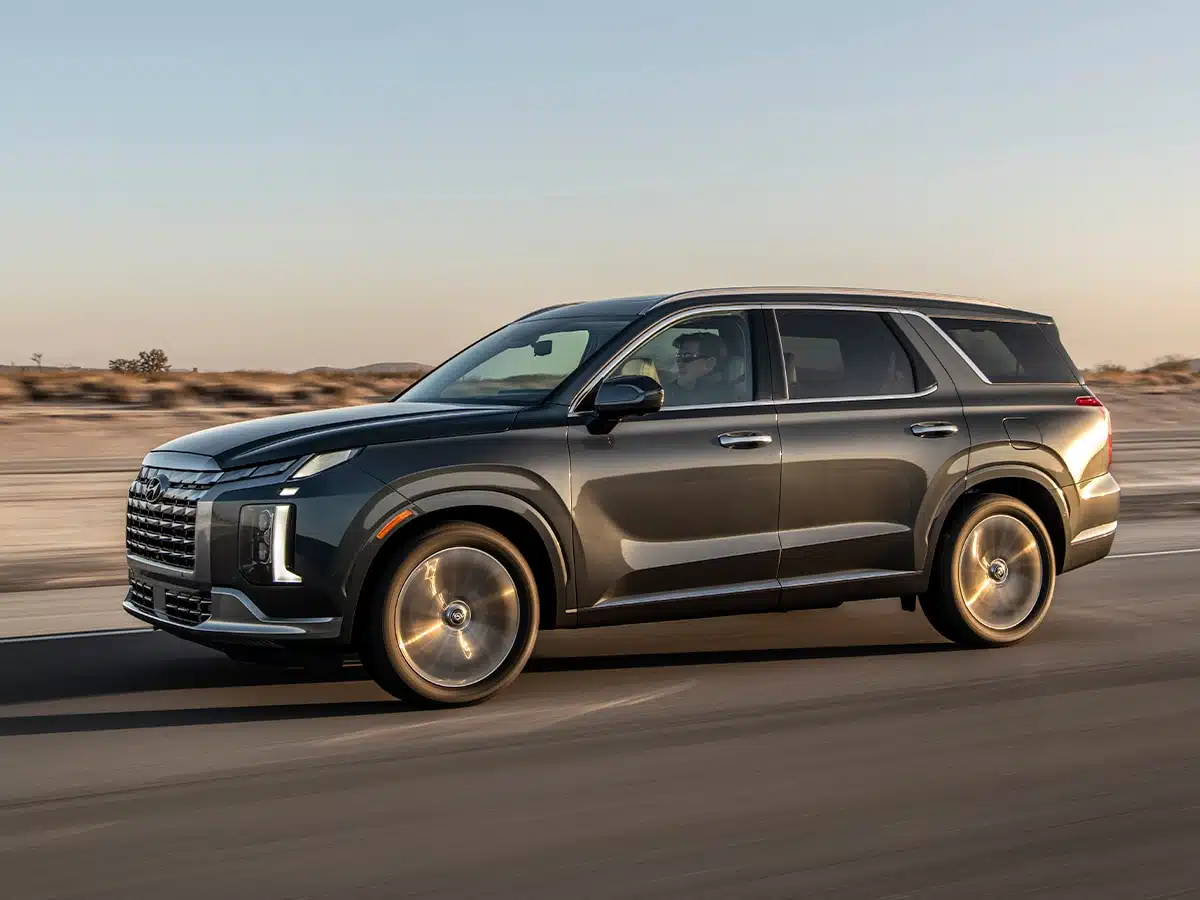 This next one kind of ties into our big grills pick, it's buying cars that are too damn big!
We might be able to blame our American friends for this one but when the hell did bigger equal better. And if so, why? New Rav4…bigger. Kia Sportage and Sorento…bigger. Hyundai Santa Fe…bigger.
Unless there's something we're missing, and there's a good reason why every single manufacturer seems to be inflating the size of all their models, Whatever happened to good old-fashioned economical motoring, buying the bare minimum of size with just the right amount of performance and ability?
Gloss black plastic interiors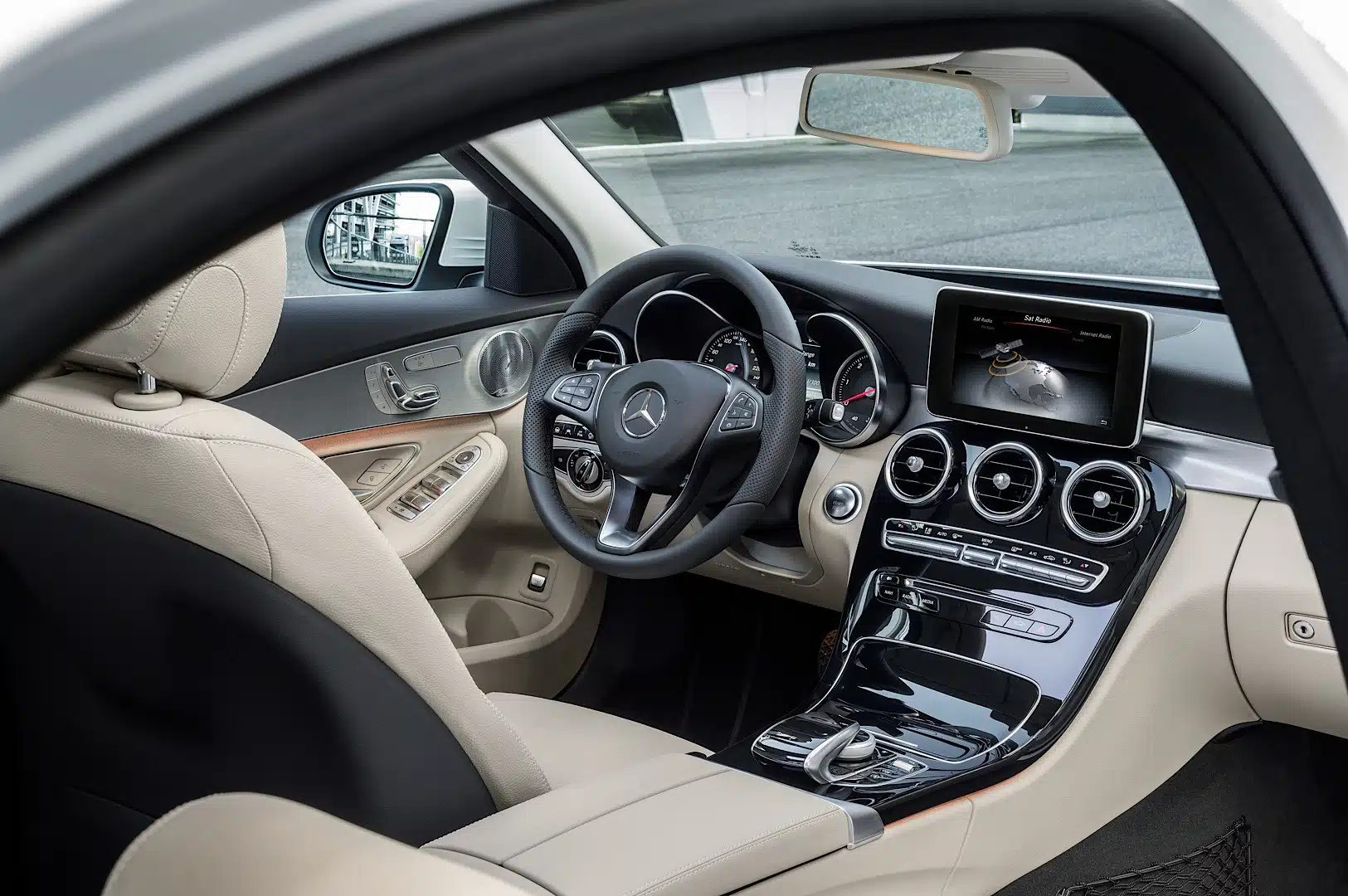 If you watch any of our videos, you'll see how incessantly I go on about the over-use of gloss black plastic trim carpet-bombed throughout the cabins of cars. Often in high hand traffic areas. Gloss black plastic is proof that no one in the design department must own a car for more than a couple of years.
If you're someone who possesses one or all of the following: Hair, Saliva, normal oil-producing skin, pubic hair, mucus, a dog or fingerprints, you're going to have an absolutely shit time trying to keep gloss black plastic clean and scratch free.
Sure, it looks good in the factory, in magazines, in the dealership, but that's the ONLY place gloss black plastic looks good. In the real world, gloss black plastic looks good for about 3 secs, after that it looks more scratched than DJ Jazzy Jeffs favourite vinyl and it'll become a petri dish that is a nightmare to clean.
Now, it's your turn, what current trends need to go, let us know in the comments, see you next time.