We get it, you want to look wealthy and successful but you're not all that keen to spend loads of cash on your new car. Luckily, there are a few cars in the used market that exude wealth, success and sophistication that were once very expensive and are now, well, very affordable…to buy.
5. Mercedes-Benz S Class W220 (1999 – 2005)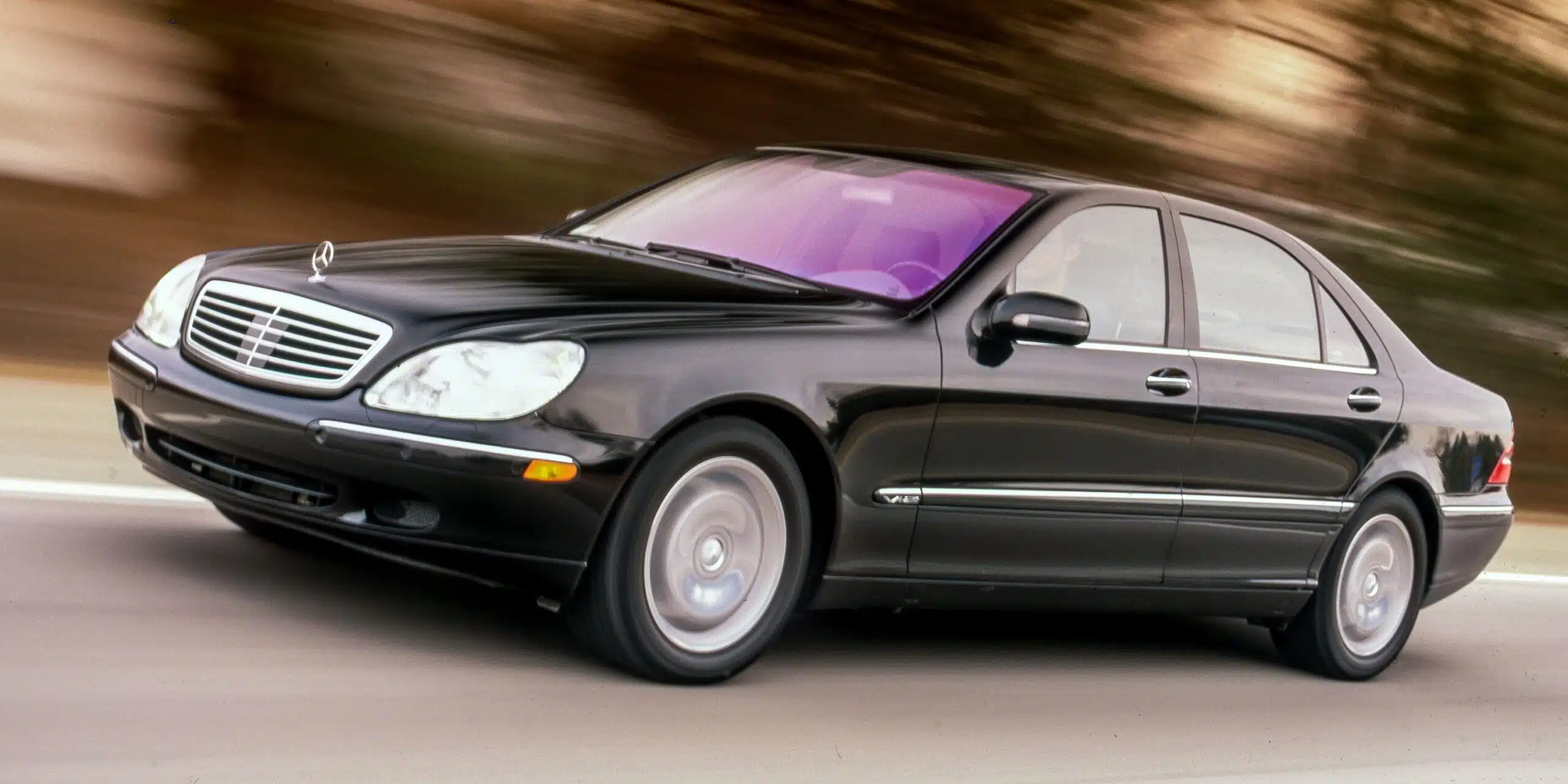 The S Class has long been a symbol of subtle affluence. The fourth-generation W220 S Class, produced from 1999 to 2005, marked Mercedes' transition from bold, straight-line styling to a more swoopy and curvaceous aesthetic. Even today, it looks expensive.
The real bargains of the W220 S Class range are the S320 and S430 models, which can be found in Australia for as little as $9000. In 2005, a brand new S430 cost around $230,000 in Australia, making the current price tag a steal.
4. Porsche Cayenne Turbo (2003 – 2010)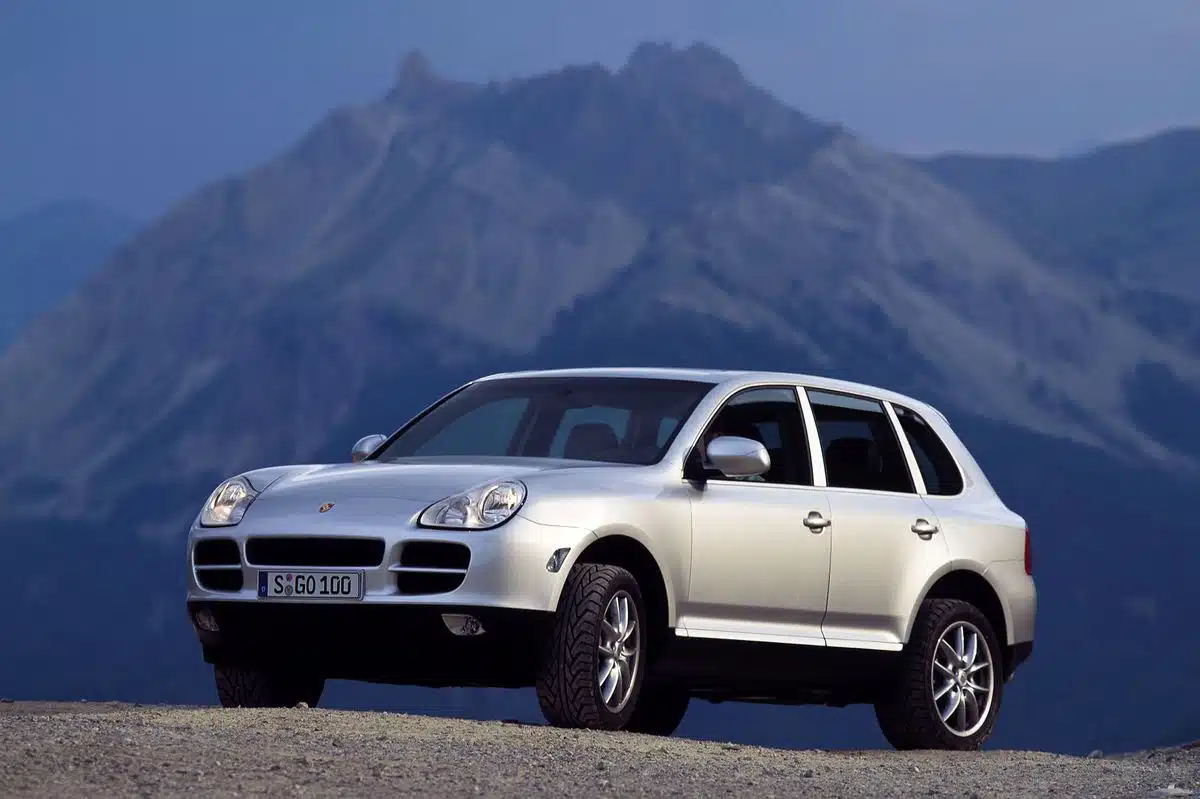 Luxury SUVs are designed to exude wealth, but the Porsche Cayenne Turbo takes it to another level. With its Porsche badge and Turbo designation, people will assume you spent a fortune on it.
The first-generation Cayenne Turbos, produced from 2003 to 2006, are the real bargains. In 2021, the $230,000 price tag when new would be equivalent to $347,000, but today you can find them for as little as $15,000.
It's worth noting that running costs and potential repairs could be expensive, but for the price, it's a lot of car.
3. Range Rover Voque (2002 – 2021)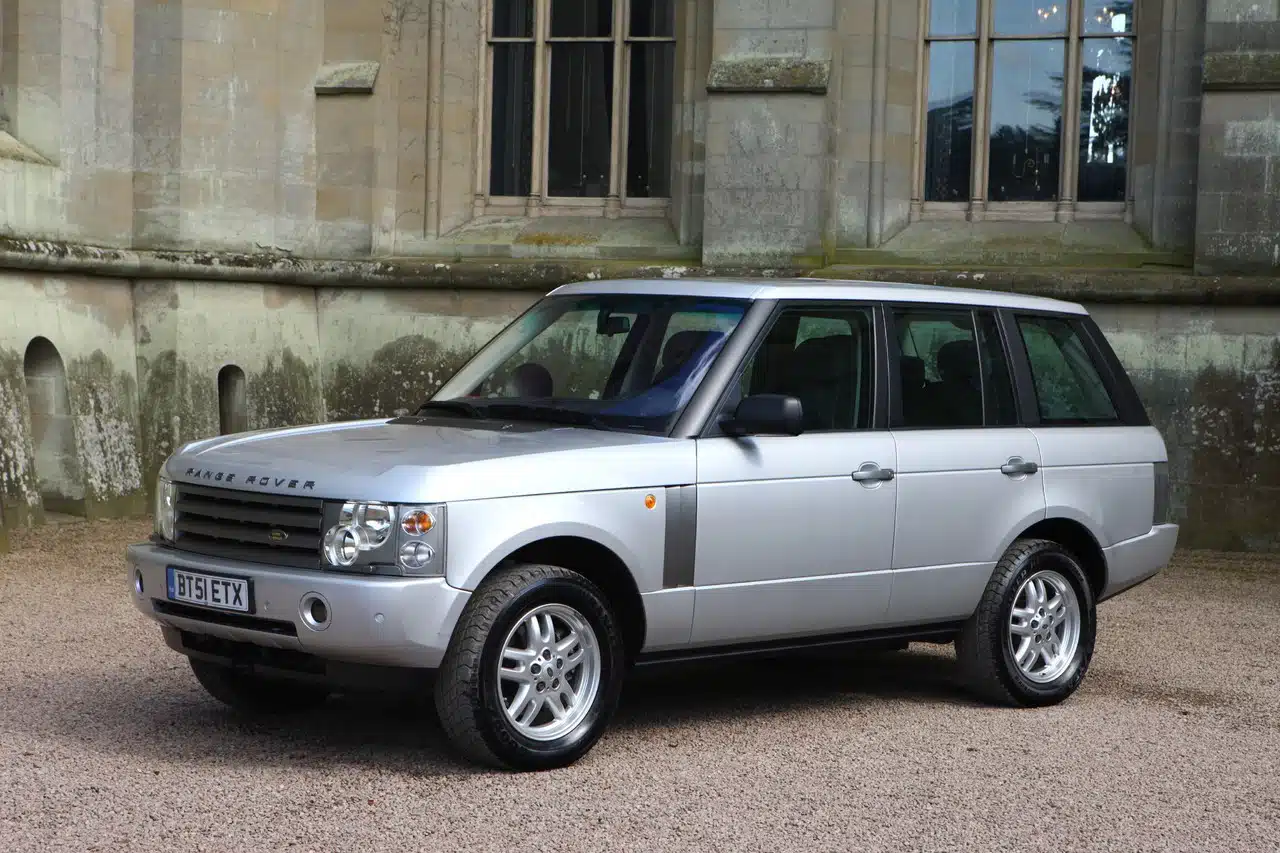 In third, it's the Range Rover Vogue, a beloved luxury SUV that has become an icon in the automotive industry.
While the newer models can set you back a pretty penny, savvy buyers can find great deals on used models from 2002 to 2012, particularly the Vogue Supercharged models from 2002 to 2006.
Originally priced at around $175,000, these models can now be found for as little as $9,000. Of course, keep in mind that maintenance and repairs can be costly, but if you're willing to take the risk, the Range Rover Vogue offers an affluent image that's hard to beat.
2. Maserati Quattroporte (2003 – 2012)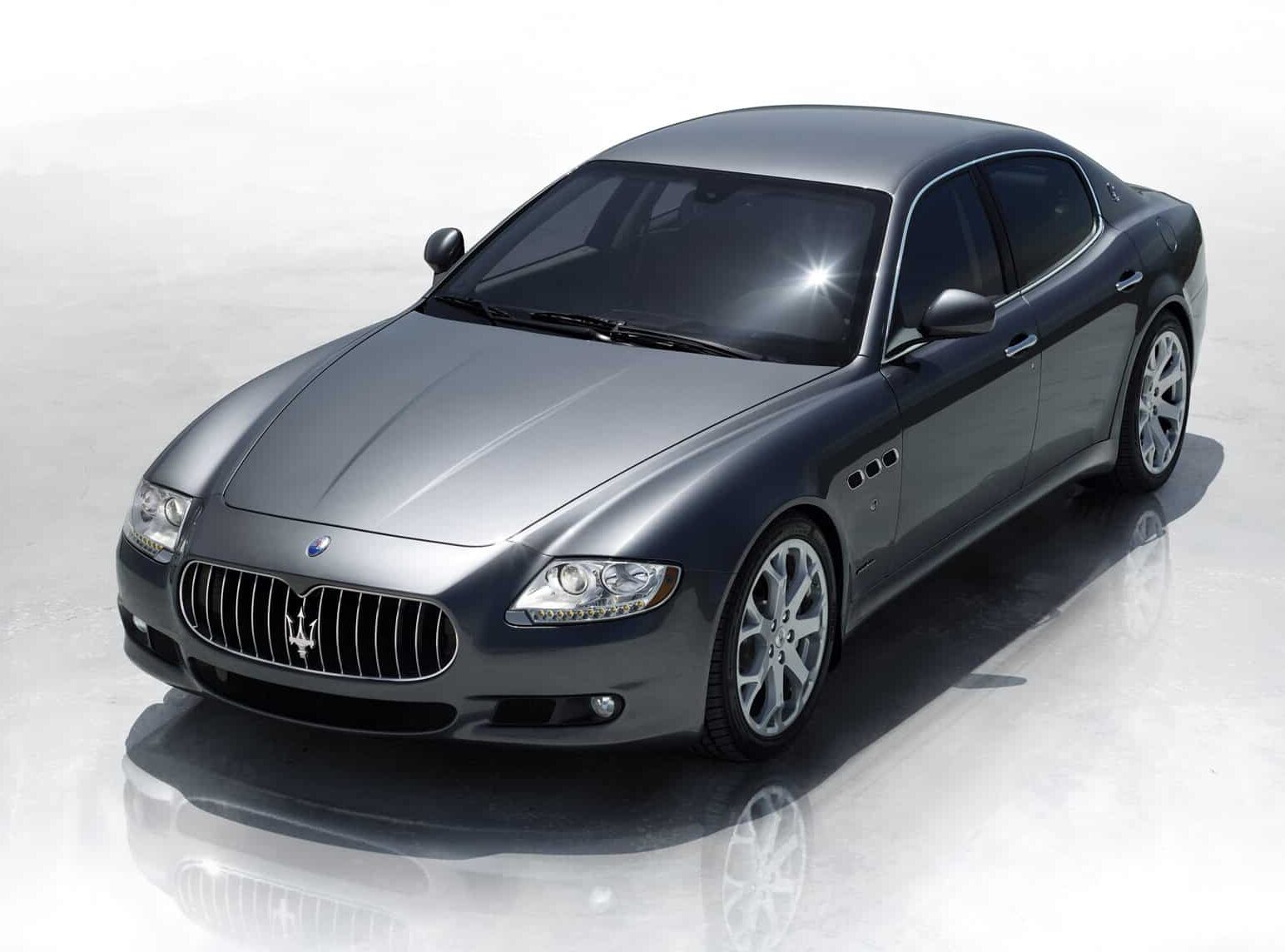 In second, the Maserati Quattroporte. A sleek Italian car that exudes cool sophistication. With styling by Pinninfarina and power by Ferrari, this car is truly a work of art.
While new models can cost over $320,000 in Australia, you can find used Quattroportes from 2003 to 2012 for around $25,000. Sure, maintenance costs can be high, but the feeling of driving a V8-engined Italian super saloon is worth the investment. And trust us, it even smells expensive.
1. Rolls Royce Silver Spirit MKI (1980 – 1988)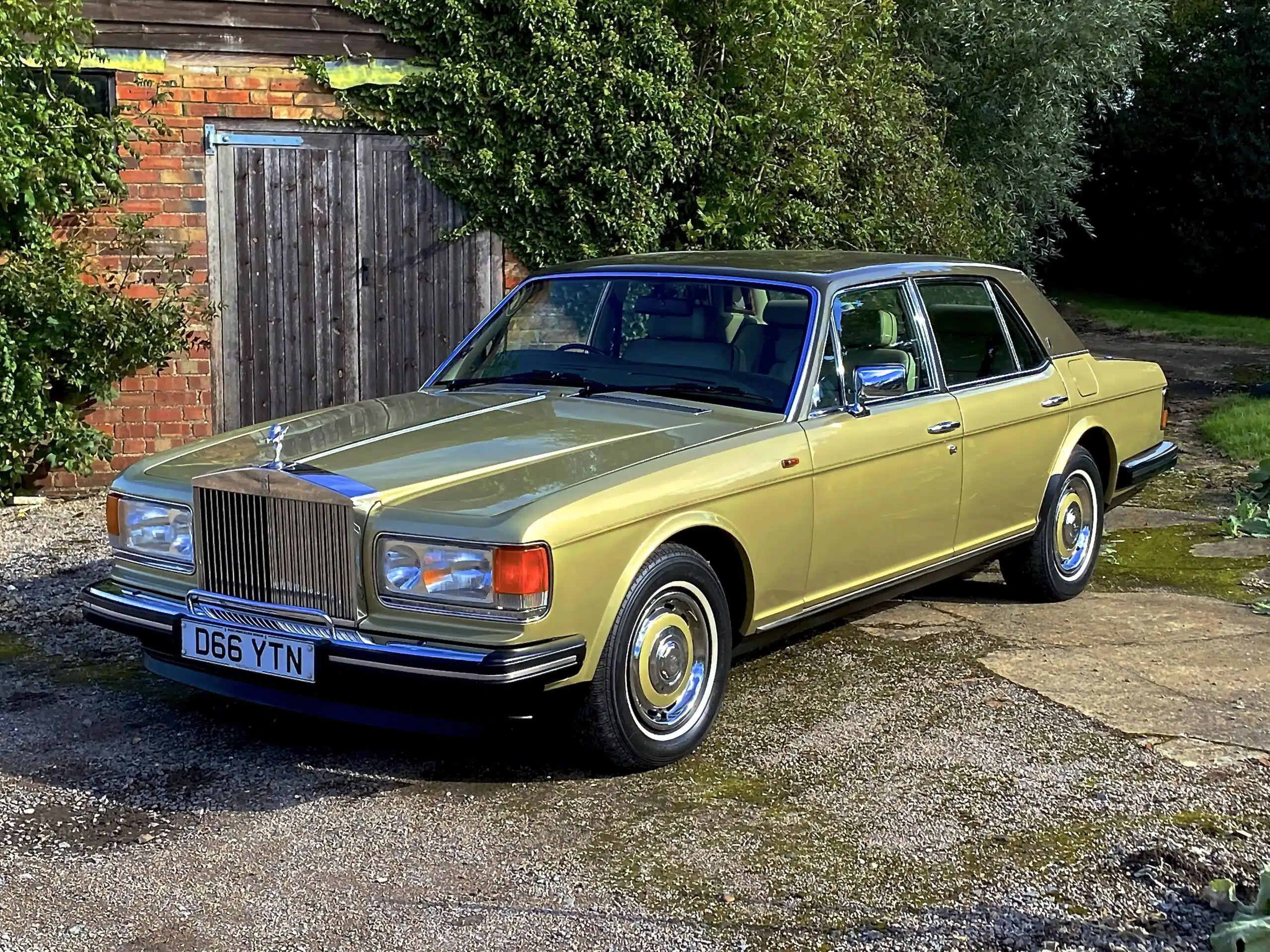 When it comes to cars that exude wealth and luxury, there's only one brand that truly stands out – Rolls Royce. And within the brand, the Rolls Royce Silver Spirit takes first place.
Despite its age, the Mark 1 Silver Spirit still emanates the same class, sophistication, and affluence that Rolls Royce is renowned for. Imagine the prestige of telling someone, "I drive a Rolls Royce."
In the early 1980s, a brand new big Roller in Australia would cost around $300,000. Adjusted for inflation, that's approximately $965,000 today. However, nowadays, you can own a Rolls Royce for as little as $15,000.
Yes, a $15,000 Rolls Royce may require significant maintenance and repairs, and keeping it running smoothly can be costly. But let's ignore those details for a moment – the fact that you can own an actual Rolls Royce for $15,000 is remarkable.
In the market for a used car? Check out all our ReDriven Cheat Sheets.
Find all our video reviews over on YouTube.
NOTE: This article was originally published in August 2021, so some pricing information may have changed.