You want your first car to be safe and economical and, at the same time, fun and enjoyable to drive. While a budget of $5000 doesn't exactly leave you with the room to be too picky, there are certain models that you must avoid at all costs.
For that purpose, here's our list of the 5 worst first cars under $5000. Let's dive right into it.
5. Citroen C4
In fifth place, we have the Citroen C4. While the C4 oozes style and French elegance, it is not a car you wish to spend your hard-earned money on. The car performed poorly even when it was first launched. The first-generation C4, manufactured between 2004 and 2010, was, in fact, subject to a host of factory recalls. Now that they are well past their prime, their performance has gone further downhill.
In a recent reliability survey, Citroen finished 28th in a list of 32 automobile manufacturers. One look at the C4 and you will know why. Faulty electronics, dodgy suspension, and wonky gearboxes are only a few of the issues you could face with this car. Add to that the difficulty of procuring many of the defective parts which are both outrageously expensive and hard to find, and you have a car that will give you frequent nightmares. 
4. Holden/Chevrolet Cruze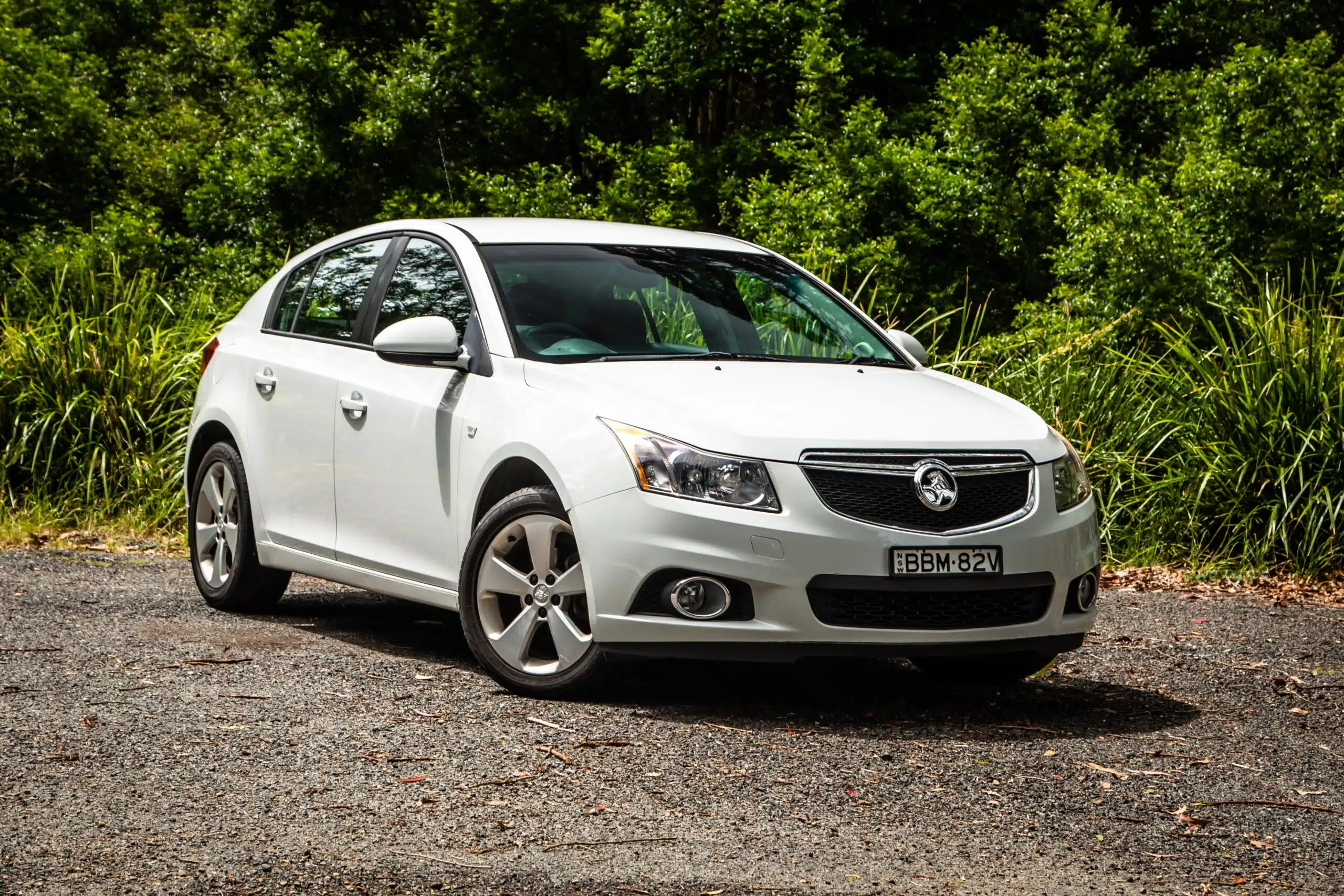 In fourth place we have the Holden or Chevrolet Cruze. The Cruze proved to be a huge disappointment from the very beginning.  Even in its heyday, the Cruze failed to inspire much faith in its overall safety and it consistently scored the lowest rank in reliability surveys conducted among compact sedans.
You can imagine how well they will fare with a few kilometres on the clock. Faulty transmissions, weak engines, electronic defects, dodgy brakes and poor suspension make the C4 one of the most persistently malfunctioning cars. You really do not want this in your life.
3. Peugeot 307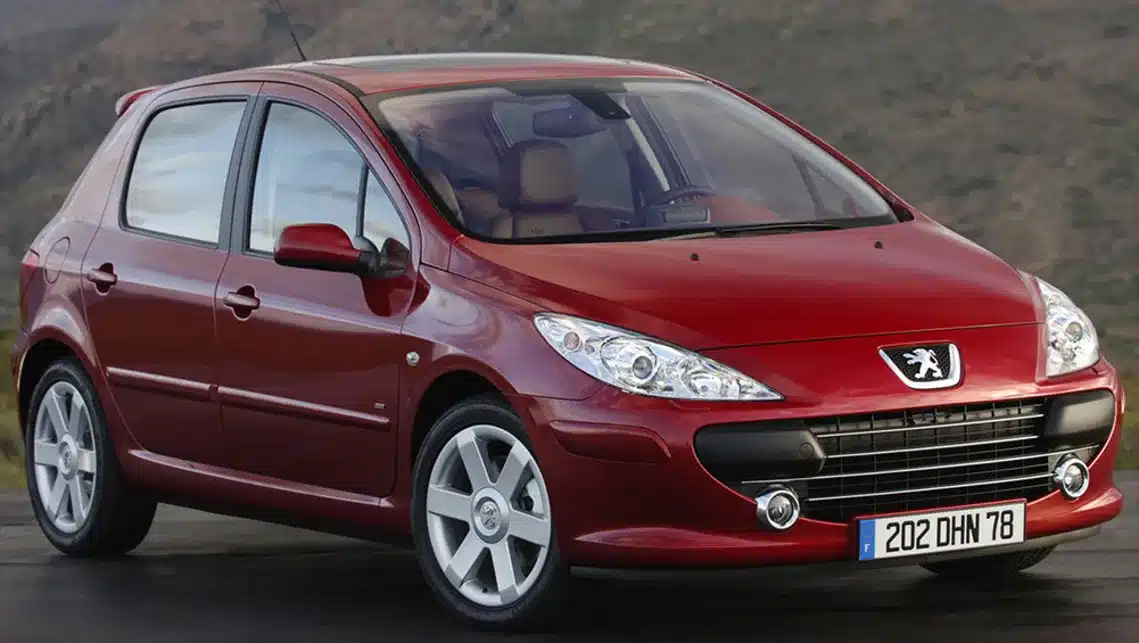 The French will always be known for giving us some of the finest food, movies, art, wine, cheese, clothing, architecture that the world has had the fortune of experiencing. And we'll certainly never stop thanking them for perfecting the exquisite art of kissing. What we will not be thanking them for is the Peugeot 307. 
It is truly difficult to fathom how a company, that gave us iconic cars like 205 GTi, 106 and 306 Rallye, could produce such a colossal disaster. The Peugeot 307 comes with a nightmarish list of defects. Malfunctioning electronics, faulty indicators, lousy ignition systems, sloppy suspension, leaky fuel systems and a lackluster interior trim make this one of the worst products of French engineering.
2. Volkswagen Golf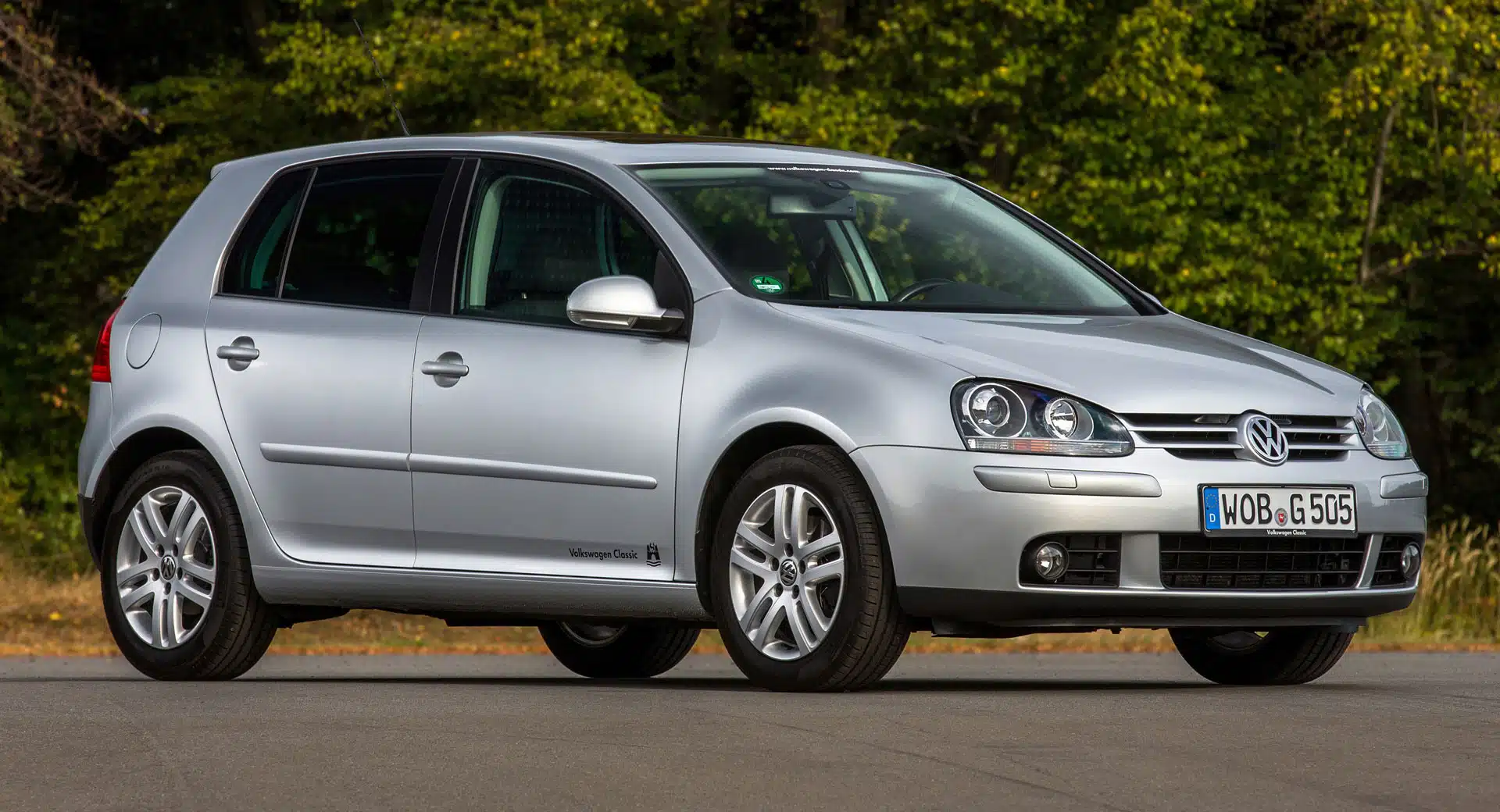 In second we have the Mk5 Volkswagen Golf. This might upset some Volkswagen fans who have long been smitten with the uber stylish Golf that promised to be everything that they had hoped for in a car: well engineered, safe, practical and efficient. But, if you buy the Volkswagen Golf, especially one with the 1.4-litre engine and a DSG gearbox, chances are you will cry yourself to sleep every night. 
In a customer satisfaction survey conducted in 2014, the Mk5 Golf held the unenviable position of being the lowest-ranked family hatchback; and the years haven't made the car any better. You may, on rare occasions, come across a well-behaved Mk5 Golf. But, most Mk5 Golfs are notoriously unreliable. You will face persistent issues with water pumps, oil leaks, suspension and electronic gremlins.
The DSG gearboxes are also absolutely atrocious. Equally appalling is the wheezy and underpowered engine that will beg to be replaced in only a few years. This is one car that will certainly suck your bank account dry.
1. Holden Astra TS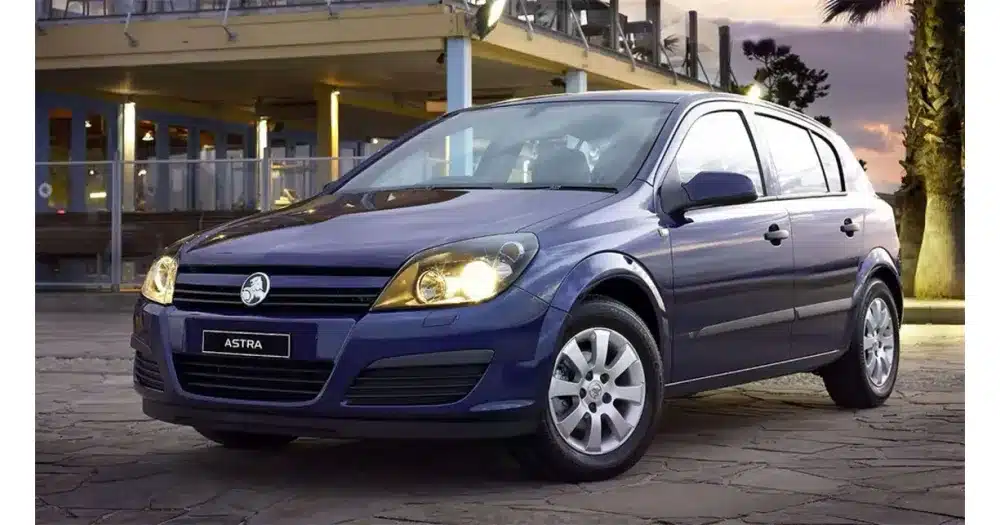 In first place is the Holden Astra — infamously referred to as "Dis-Astras" by mechanics in Australia. The Astra is truly the stuff nightmares are made of. It is riddled by a million defects. Misfiring engines, clunky transmissions, failing alternators, faulty ECUs, finicky clutches, dodgy steering locks, leaky fuel system, shoddy air-conditioning and flimsy interior trim are all part of its hellish package.
Replacing faulty parts is a whole other nuisance as most of its parts cost a fortune when compared to what the car is worth. The Astra also exhibits a brazen disregard for safety. The older Equipe variant, for instance, doesn't even have antilock brakes, something that should be mandatory for all new drivers. There's a reason why car dealers refuse to take them as trade-ins. These are not cars anyone should invest in.
We've reviewed the Holden Cruze here.
In the market for a used car? Check out all our ReDriven Cheat Sheets.
Find all our video reviews over on YouTube.