Contact Us
Feedback, questions, suggestions or just say Hi! Whatever your need, get in touch with us here.
Tell us what you think
We want to make ReDriven a voice for the most in-the-know used car experts there are…you guys. You're the ones that actually buy, live with, love and sometimes unfortunately hate the cars we'll be reviewing. We'd love nothing more than for you to give us as much feedback as possible, so we can make this website the best it can be.
Leave us your thoughts through the form below, or drop us a message on Facebook, Instagram or YouTube.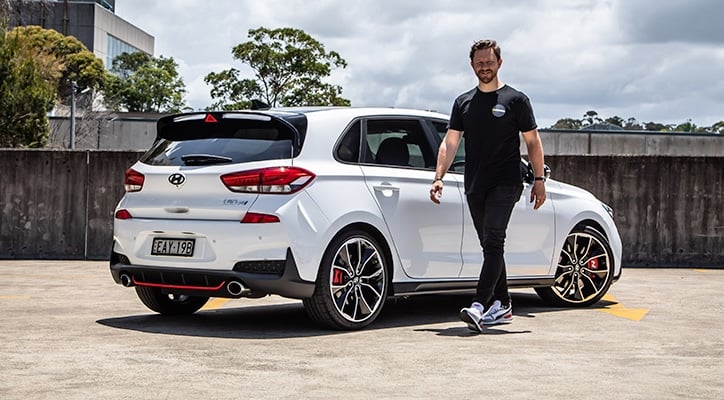 Get the Ultimate Used Cars Buyer's Guide FREE!
To help make buying a used car just that little bit easier, we've created the Ultimate Used Car Buyers Guide. Get your copy for FREE, just by signing up to our monthly newsletter.
Plus, by signing up, you'll be updated on all of our latest content — from our latest video reviews, top 5s and exclusive deals!
Latest From ReDriven Blog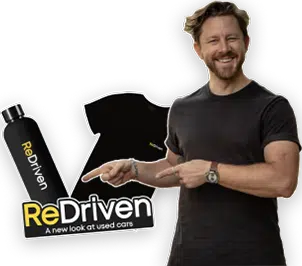 Get ReDriven Merch!
Be a part of the ReDriven community and help support our website and channel by purchasing from our first line-up of ReDriven merch – more coming soon!