So you want a luxury SUV. Understandably, when you buy luxury you expect quality, class and sophistication. But, luxury brands spend millions of dollars on marketing trying to convince people why you should pay their inflated prices. When they're new, it might be easier to see where your money is going, but it's a whole other story when they're used. Here are five luxury SUVs we think you should avoid if it's longevity you're after.
5. Range Rover Evoque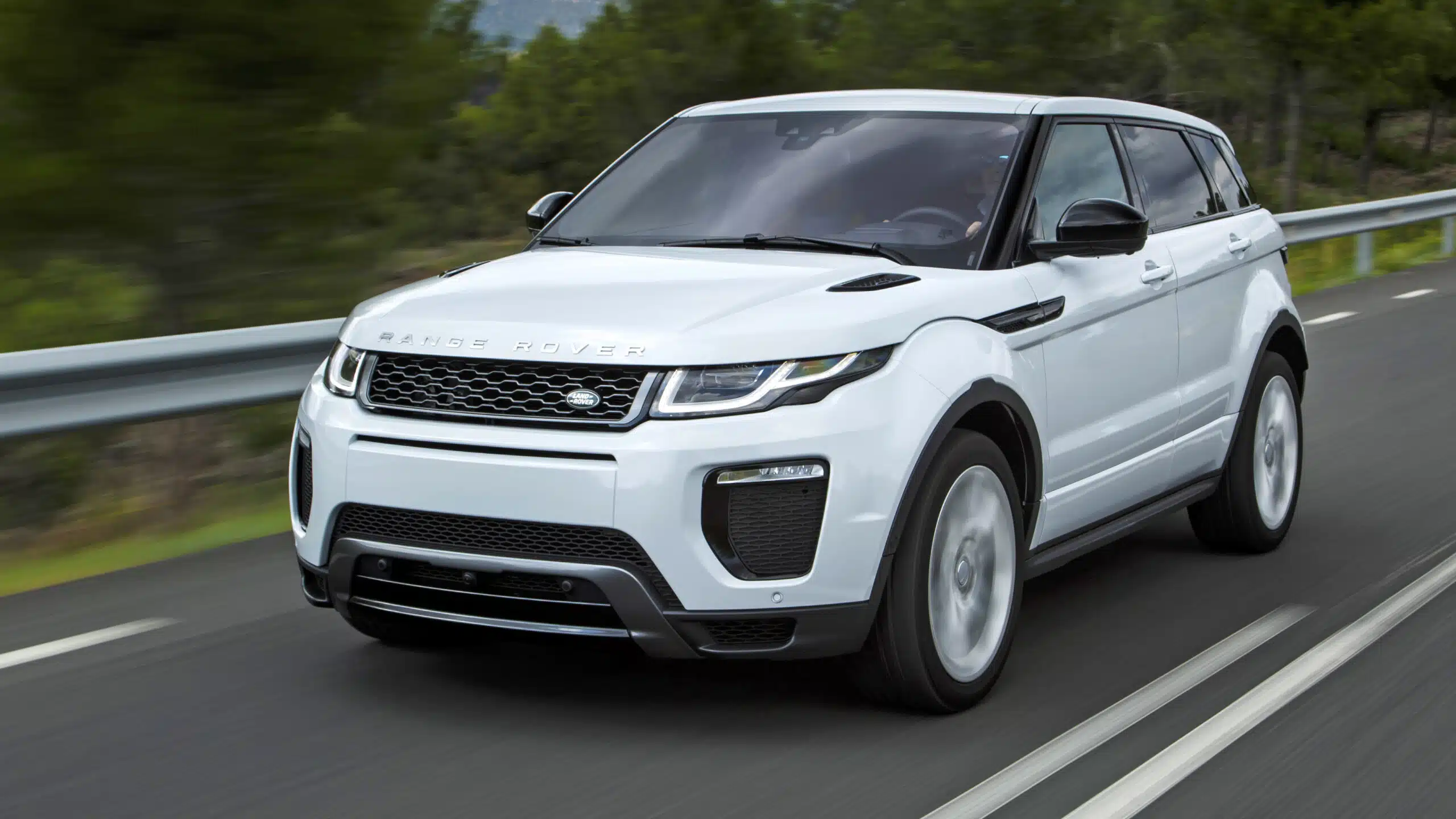 In fifth place, it's the Range Rover you buy when you can't afford a real Ranger Rover, it's the Evoque.
The smallest SUV in this list still comes with a huge list of potential problems, many of them quite serious.
Reports included a loss of steering control, gearboxes catastrophically failing, fuel leaks, oil leaks, major suspension failures, a vast array of never-ending electronic issues to the point that these things just stop working.
Plus in a recent reliability survey, the Evoque finished dead last in the family SUV category.
4.  Alfa Romeo Stelvio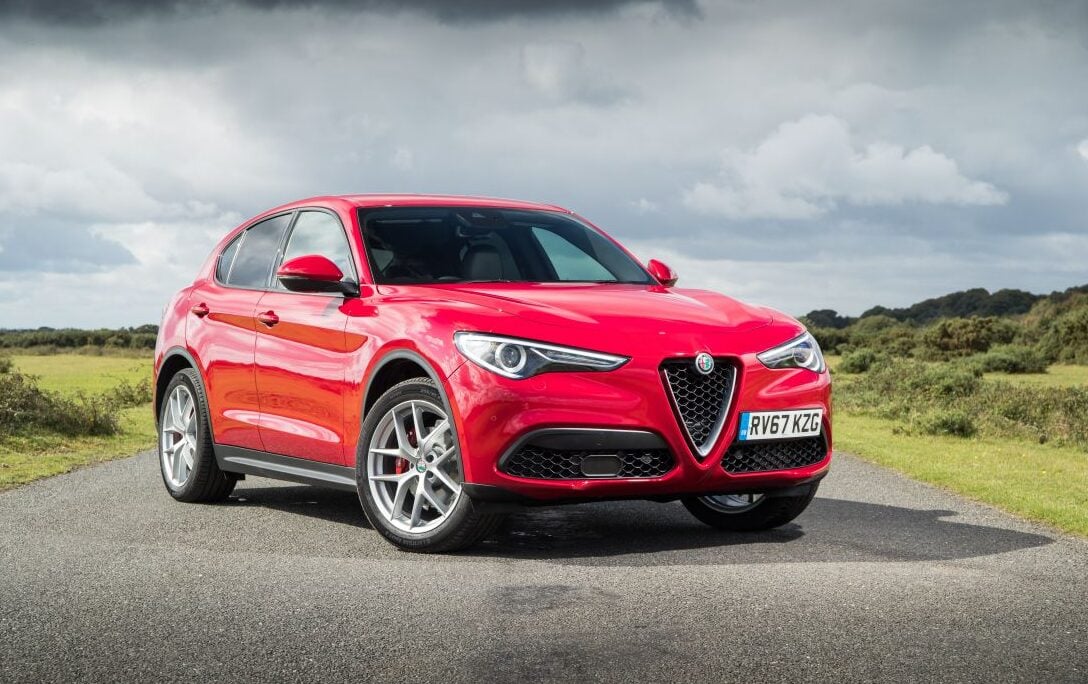 It's beautiful, it drives incredibly well and it exudes that fantastic Italian charm, it's just a shame the quality doesn't match any of that, in fourth, it's the Alfa Romeo Stelvio.
What goes wrong with the gorgeous Italian? Well, where do we start… The Stelvio can suffer from major engine and transmission issues, fuel pump and delivery issues and electronic problems that can disable everything from the infotainment to engine management systems.
Then there are the drive shaft, axle and CV joint issues and problems with the all-wheel-drive system.
The biggest issue we've read with the Stelvio is inconsistency. We know of owners that love these and have never had an issue, but we also know of reports where the problems are catastrophic.
At least it will look gorgeous while being broken down on the side of the road.
3. Land Rover Disco Sport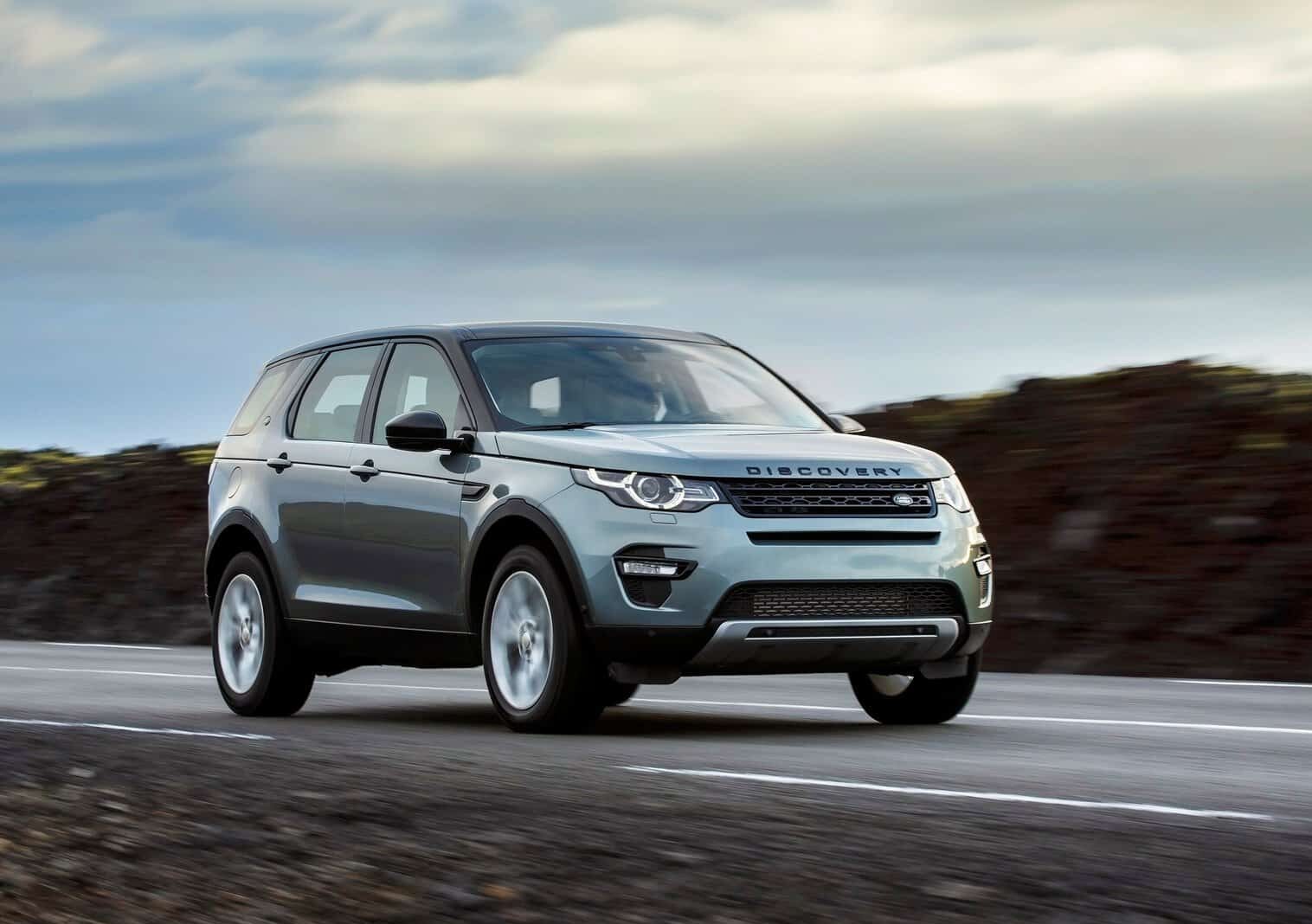 In third, it's the Land Rover Discovery Sport. Now I'm going to let you in on a little secret, I had one of these as a press car to review a few years ago and even when brand new and on the press fleet, it just died. I was parking it, it just turned off and wouldn't restart for a few hours.
It has been reported that a shocking 43% of Discovery Sport owners have experienced major problems with their Disco Sport, with faults covering everything from major engine and transmission issues, electrical malfunctions, interior and exterior trim faults and brake and suspension issues.
That means that 57% of Disco Sport owners haven't experienced any major issues, yet.
2. Range Rover Velar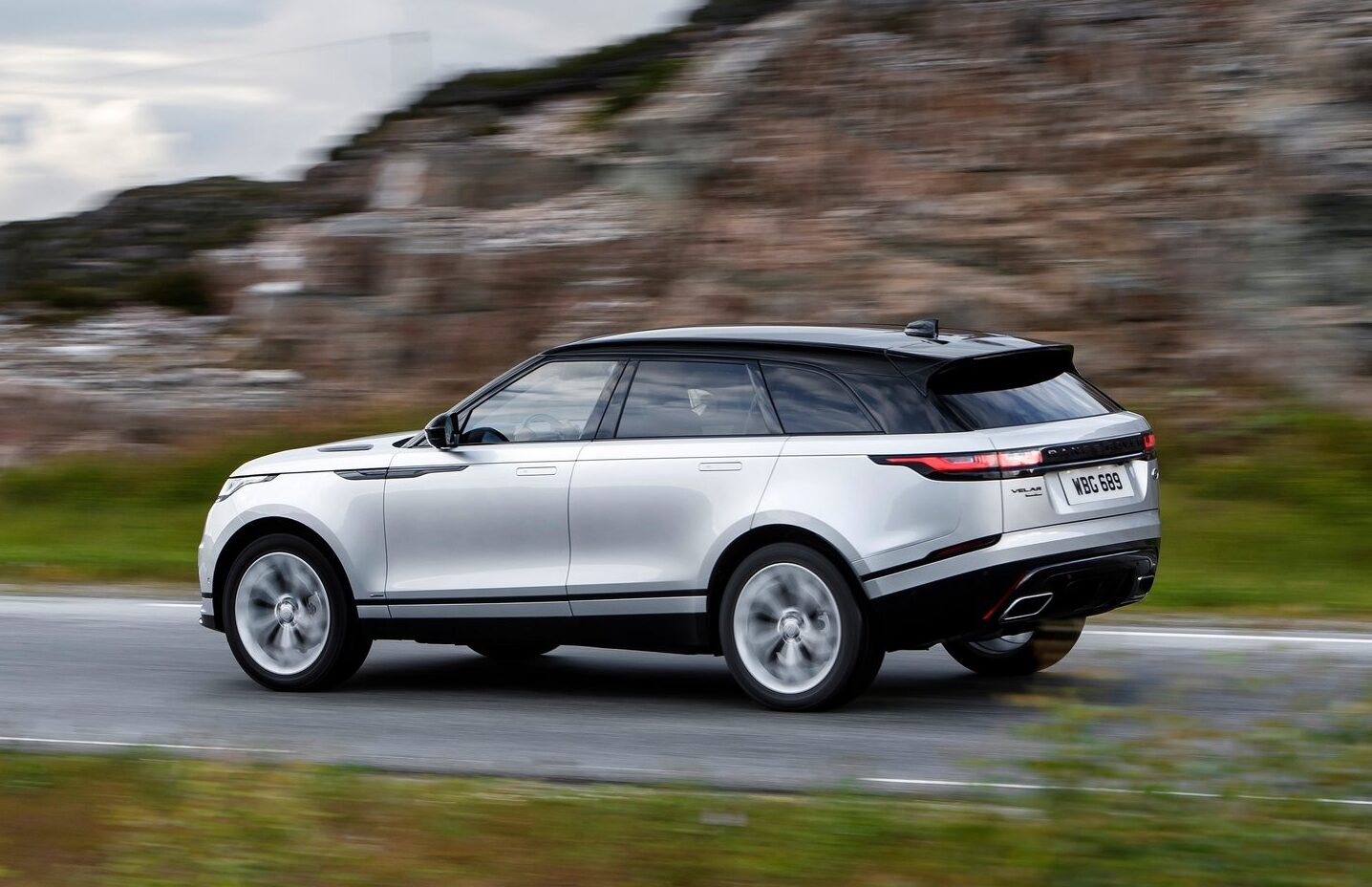 In second place, it's the Range Rover Velar. These things are a design masterpiece and the interior is just beautiful, but that doesn't mean they're any good.
The Velar is the automotive equivalent to Steve Buschemi wearing a Ryan Gosling mask and Tom Ford suit, underneath, it's still Steve Buschemi. Only unlike Mr Buscemi, the Velar is lacking in talent and doesn't seem to last the test of time.
Reportedly, nearly half of all Velars suffer from some issue or another, and as one report puts it, the Velar is a hotbed of frustration and unreliability. So much goes wrong.
The main issue is the immense amount electronic failures which, considering that the Velar is drenched in touch screens, the engine, transmission, suspension, braking and basically all functionality is electronically controlled, just spells disaster for the attractive Brit.
There are even multiple reports that the door handles that come out to greet you, fail to greet you, leaving you stranded outside your expensive waste of money.
1. Range Rover Sport and Range Rover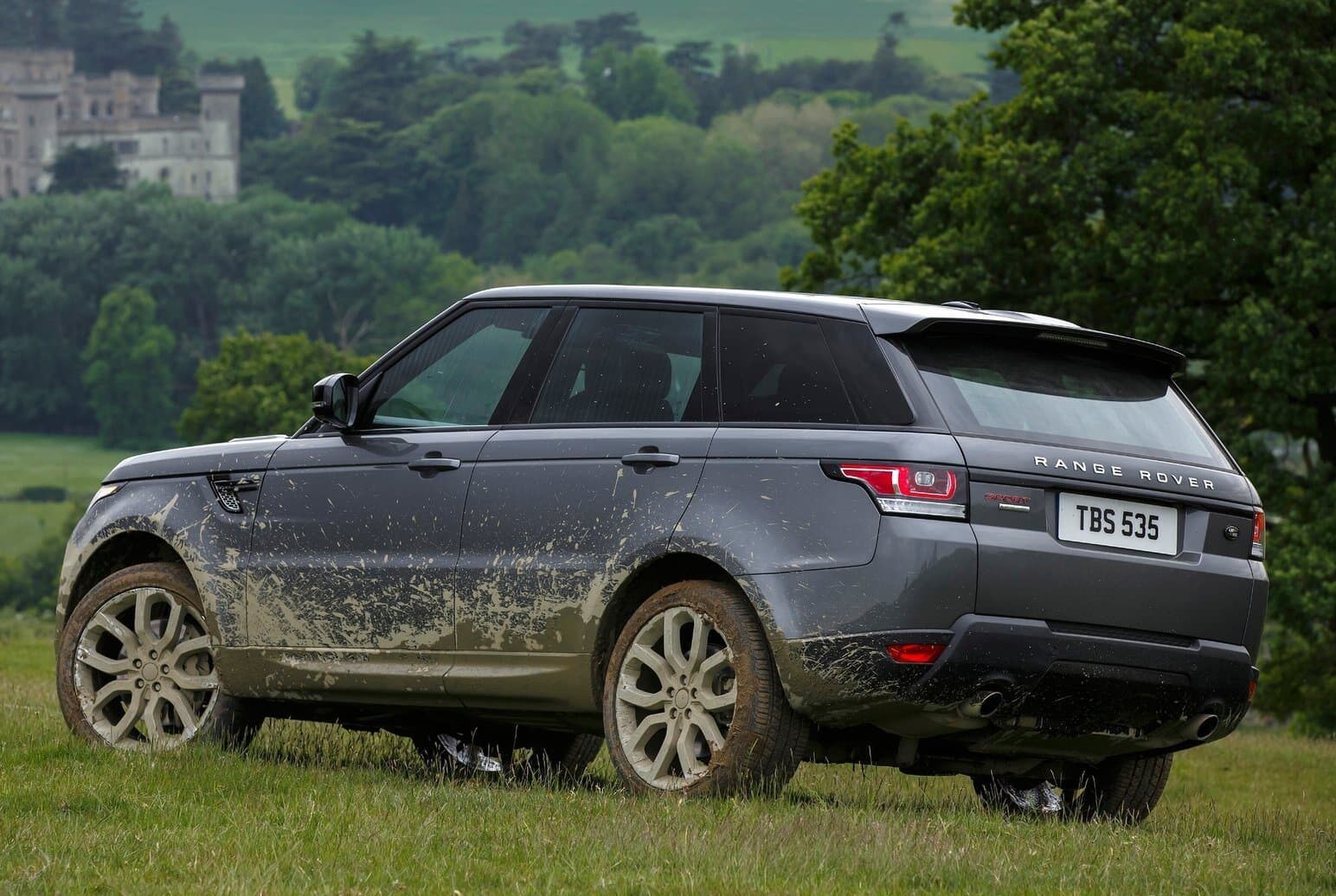 Now in first place, we actually have a tie. This is the first time this has happened but even though it's a tie, it kind of isn't at the same time. In first place, it's the Range Rover and the Range Rover Sport.
Both of these SUVs can suffer from such incredibly long lists of faults and failures, we just don't have time to go through them here.
Almost all years of both of these feature at the very bottom of countless reliability and consumer satisfaction reports, some reports even show that more than half of all Range Rover and Range Rover Sports suffer from some sort of major issue
More than half! And as you may have noticed, Land Rover and Range Rover take out all but one spot on this list.
Look, it's important to know that while Land Rover and Range Rover may promote themselves as classy English brands, Land Rover as a company has been sold and bought and tossed around by everyone from BMW to Ford and now the brand is part owned by Indian manufacturer Tata and Chinese company Chery.
We're not saying that there's anything wrong with that of course but if you're thinking of buying a Land Rover or Range Rover because of its sense of English class and sophistication, you need to be ok that what you're buying is no longer an English brand and as our experts and countless reports and articles state, it's probably best to avoid them.
In the market for a used car? Check out all our ReDriven Cheat Sheets.
Find all our video reviews over on YouTube.
NOTE: This article was originally published in June 2021, so some pricing information may have changed.