Cars that exude cool for less than $10 grand, can it be done? Look, it's a stretch but I think we've got you covered for cool rides on the tightest of budgets. Here's our Top 5
5. BMW E28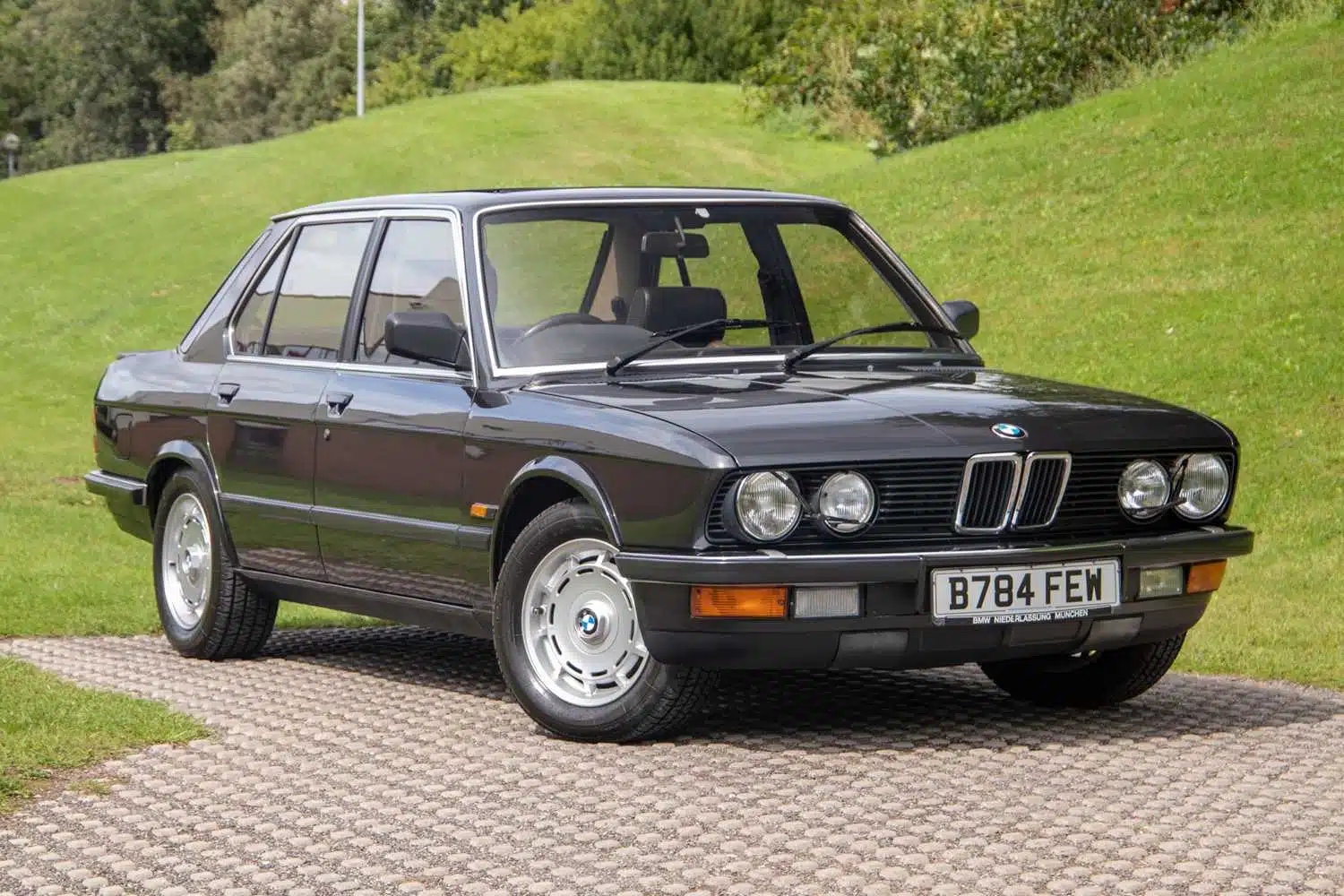 In fifth place, and if you want to see just how cool this car can be, go and watch Mission Impossible Fallout, it's the E28 BMW 5 Series.
Why is the E28 so cool? Well to many, this is the golden era for BMW design and these days the E28 is pretty much the perfect size. Big enough to have presence and some aggression but small enough to exude that understated cool aesthetic.
Plus the E28 was the basis of the very first M5, a car that pretty much set the benchmark for all fast sedans that followed.
An E28 M5 is going to be way out of the $10,000 budget but $10 grand will get you into a pretty decent 535i or 528i.
4. Peugeot 504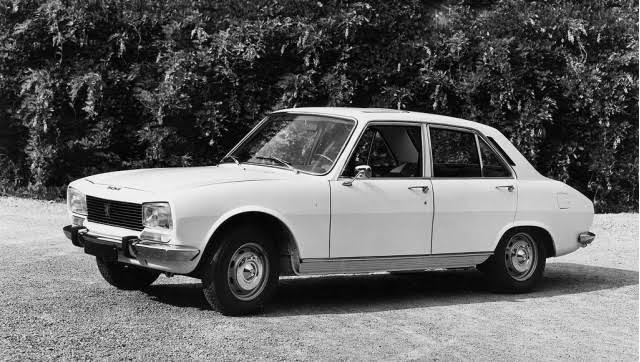 In fourth place, this thing will make you look and feel like you're living in a 1960s French arthouse film, it's the Peugeot 504.
What makes the 504 so cool? Well firstly it was designed by Aldo Brovarone of Pininfarina and who's he? Well he designed the Ferrari Dino so he knows a thing or two about designing cool classic cars.
Secondly, and like the E28 BMW, the 504 isn't shouty or obnoxious in anyway, it just oozes that cool french je ne sais quoi but at the same time, the 504 has been praised for its quality, chassis balance, ride, strong engine and refinement.
10 grand will easily get you behind the wheel of a 504, with some money left over, to…ah fix the inevitable issues it will probably have.
3. Honda Civic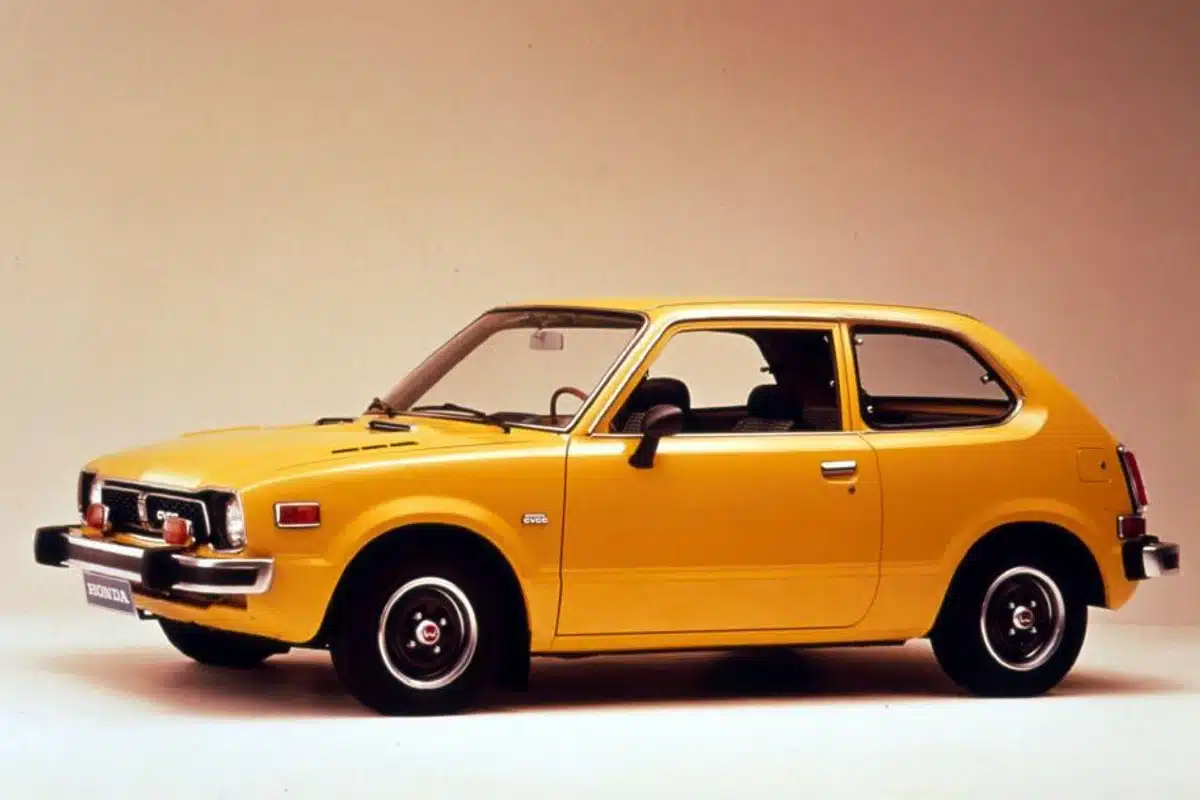 Now look, bear with us on this one, but I swear to you, these things are cool, and a little weird which just makes them cooler. In third, it's the Honda Civic but, the really old one.
We needed a small car in this list but with old school Minis, Mk1 Golfs and Peugeot 205 GTis skyrocketing in price, the 10 grand budget requires some deeper digging to find gold when it comes to small cars. And when it comes to small and cool, the first-generation Civics from 1972 to 1979 are the picks.
Japanese made, retro styling and some genuine reliability, ignoring any potential rust issues, these little Civics are the car equivalent of a vintage Seiko or Casio watch.
They might not have the pedigree or image of an old mini, Volkswagen Mk1 Golf or Peugeot 205 GTi, but trust us, these early Civics are only getting cooler.
10 grand will get you either an immaculate original or restored Civic or a slightly shabby one with money left over to restore it yourself.
2. Volvo 142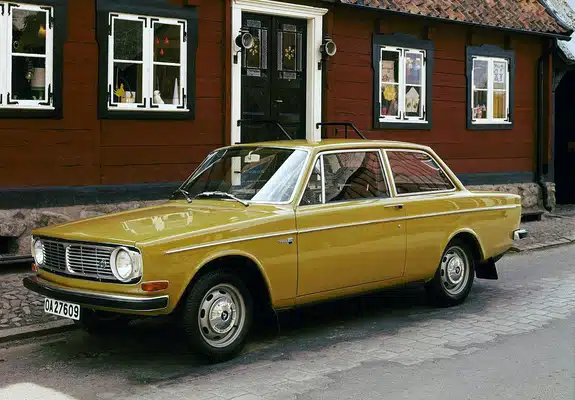 In second place, this one is pretty cool when original but throw on some period correct aftermarket wheels, lower it a little and my god, it exudes cool. It's the Volvo 142. 
It's Swedish, which is cool. It's a 2-door coupe version of a 4-door sedan, which is cool. It was made in the late 60s and early 70s, which is cool and it was the first Volvo to feature boxy styling, which is cool.
Plus more than a million 140 series Volvos were sold, they're built like tanks and being a Volvo, they're kinda safe, so that's good.
Even 7 grand will get you into a 142 leaving some money left over to buy those wheels and suspension mods, very cool.
1. Mercedes Benz W123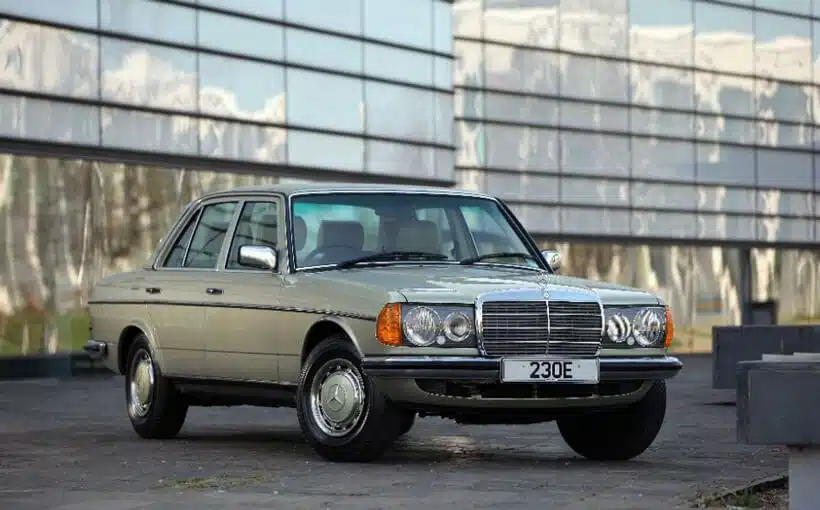 In first place, and for us a clear winner for being the maximum amount of cool for the minimal money spent, its the W123 series Mercedes-Benz. Any of the 4-cylinder 230 or 6-cylinder 280 models are the ones to go for. 
What makes these things so cool? The W123 is classless. And what does that mean, well the W123 was both a firm favourite for the German taxi industry and the car of choice for the likes of John Lennon, the Bee Gees' Barry Gibb and the Queen Mum.
Not only that, the W123 is arguably the epitome of Mercedes-Benz quality. It positively radiates Mercedes' old-school ethos of absolute engineering integrity.
This superbly-engineered car was built for supreme comfort, safety and longevity yet still exudes class, sophistication and yes, an understated yet obvious cool.
10 grand should get you behind the wheel of a W123 and yes, it may require some TLC but it will be worth it. These things are just so cool.
In the market for a used car? Check out all our ReDriven Cheat Sheets.
Find all our video reviews over on YouTube.