What if you're not ready to live in something the size of a walk in wardrobe but still want to travel and explore your own backyard without committing to buying a van.
What you need is a road trip car, and here's our top 5 picks under $15 grand.
5. Honda CR-V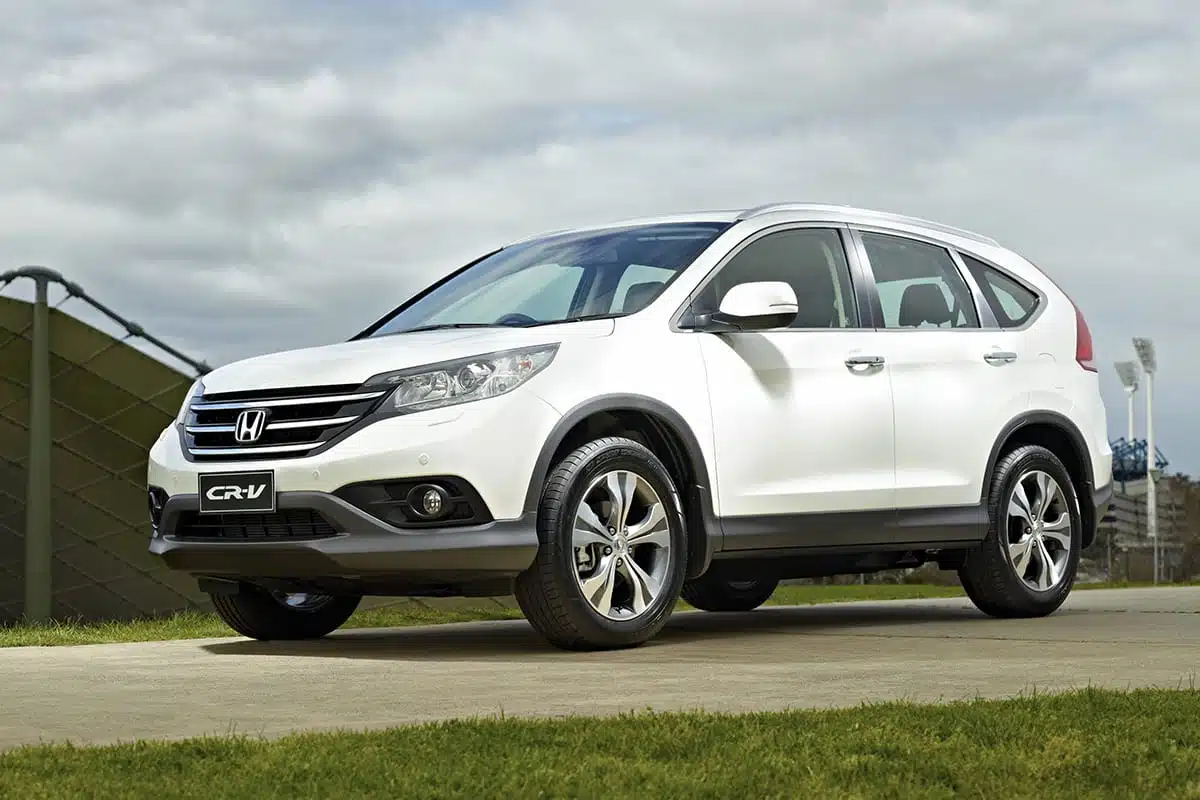 In fifth it's the 2007 to 2012 Honda CRV
The one to get is fabric-trimmed, mid-spec Sport as the leather in the Luxury spec isn't ageing all that well and in our opinion, the leather isn't as comfy on a long trip.
The CRV makes for an enjoyable drive, it's supremely practical with a huge boot, is quite fuel efficient and being a Honda, is extremely reliable.
Plus with on-demand all-wheel drive, will handle some off-road adventuring, as long as that off-road is basically just a dirt road, or a normal road with some dirt on it.
4. Kia Sorento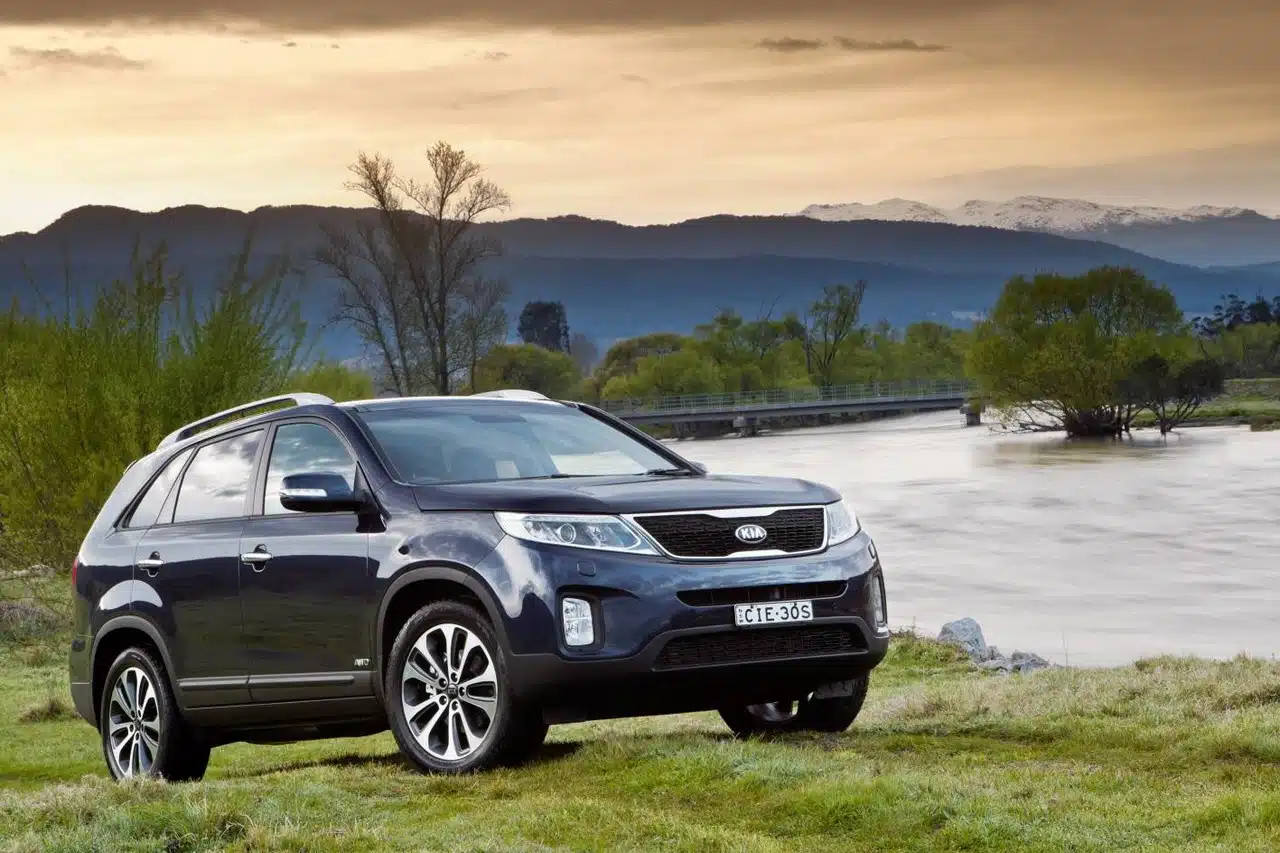 In fourth place, it's the 2009 to 2014 Kia Sorento
The one to get is a diesel 4×4, preferably the top-spec platinum trim as this will get you excellent fuel efficiency for those long trips, a spacious and very comfy interior and the ability to do some off-road exploring with its all-wheel-drive system.
3. Toyota Kluger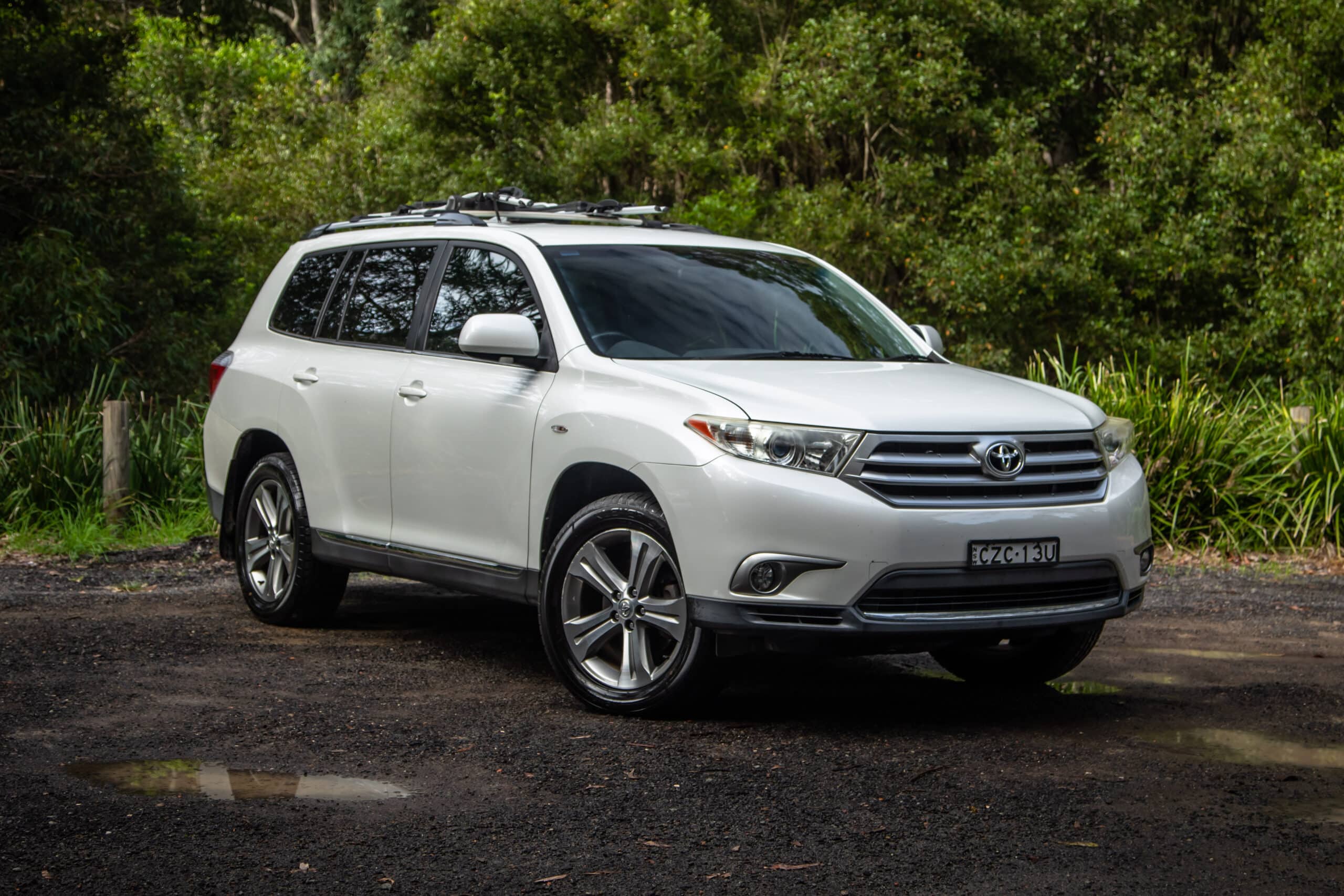 In third it's the 2007 to 2009 Toyota Kluger.
Like the Sorento, the one to get is a higher-spec, all-wheel-drive version like a KS-S or Grande and being a Toyota, these things are bullet proof and have an excellent support network.
Plus, the Klugers interior is spacious and comfy, the higher-spec models have loads of extras and they soak up kilometres with ease.
But, there is a negative, being powered by a V6 petrol engine means they're not the most fuel efficient.
2. Nissan X-Trail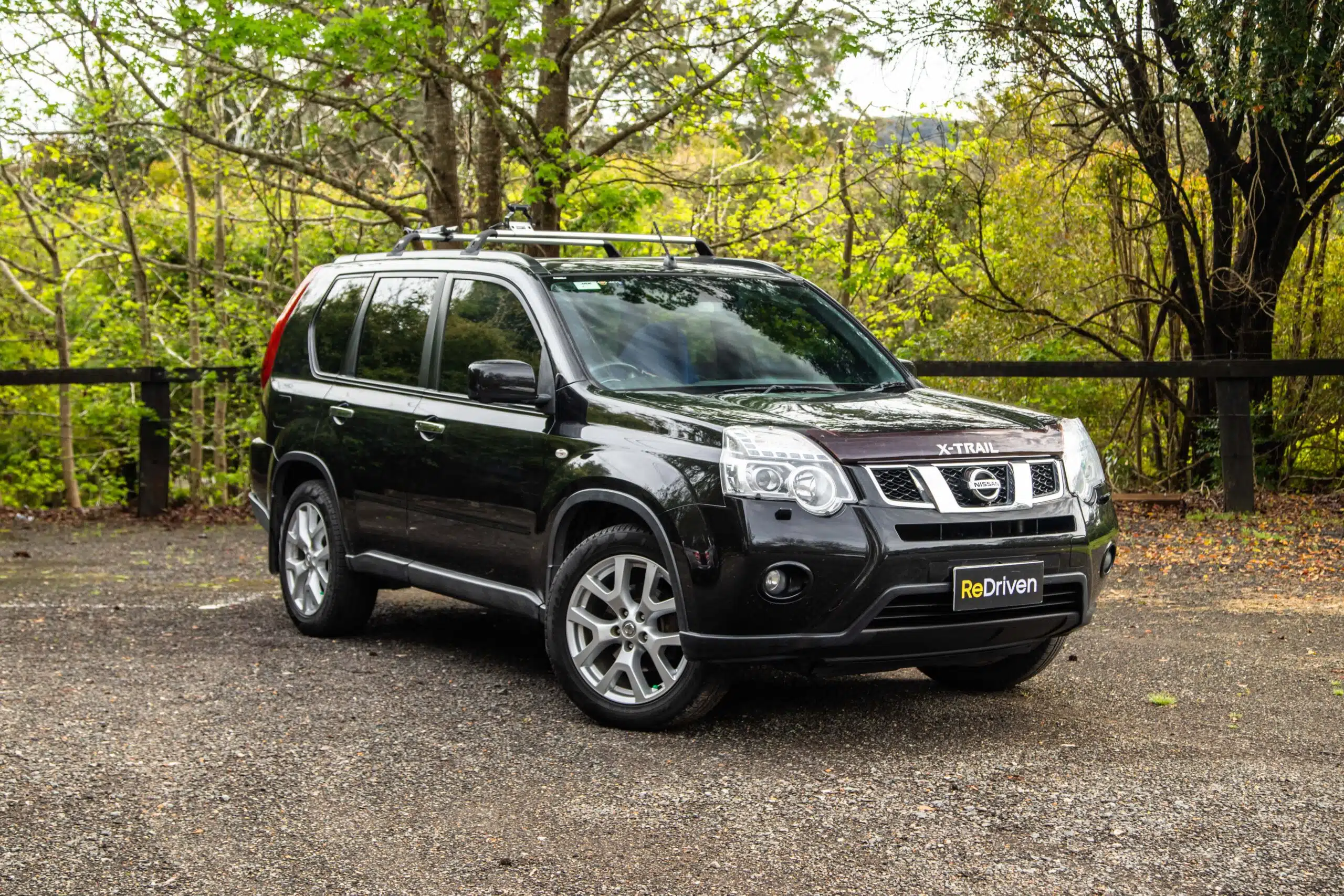 In second place it's the T31 Nissan X-Trail
The one to get is the post-2010 Ti as you'll not only get the full suite of X-Trail upgrades and features but you'll get the X-Trails robust yet comfy interior, willing and efficient engine and, as long as you get a manual, as the CVT auto has had a few issues, pretty decent reliability.
On the used market, these T31 X-Trails offer great value for money and nails that balance between decent on-road dynamics and capable off-road ability.
1. Subaru Outback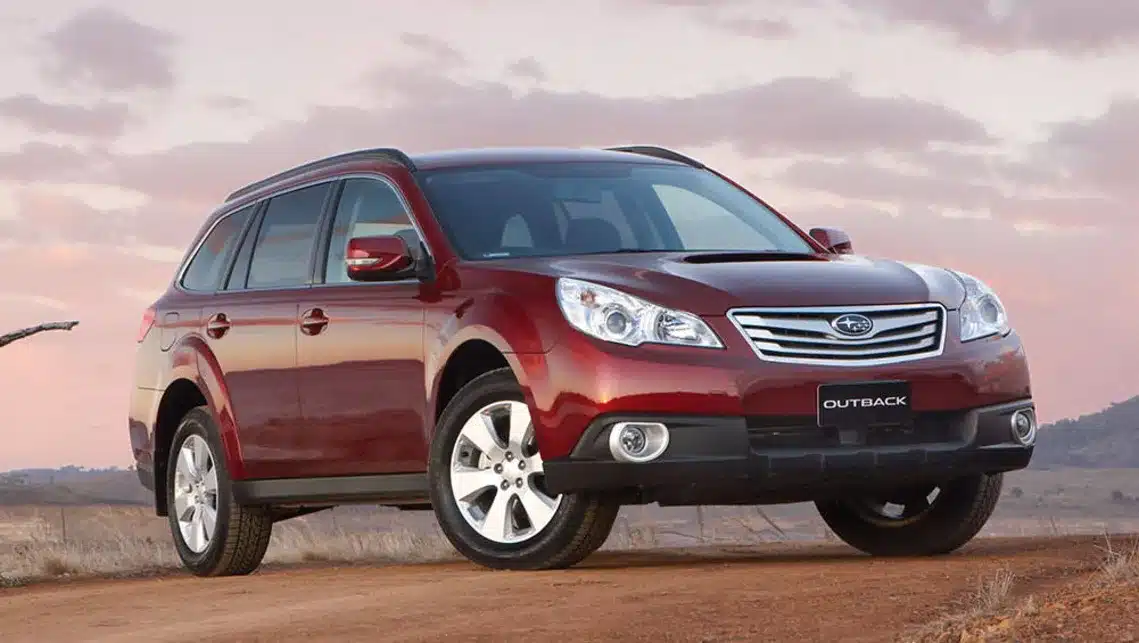 If ever a car offered the perfect recipe for a road trip, it's the Subaru Outback and for $15 grand, you'll want a 2009 to 2014 3.6R Premium.
Even Outbacks from back in the late 90s and early naughties still make excellent road trip cars, but these 4th-generation Outbacks, especially with the superb 3.6 litre flat 6, exude refinement, quality and offer even more interior space than previous generations.
Throw in the fact the Outback steers and handles more like a car than an SUV yet still retains decent ground clearance and superb tractions with its symmetrical and constant all-wheel-drive system and you have yourself an excellent road trip car that will embrace your adventures just as easily as it tackles your day-to-day needs.
We've reviewed the Toyota Kluger & Nissan X-Trail.
In the market for a used car? Check out all our ReDriven Cheat Sheets.
Find all our video reviews over on YouTube.