Ford has been producing cars for nearly 120 years, and many of them have prioritised speed and performance. But which ones have executed their objective the best? What are the best fast Fords of all time? We asked Ford owners, mechanics, dealers, and fans on Reddit, Facebook, and Ford owner groups for their recommendations, and these are the results:
5. 2020 Ford Mustang Shelby GT500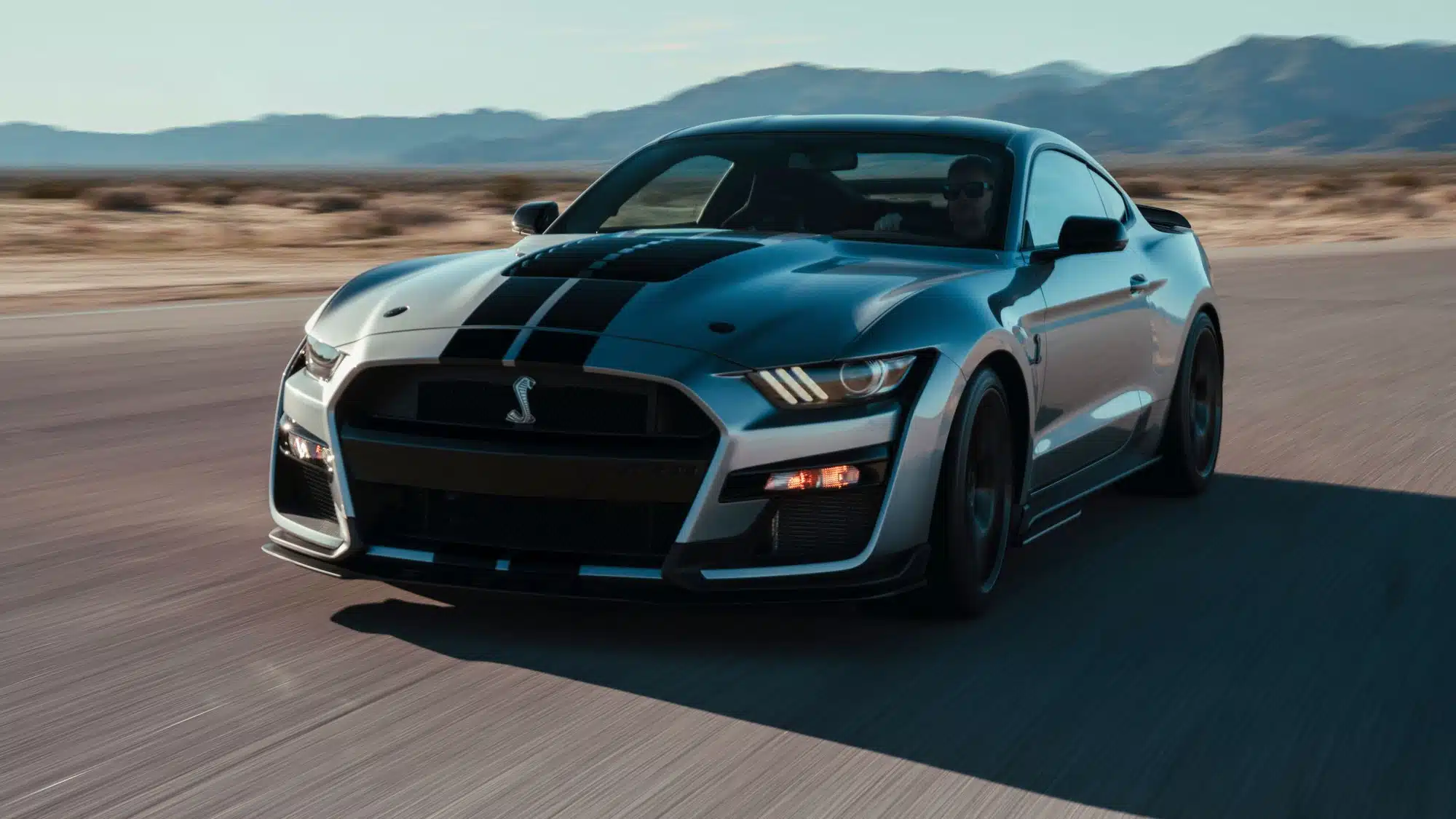 Of course, there was going to be a Mustang on this list, and in fifth place is the 2020 Ford Mustang Shelby GT500. It produces 567 kilowatts, or 760 horsepower, from its 5.2-litre supercharged V8, making it the most powerful production car Ford has ever built.
But it's not just a straight-line drag racing car. With bespoke suspension, enormous Brembo brakes, sticky Michelin tires, and genuine aero, the GT500 has the dynamic and performance ability of smaller, lighter sports cars. Plus, it retains the Mustang's everyday appeal and just listen to it!
4. 1987 Ford Sierra RS Cosworth RS500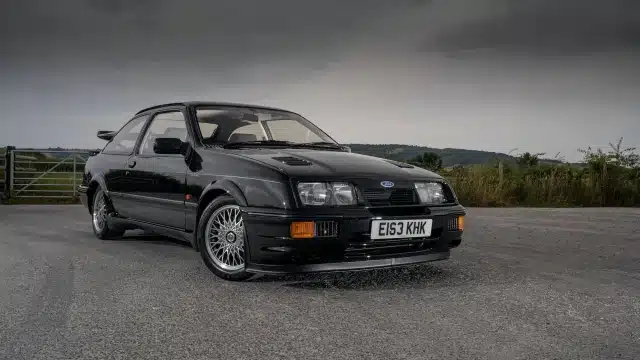 In fourth place is a homologation special: the 1987 Sierra RS500 Cosworth. A homologation special is a road-going version of a race car that is required in order to be allowed to race.
The standard Sierra RS Cosworth was already an incredibly special vehicle, but the RS500 variant took the "race car for the road" concept even further.
It had a larger turbo, larger intercooler, strengthened engine block, and upgraded fuel and oil systems, providing more power and torque. Only 500 RS500s were ever built, and nowadays you'll need over $200,000 to purchase a good one.
3. 1970 Ford Escort Mk1 RS1600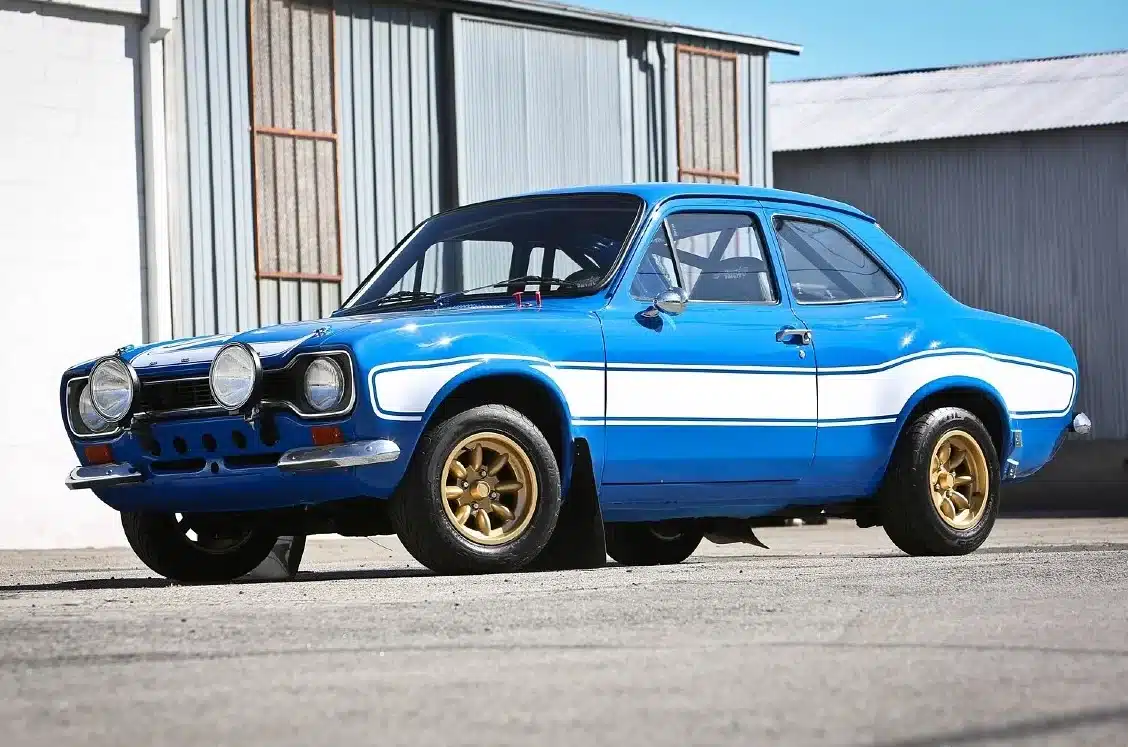 If the RS500 is a race car for the road, third place is a rally car for the road: the 1970 Mk 1 Escort RS1600.
This is where it all started for the legendary RS brand. The recipe was simple: take some genuine thoroughbred racing mechanicals and wrap them in a small, light, beautifully balanced rear-wheel-drive body.
Under the hood was the first example of the now-famous Cosworth-designed BDA engine. Although its 85 kilowatts of power may seem underwhelming nowadays, keep in mind that a standard escort only produced 30 kilowatts.
The RS1600 began Ford's long domination of rallying, leading to generations of Fords conquering some of the toughest rally stages in the world.
2. 1984 Ford RS200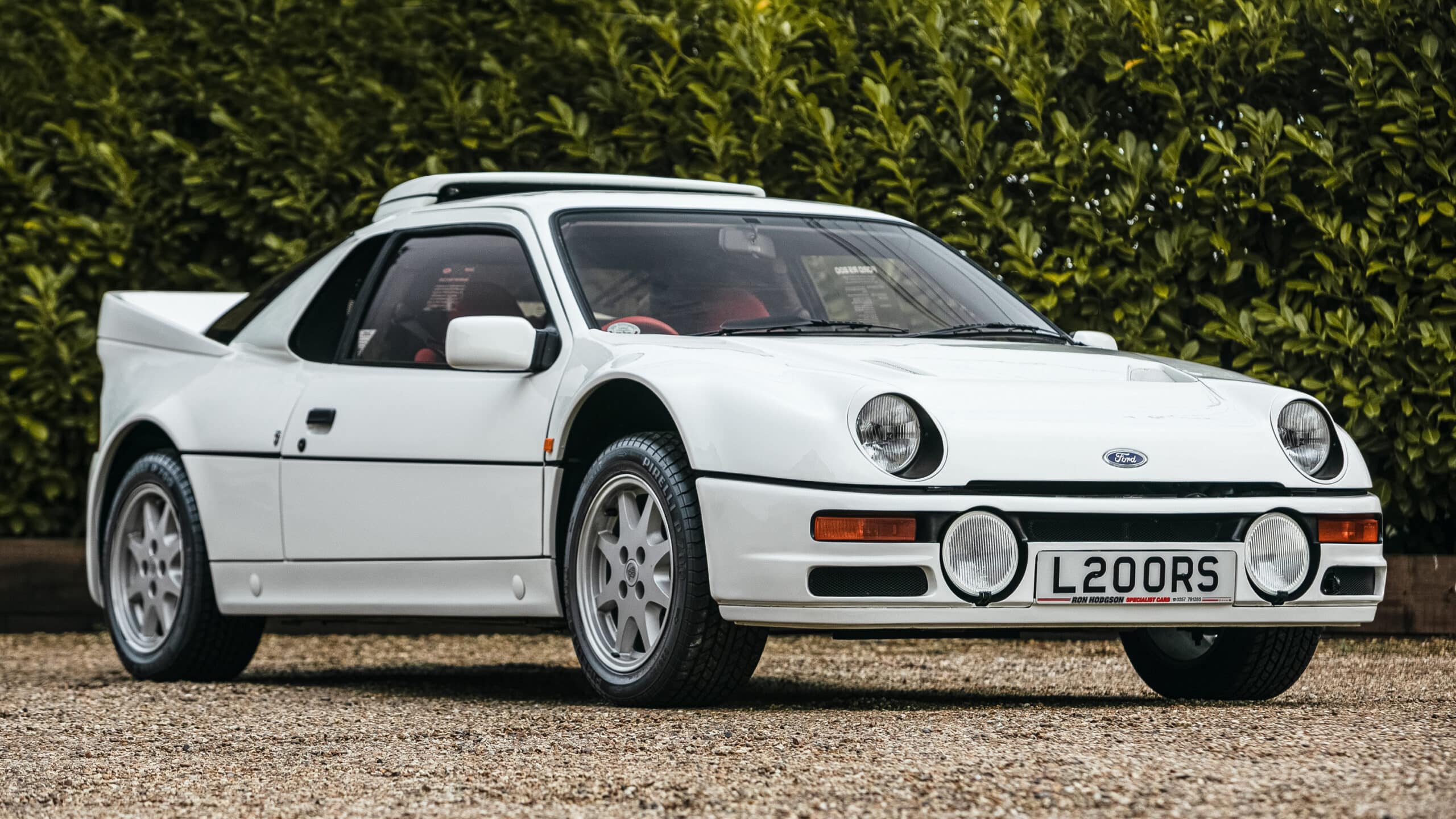 In second place is another rally car for the road, but this one is a lot more extreme than the RS1600 in third place: the RS200.
Like the RS500 in fourth place, the RS200 was built as a homologation special in order to allow Ford to enter the most extreme rally category ever, Group B.
Group B was introduced in 1982, and while there were some restrictions, the rules were very relaxed, resulting in some of the fastest and most dangerous rally cars ever built.
The RS200 was an immensely complicated machine. The Cosworth-engineered 1.8-litre turbocharged engine was mid-mounted, while the gearbox was at the front and the car was, of course, four-wheel drive.
It had double-wishbone suspension all around with twin dampers at each corner, a fiberglass body, and in race trim, the engine produced between 250 and 300 kilowatts. The road-going version produced a more modest 185 kilowatts, but it weighed less than 1,200 kilograms, and this was in the mid-1980s.
1. 1966 Ford GT40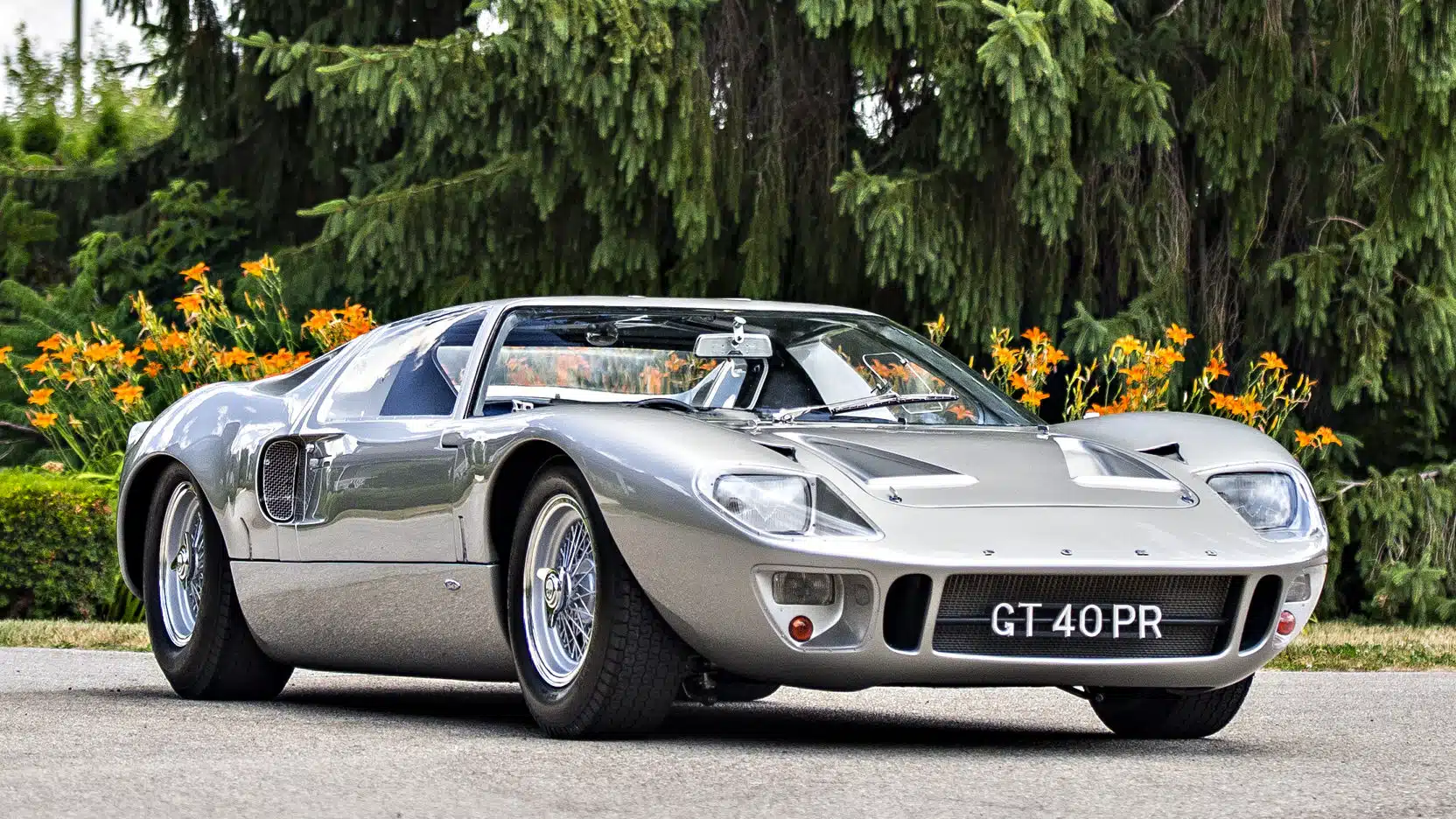 In first place, by a unanimous decision, is the 1966 Ford GT40. In the 1960s, if you wanted to race in the GT class at the 24 Hours of Le Mans, you had to build 25 road-going versions of your race car.
The GT40 is iconic, as demonstrated by the movie Ford vs Ferrari, and it's no small feat to beat Ferrari at what they do best. Ford built only 31 examples of the road-going GT40, which differed little from the Le Mans-winning race versions. Wire wheels, carpet, fabric map pockets in the doors, and a cigarette lighter were the main changes, and understandably, buying one today will set you back many millions of dollars.
The Mk-1 GT40 wasn't perfect and required many modifications to secure its race-winning reputation, but when it came to counting the votes for this list, even though second through twentieth were incredibly close, the GT40 was a clear and resounding winner.
In the market for a used car? Check out all our ReDriven Cheat Sheets.
Find all our video reviews over on YouTube.