We just don't get it. These are the cars that everyone raves on about but in reality, they're actually pretty bloody average at best.
Either they are unreliable or they're well below average to drive and live with or they're just not worthy of their hype. Here's our top 5 most overrated cars on the used car market.
5. Minis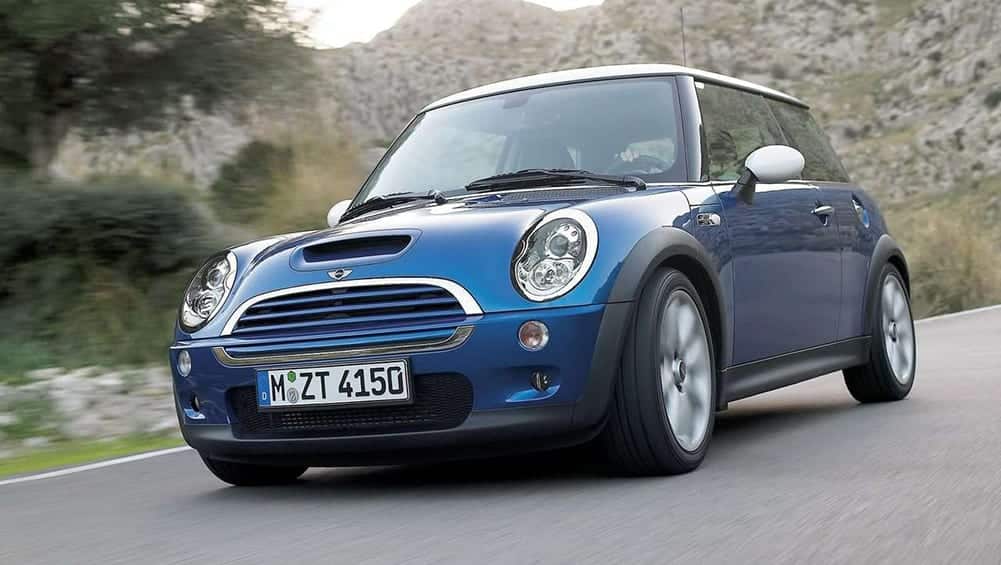 In fifth place, Minis. Ok this one hurts because I kinda love these things, I love the aesthetic and what they're all about but, once you remove all the image and quirkiness, they're just, not very good.
But which Mini? Well, all of them.
We get it, they're funky and cool and there's not much else on the road like them but that is all novelty and look, novelty wears off.
What you're left with is a car that really isn't that well made, is becoming renowned for having some very serious mechanical issues and excluding any of the really rare performance models, will depreciate like crazy.
As far as what goes boom, CVT automatic transmissions fail, timing chains fail resulting in incredibly expensive engine failures, water pumps fail, many of the engine components are plastic and they tend to fail over time, there are radiator support problems, power steering problems and a whole host of electronic and computer issues.
Then there's the depreciation. A 2020 Countryman Cooper S is going to set you back around 65 grand, you know how much a 2015 version of that car is, a little over 25 grand.
So it's lost $40,000 in value in just over 5 years which might be ok if it was some groundbreaking incredible car, but they're just not.
4. BMW X6M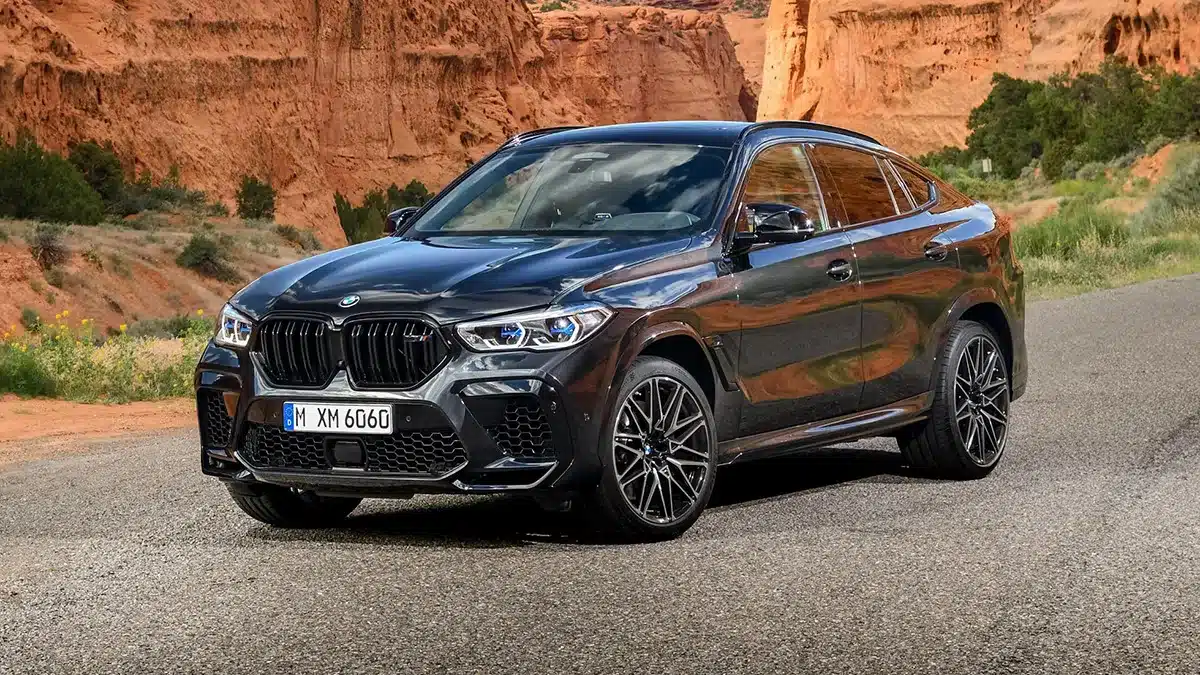 In fourth it's a car that is despised by motoring journalists around the world yet people still buy them and people It's the BMW X6 and in particular the X6M.
The X6M is an SUV that is utterly useless at being an SUV, drinks fuel like it genuinely hates the environment, depreciates like the Titanic floats and if driven enthusiastically, is building quite the reputation for being a mechanical nightmare, which means you should avoid doing the one and only thing the X6M is good at. 
And then there are those looks, which yes, are subjective, but in my opinion, the X6 is genuinely one of the all time ugly cars.
Because it's based on the X5, which is not a sleek design by nature, the sloped roofline on the X6 makes the whole thing just look bulbous and awkward.
Plus that sloping roofline eats into your cargo space, and creates the mother of all blind spots.
If you really need a fast BMW SUV, buy an X5M, you'll still have all the mechanical gremlins and plummeting depreciation but at least people won't laugh at you.
3. Maserati Ghibli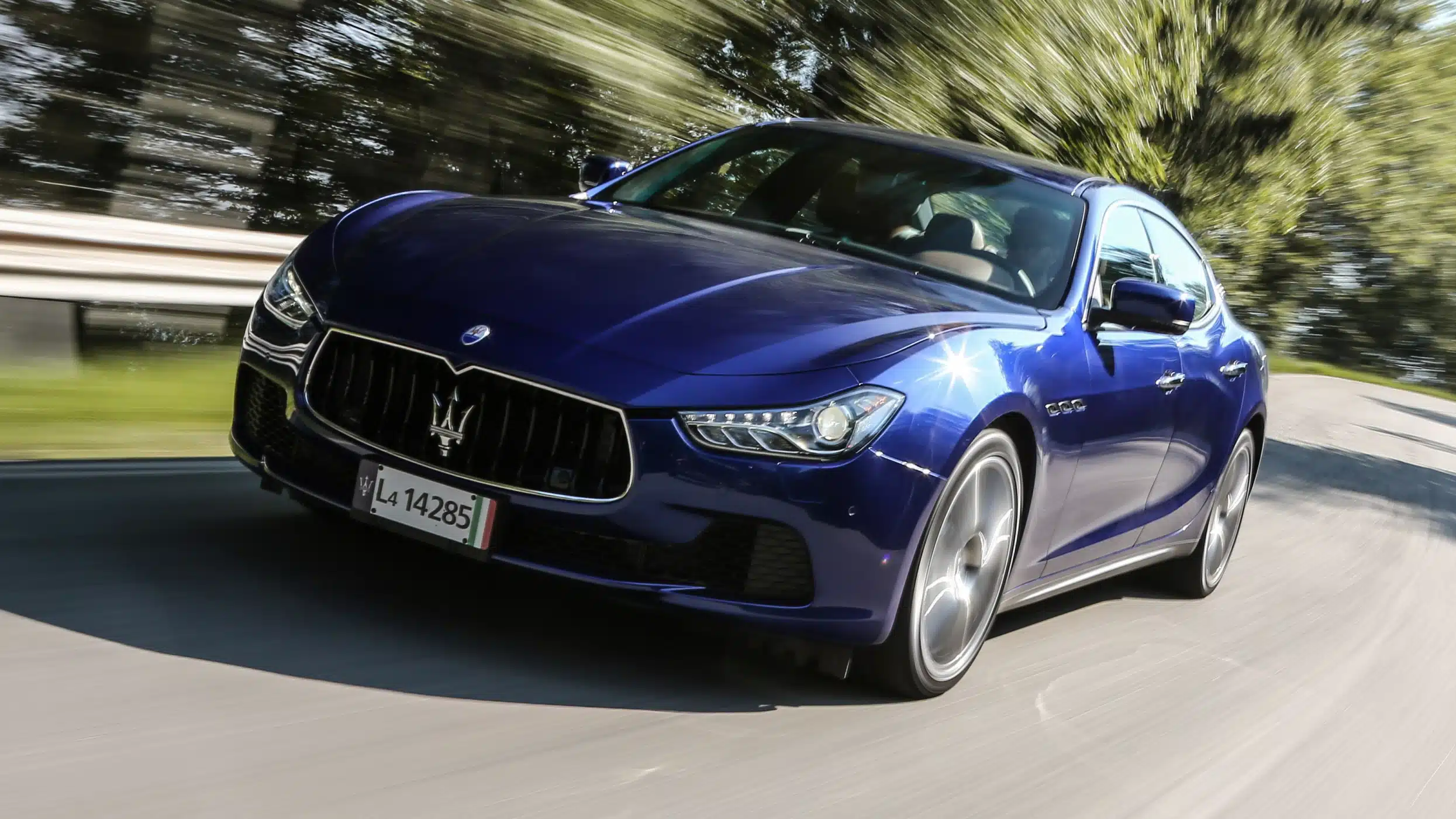 In third place it's the Maserati Ghibli. Many excuse these things because they are Italian and they have heritage and pedigree, it's just a shame that nothing else about them matches the romance.
On paper it sounds great, a rear-wheel drive, leather-lined Italian styled sports sedan with a Ferrari-engineered power plant from luxury brand Maserati. But in reality, it was a horrendously thrown together dog of a car from the Fiat Chrysler group.
While it sourced its engine from Ferrari, pretty much everything else was from various Jeeps, Dodges and Chryslers and these are companies not exactly renowned for quality or reliability, hence why the Ghibli is truly horrific when it comes to things that go wrong.
Then there are the ergonomics. Anyone larger than a toddler will struggle for room in the back seat and up front, because the Ghibli is basically a concoction of various bits and pieces from other cars, nothing feels right, or in many cases, works as they should.
Then there's the fact that even though Ferrari helped with the engine, the Ghibli is not actually all that fast, and it doesn't drive all that well, especially when compared to its competition.
Finally, because these things are genuinely terrible, the depreciation is horrific. Back in 2015 a new Ghibli with a few options would have cost you over $150,000 here in Australia, these days (back in 202 when this was written) a 2015 Ghibli, will cost around 50 grand. So it's lost two thirds of its value in just over 5 years or putting it another way, about $415 a week. What a joke.
2. Old School Mustangs
In second place it's the first-generation, 1964 to 1973 Ford Mustang. We're talking about the base model, inline 6-cylinder, not the V8s…..which, also aren't all that great.
There's no denying the Mustang is cool, it looks incredible and thanks to Steve McQueen and Carol Shelby, the Mustang has become one of the all-time iconic cars.
But, and this comes from experience, unless it's been modified to a point where it's hardly a Mustang anymore, in our opinion, they drive like utter crap and just do not live up to all the hype.
Firstly they are slow, a base model Hyundai i20 would leave it for dust, the ride quality is somehow harsh and floaty at the same time, the steering is more a suggestion than a tool to actually turn the car, the build quality is a joke and it will need constant repair.
I've driven a bunch of old school Mustangs and after the 15 minutes of romance and novelty wears off, I've just always been left disappointed and feeling totally underwhelmed when driving these things.
And it's not an age thing because every time I drive an old 911 or Alfa Romeo of the same vintage, I'm generally blown away and trying to work out which internal organs I can sell to buy one.
Again, sorry, but old school Mustangs, excluding the fire-breathing ones, are massively overrated.

1. Range Rovers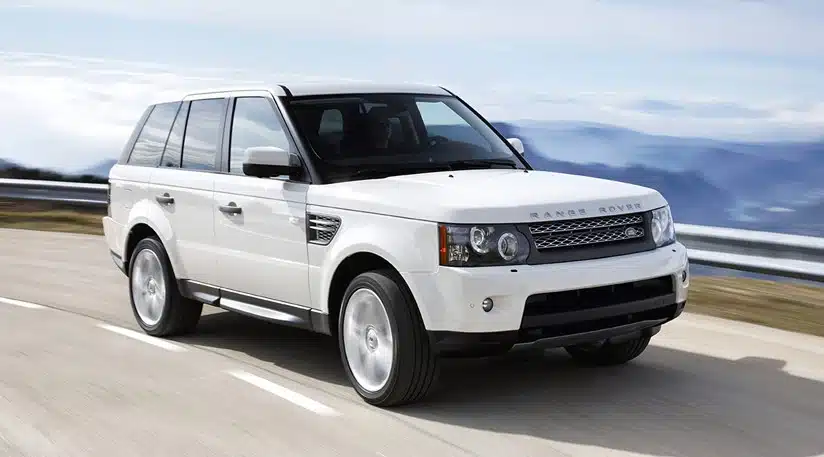 In first place, it's Range Rovers.
The sad thing about our top pick is the engineering that goes into these to make them incredibly capable deserves to be applauded, it's just a shame they have a real habit of falling apart.
And even though you could probably steer it up and over Mount Everest while keeping cozy and safe, the vast majority of these are purchased as a status symbol or fashion accessory.
When we were doing the research for this list, we quizzed mechanics and automotive engineers and went through dozens of consumer satisfaction reports, vehicle reliability reports, and the car that consistently came out worst, Range Rover.
But even though people keep buying them, which Range Rover or Range Rovers should you avoid?
Well, we'd steer clear of the Evoque, the Range Rover Sport, the Discovery Sport, the Velar, the Discovery and the range-topping Land Rover Range Rover. Actually, I think that's the entire line-up…
Yes, they look stunning, they'll probably be great for your image and when they work, they're a joy to drive. But, the looks will fade, serious things will start going wrong, which will be very bad for your bank account, and you won't get to enjoy driving it because it will spend most of its life up on a hoist in some mechanic's workshop. Plus the depreciation is insane!
In the market for a used car? Check out all our ReDriven Cheat Sheets.
Find all our video reviews over on YouTube.