We understand you've worked hard and you want an SUV that you're proud of. Something that exudes class and sophistication. However, just because a car has a luxury badge, doesn't mean it's reliable or will provide years of trouble-free motoring. So, we asked mechanics, car dealers, and motoring journalists to find the top 5 most reliable luxury SUVs for under 50 grand. Here's our list.
5. 2012 Infiniti FX50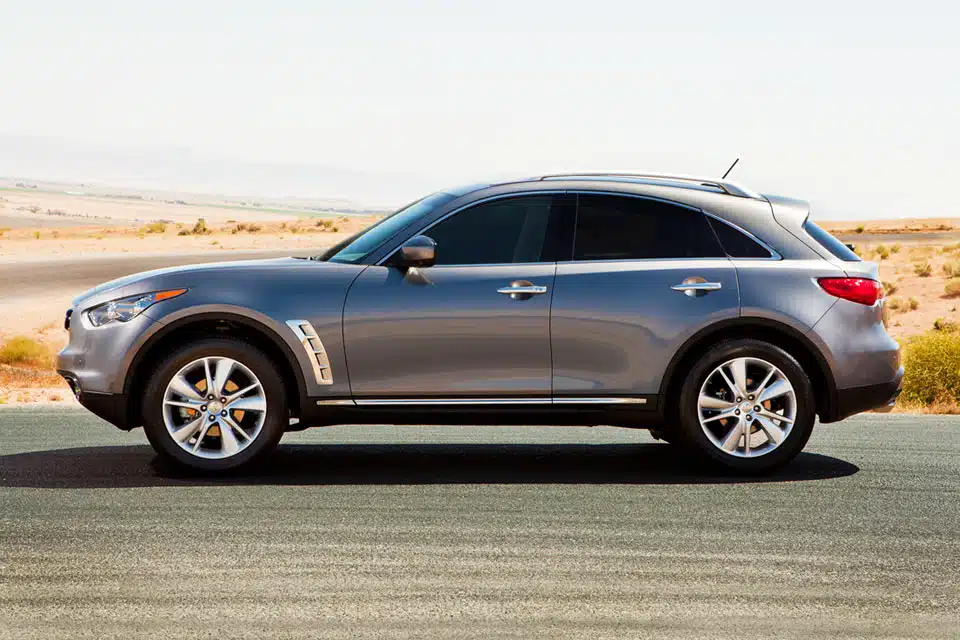 In fifth place, the 2012 Infiniti FX50 may have polarising looks, but it's unique and worth hunting down. With a price tag of around $115,000 when new in Australia, this funky, leather-lined, V8-powered SUV can be found for under $50,000 if you're lucky.
The technology may be a bit outdated, but the 5.0L V8 engine is near bulletproof. It handles, rides, and performs just as well as many of its European rivals.
The interior is beautifully appointed and you're almost guaranteed to stand out from the crowd with this unpredictable alternative.
4. Porsche Cayenne 3.6 (2013/14)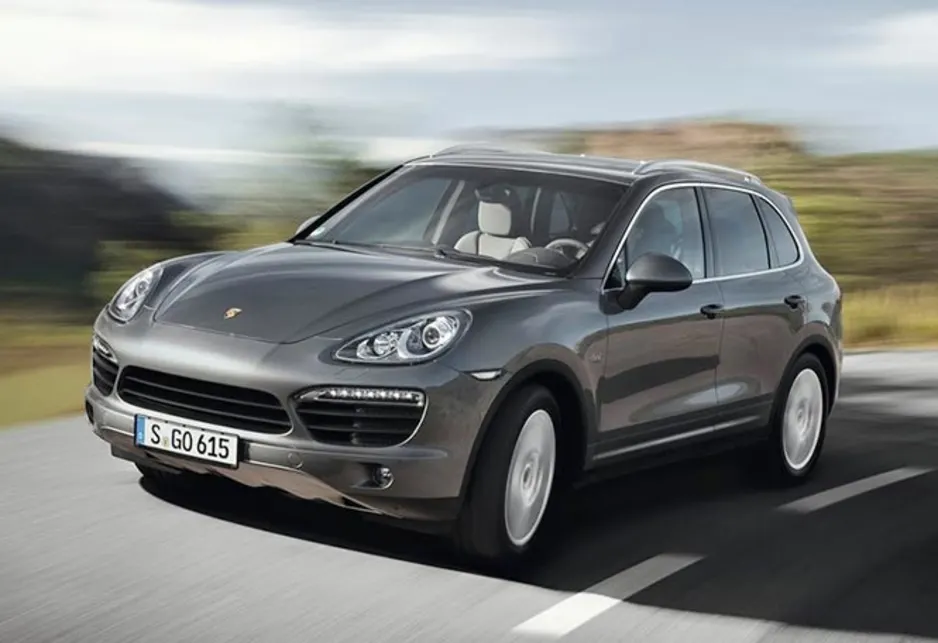 In fourth place, it's important to note that this is a specific variant of the Porsche Cayenne – the 2013 and 2014 2nd-generation 3.6-litre petrol model.
Many models before, after, and around this one can be riddled with issues. However, these 6-cylinder models have proven to be reliable as long as they've been serviced and well maintained.
In Australia, this base model Cayenne had an asking price of around $105,000 when new, meaning just seven years later, you can find one for half the price.
While it may be the base model and may lack some of the luxury features of higher-spec models, it's still a Porsche, which instantly gives it more brand credibility than the likes of Audi, BMW, and Mercedes.
3. Lexus LX570 (2007-2010)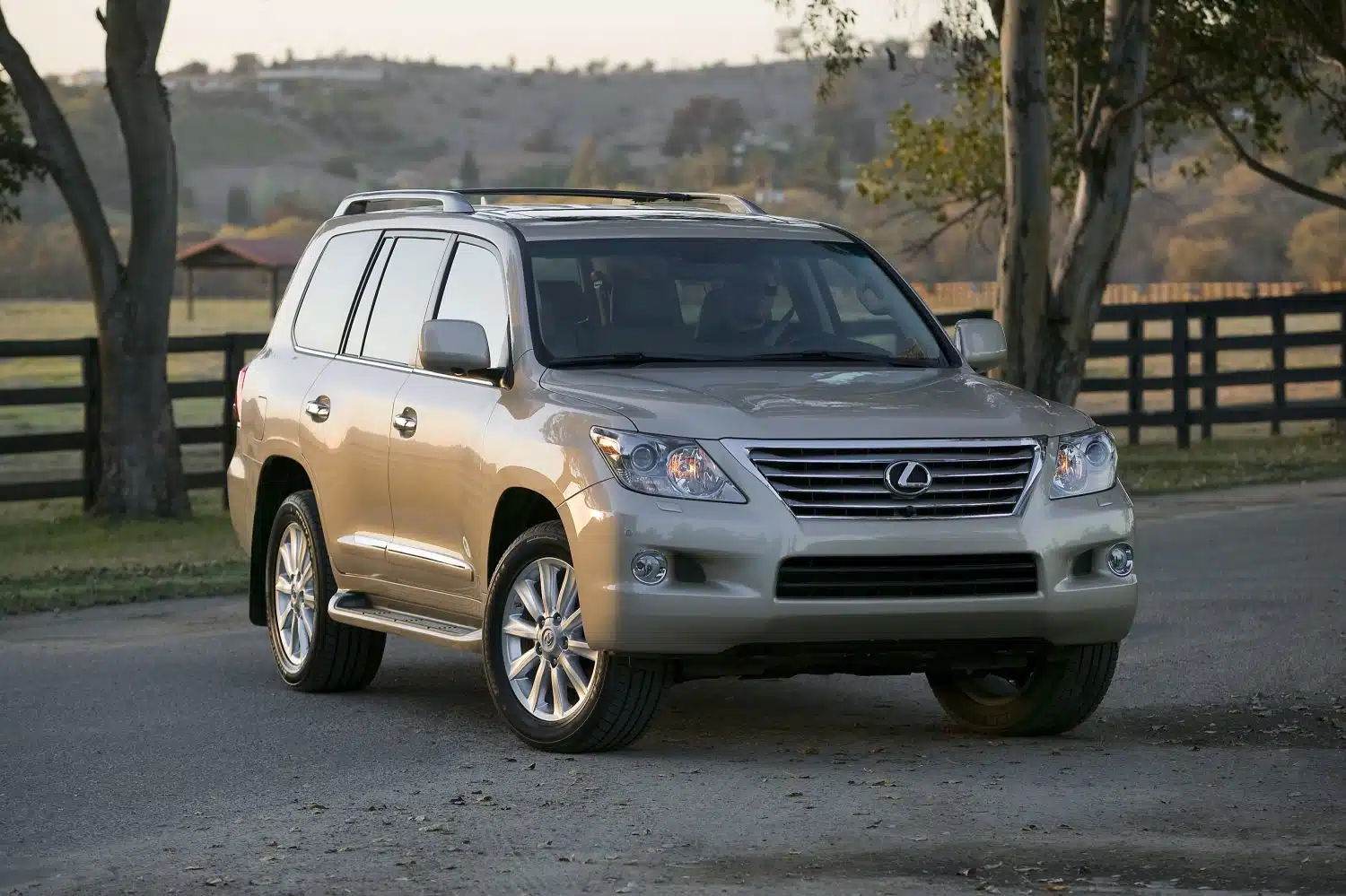 Coming in third place, it's the third-generation J200 Lexus LX570 is based on one of the most formidable SUVs ever and brings serious off-roading capabilities to this luxurious list.
While it may be getting a bit older and is essentially a Toyota LandCruiser 200 Series with a nicer exterior, it's still a great option for those looking for a luxury SUV that can handle off-roading.
Forget worrying about unreliable Range Rovers, for this budget, this is the one to get. The Lexus LX570 may be built like a tank and is likely to outlast humanity, but the spacious interior is lined with leather, the 5.7-litre V8 engine gives it some serious power, and even the level of safety and infotainment technology is still impressive considering its age.
Plus, these vehicles were over $160,000 when new in Australia, making it a great bargain if you can find one around the $50,000 mark.
2. Lexus NX300 Luxury (2017-2018)
In second place, we have the 2018 and 2019 Lexus NX300 Luxury in two-wheel drive.
While it may not be the most accomplished when it comes to off-roading, let's be realistic – how much serious off-roading are you actually going to do? Even though it may not take you deep into the wilderness, it still has the raised ride height of an SUV and can easily handle anything around town as long as it's not snowing at blizzard levels or flooding.
The NX300 has a funky design, a beautiful interior, is built to typical flawless Lexus standards, is equipped with the latest technology and, as a current model, will most likely still be covered under a full factory warranty.
The level of luxury and value for money offered by the Lexus NX300 is unmatched, until you see the top pick on our list.
1. Lexus RX350 F Sport (2016)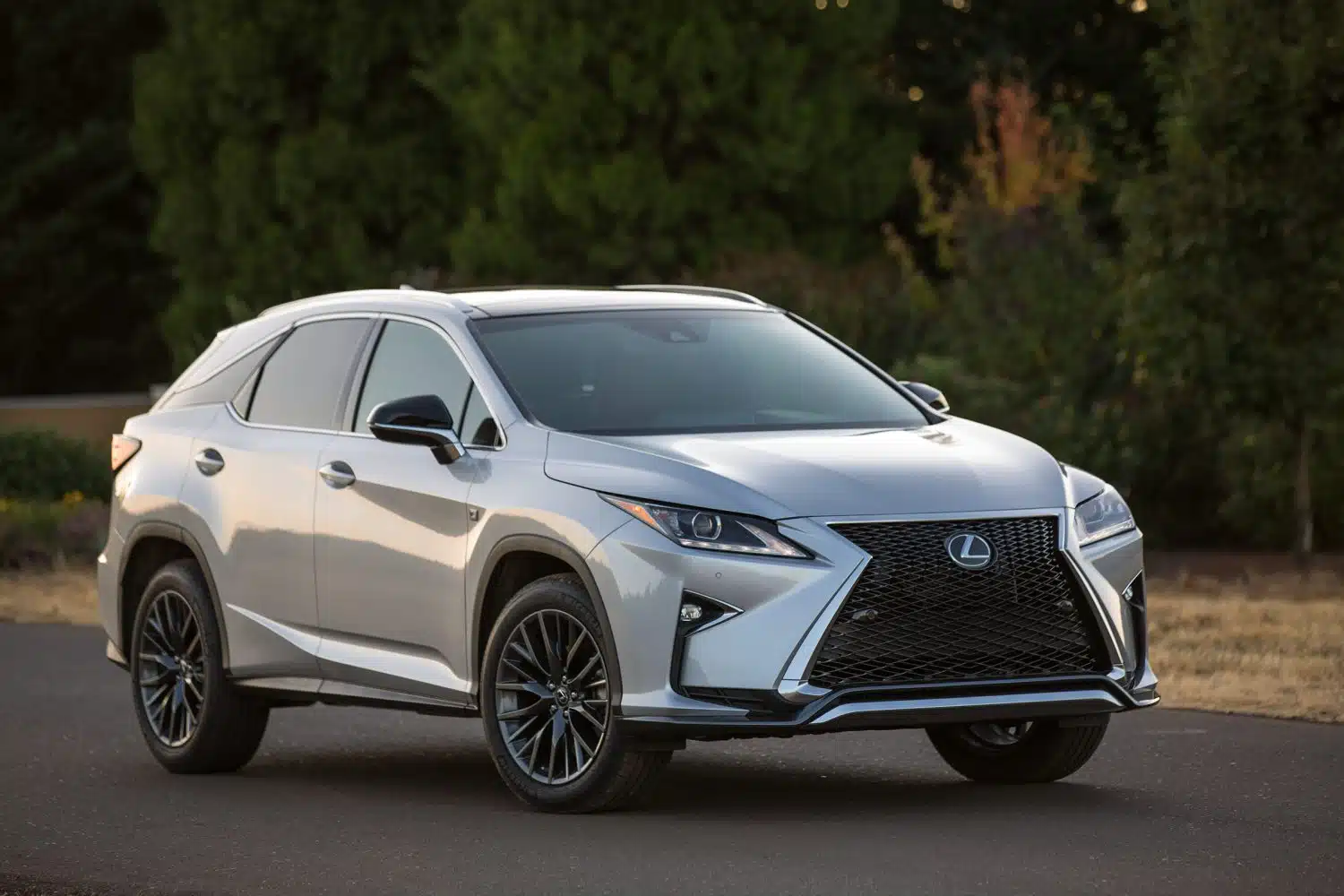 In first place, we have another Lexus model, the 2016 RX350 F Sport. When we think of luxury, we think of quality, precision, comfort, and elegance, and the Lexus RX350 embodies all of these traits. Plus, being a Lexus, it's likely to maintain these traits for many years to come.
While other luxury SUVs may be equal to the RX350 when new, after a few years of use, the fit and finish of other brands may start to deteriorate. The RX350 F Sport is the best option in the RX range, it's powered by a quiet, refined, and proven drivetrain, the quality of the build, fit, and finish exceeds its asking price, and it's loaded with all the technology and features you'll ever need.
We weren't expecting Lexus models to take the top three spots, but when you strip away the marketing and branding hype surrounding luxury car brands and judge these SUVs based on quality, reliability, and substance, it's clear which luxury brand our motoring experts recommend.
In the market for a used car? Check out all our ReDriven Cheat Sheets.
Find all our video reviews over on YouTube.
NOTE: This article was originally published in June 2021, so some pricing information may have changed.