So obviously a car in this category has to be practical, safe, reliable and under 30 grand. But this is a car for single dads, it has to exude a sophisticated cool, it has to say 'yes I'm a dad, so I'm doing my best at being a responsible adult but, hey I'm single and I'm ready to mingle'. It might also help if it frustrates the ex a little bit too.
So, what are the best used cars under 30 grand for single dads? Here is our Top 5
5. Subaru WRX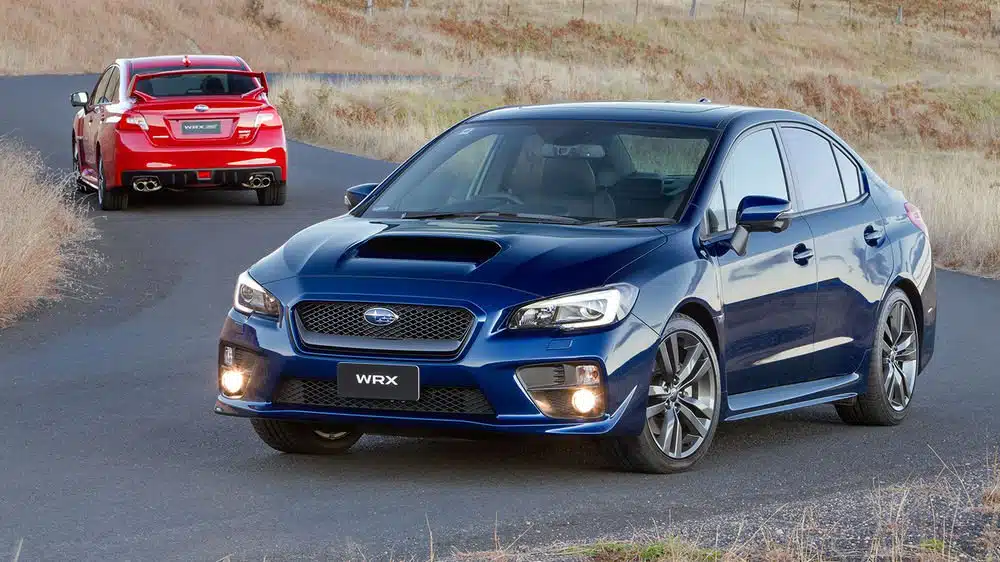 In fifth place, it's our performance car pick, the Subaru WRX.
For 30 grand, single dads should be on the hunt for the 2014 to 2018 VA WRXs and ideally in the premium trim but if you really want to annoy the ex, get one with the optional wing attached.
The WRX is fast but practical, it's symmetrical all-wheel-drive system will keep you and the kids safe while also firing you out of corners like a ballistic missile and while the WRX becomes more mature and refined with every new generation, there's still something fun and almost juvenile about the WRX.
And you just know there's going to be some great satisfaction when the ex says "you bought a WRX?"
4. Lexus IS350 F Sport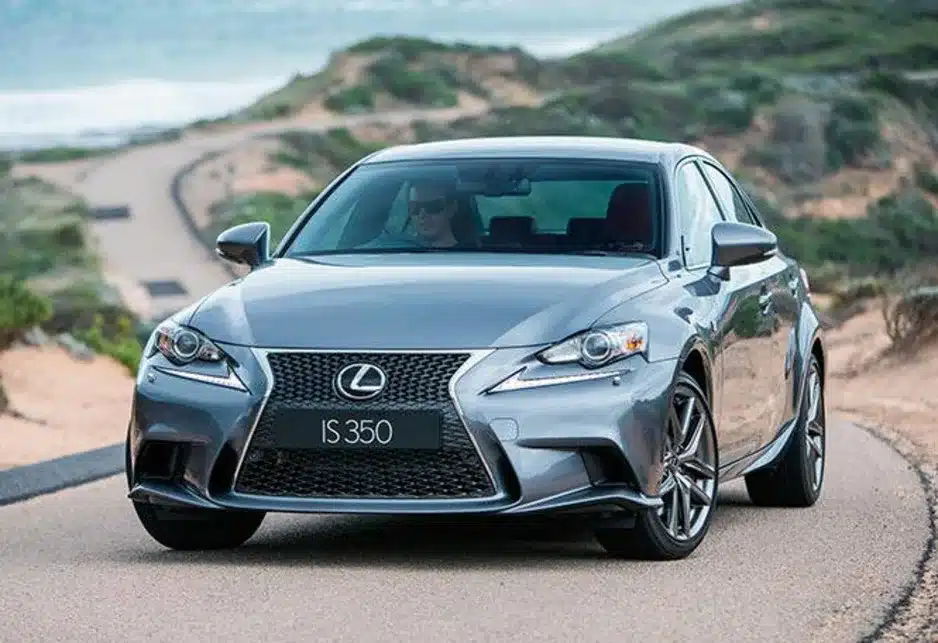 In fourth we have our more luxurious choice, but it's still dipping its toes in the performance car pond, it's the Lexus IS350 F Sport 
The IS350 is an exceptionally good car, but the F Sport is something special. It blends luxury and performance with genuine reliability and practicality. Also, if you happen to be picking someone up for a date, the F Sport just oozes class and cool.
30 grand should get you into a 2013 to 2016 F Sport, and at that price it will have a few kilometres on the clock, but, it's a Lexus so that shouldn't matter too much.
3. BMW E28 5 Series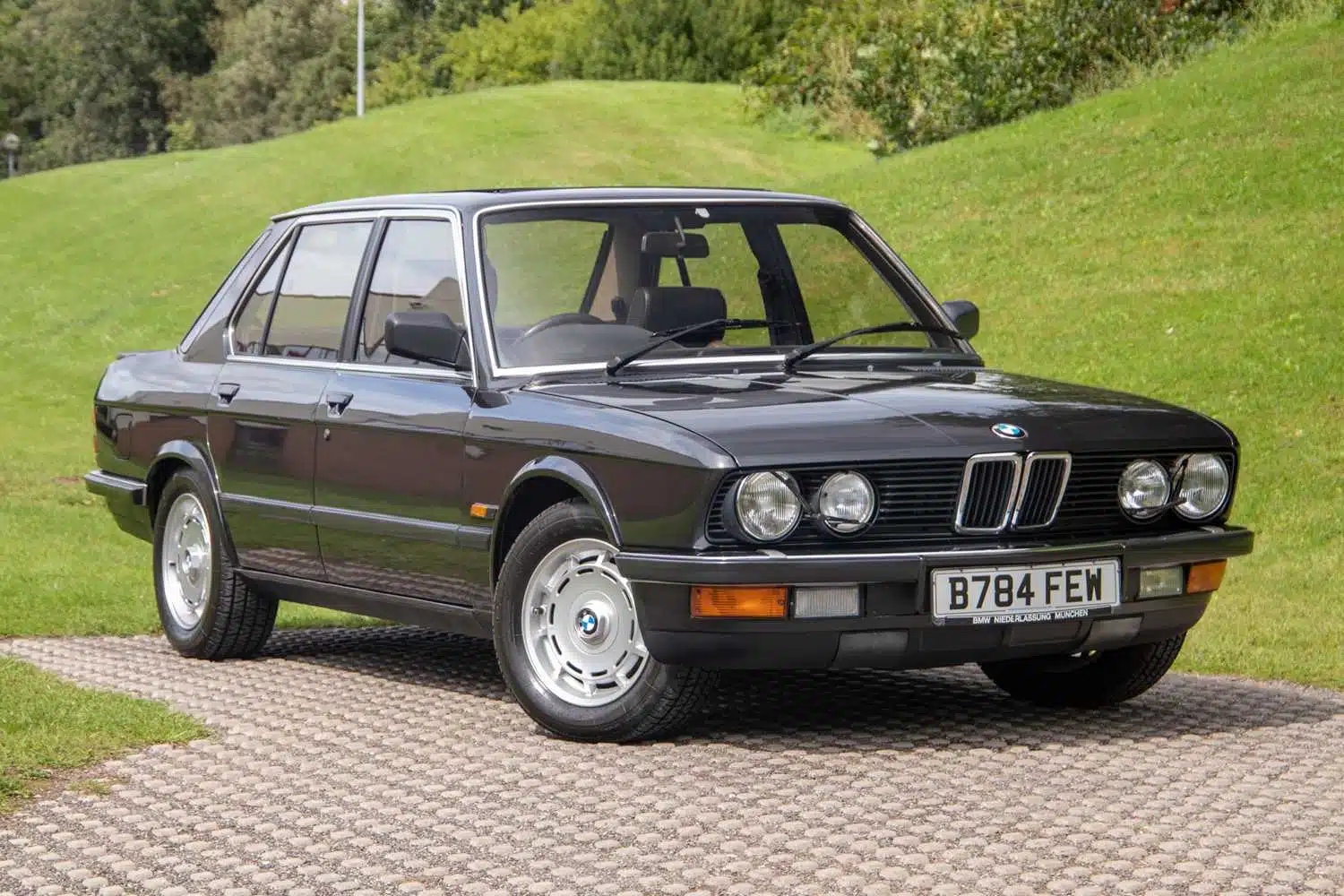 In third, it's the E28 5 Series BMW and specifically, the M535i. Like the Lexus, this does its best to dabble in the luxury feels but it does it with some old school charm.
Ok, it might not have anywhere near the safety credentials of modern cars but the E28 is practical, it oozes cool, it's fun to drive, especially in M535i spec, and you're kids will love the old school charm.
Understandably you might have some concerns when it comes to reliability but E28s in this 30 thousand dollar area are generally in incredible condition and should have thorough service histories to give you some peace of mind.
Plus, they are pretty simple machines with not all that many electronics so hopefully, that means there is less to go wrong. God they're cool.
 2. Toyota Prado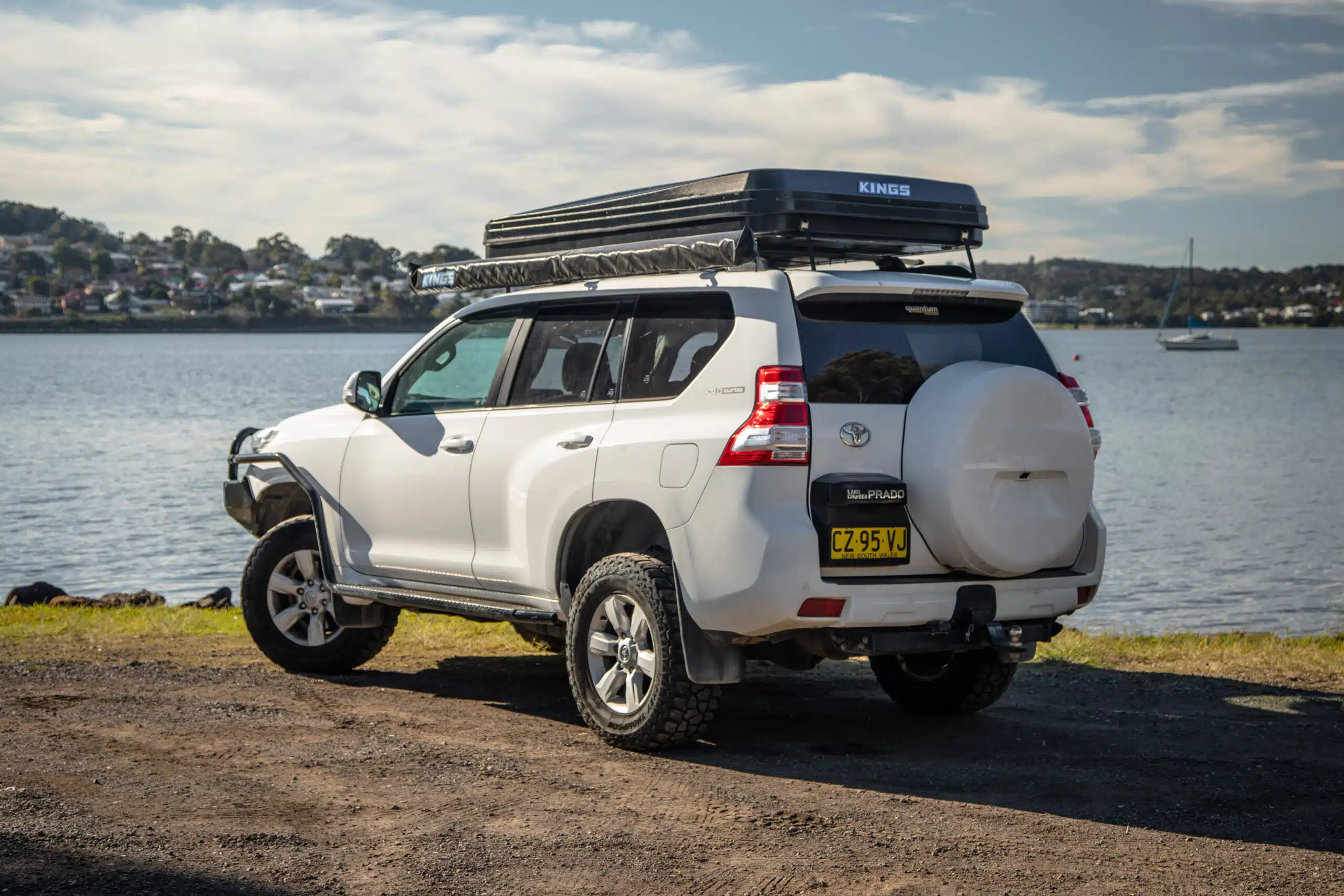 In second place, we're getting into adventure mode and this is probably the most sensible car on the list, it's the Toyota Prado.
30 grand should get you behind the wheel of 2012 to 2014 Toyota Prado in either standard trim with lower kilometres or modified and heavily accessorised but with higher kilometres.
We'd recommend finding one with some tasty mods and four by four accessories but, make sure it has been cared for and has a full service history.
The Prado has loads of room for the kids, with a few mods it will get you about as far away from your ex as is humanly possible. And, with Toyotas incredible reputation for reliability, it should easily last longer than your marriage did.
1. Ford Ranger XLT/Wildtrack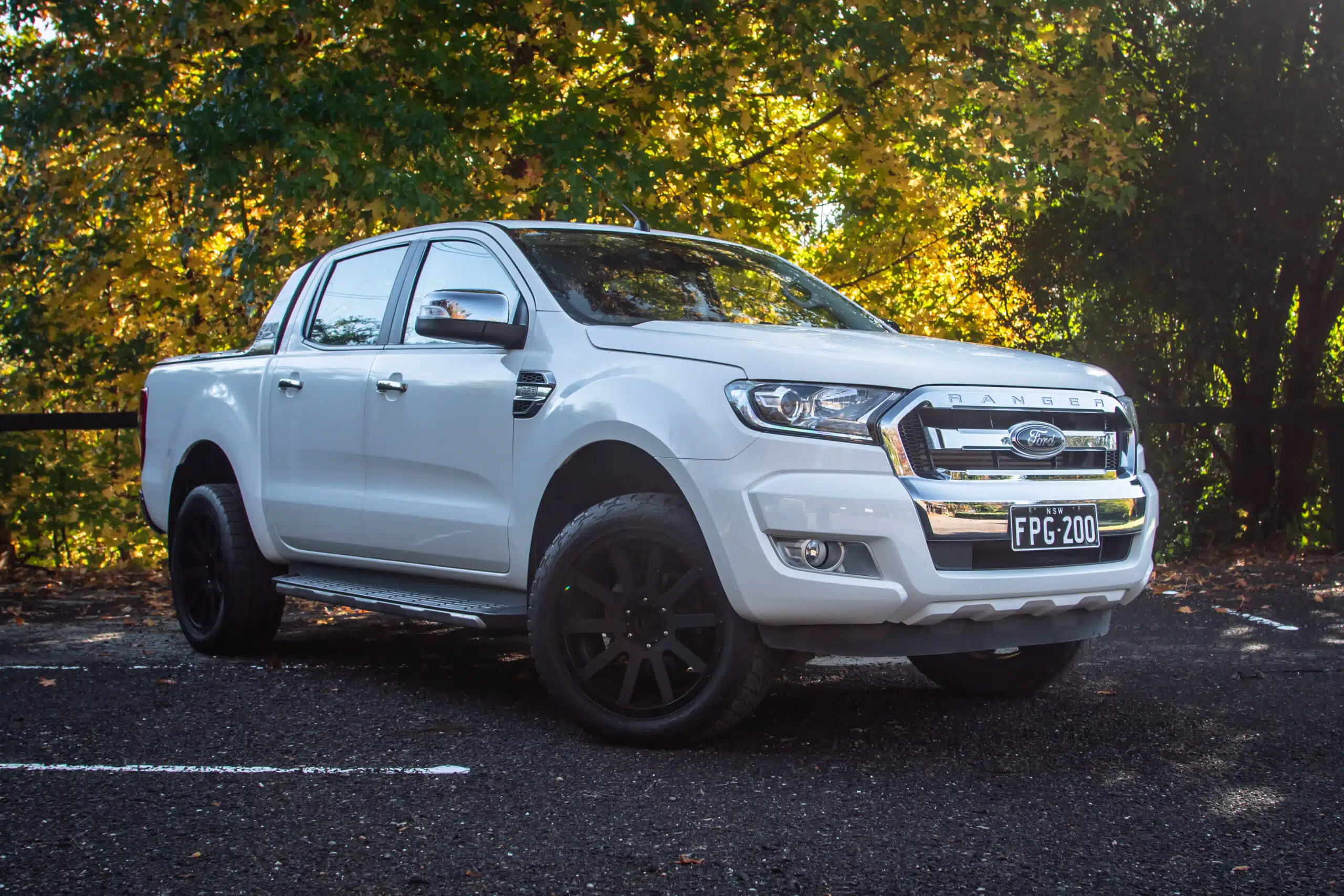 In first place, it's not fast, it's not luxurious but it will take you, your kids and loads of their stuff far off the beaten track, it's the Ford Ranger.
We had to have a 4×4 dual-cab ute on this list and for 30 grand, our pick is the Ford Ranger, particularly a post-facelift XLT from late 2015 and into 2016.
The XLT is the sweet spot of the Ranger lineup and for good reason. It's loaded with all the kit you and your kids will need, is arguably the nicest to drive on road and will tackle some very serious terrain off road, meaning your kids won't shut up about how awesome dad's new truck is to their mum.
Plus they're showing pretty good reliability, as long as they haven't been abused and if you want to know all the graphic details, we've made a video on one.
We've reviewed versions of the Subaru WRX, Toyota Prado & Ford Ranger.
In the market for a used car? Check out all our ReDriven Cheat Sheets.
Find all our video reviews over on YouTube.