Supercars and bargains – two phrases that aren't often used together. However, we have scoured the market to find some exceptional vehicles that offer great value (ignoring maintenance and upkeep costs, of course). For the purposes of this list, we define a supercar as a street-legal, high-performance luxury sports car.
Note that we have only included globally available models, so apologies to fans of TVR, Corvette, and Elfin. Anyway, here are our top five bargain supercars.
5. Aston Martin V8 Vantage (2005-2017)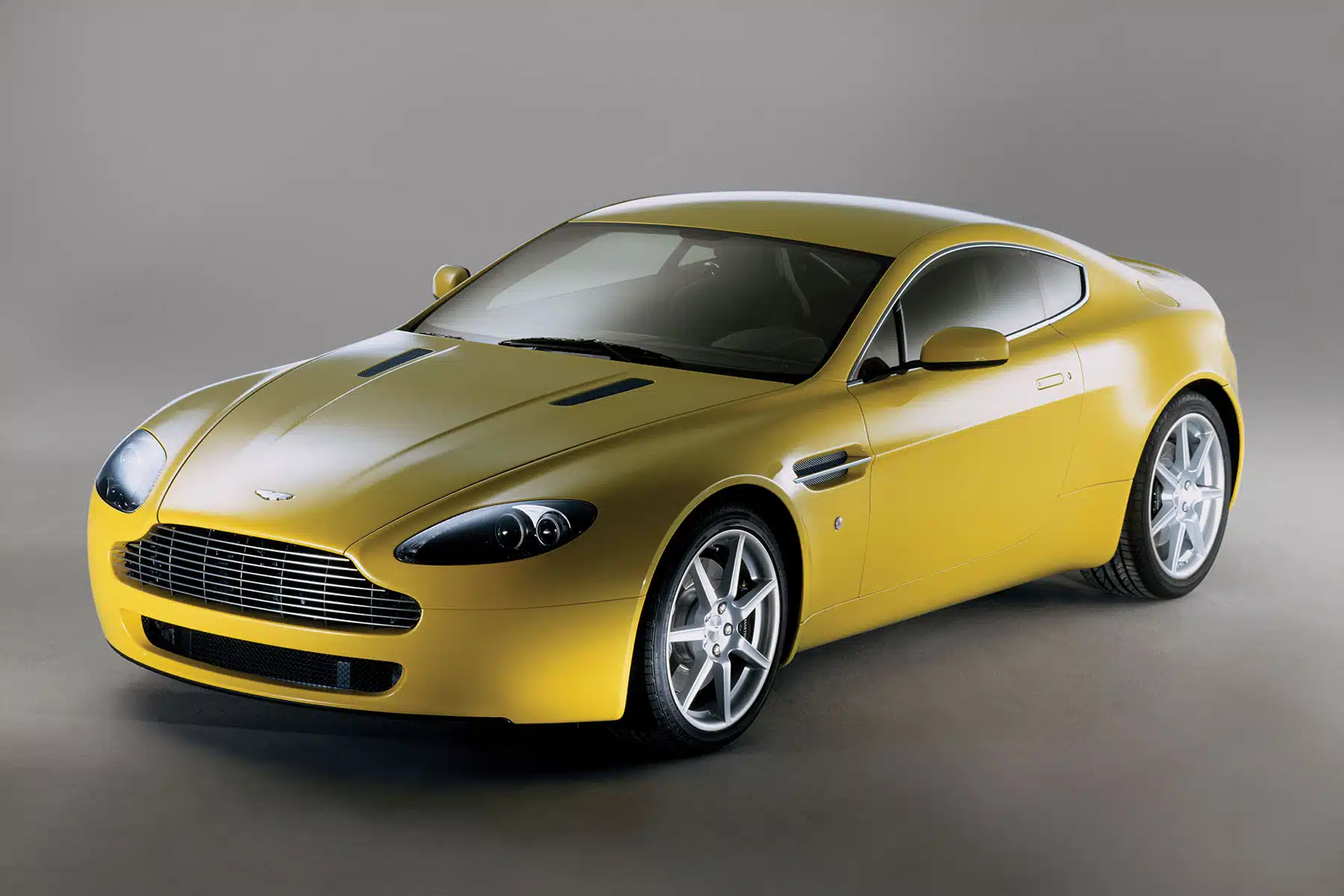 Representing the front-engined rear-drive coupe category, we have the gorgeous Aston Martin V8 Vantage. This car is special and the Aston Martin brand is synonymous with luxury. With a 4.3-4.7 litre quad-cam 32-valve V8 engine, the Vantage was priced at around $250,000 when new in Australia.
However, today you can pick up a 2007 or 2008 model for around $80,000. In the US and UK, it's even cheaper at $45,000 and $35,000 pounds, respectively. The Vantage can go from 0 to 100km/h in under 5 seconds, and boasts superb chassis balance, a luxurious leather interior, and an iconic design. Plus, it's now more affordable than the base model AMG Mercedes and RS model Audis.
4. Porsche 996/911 Turbo (2000-2006)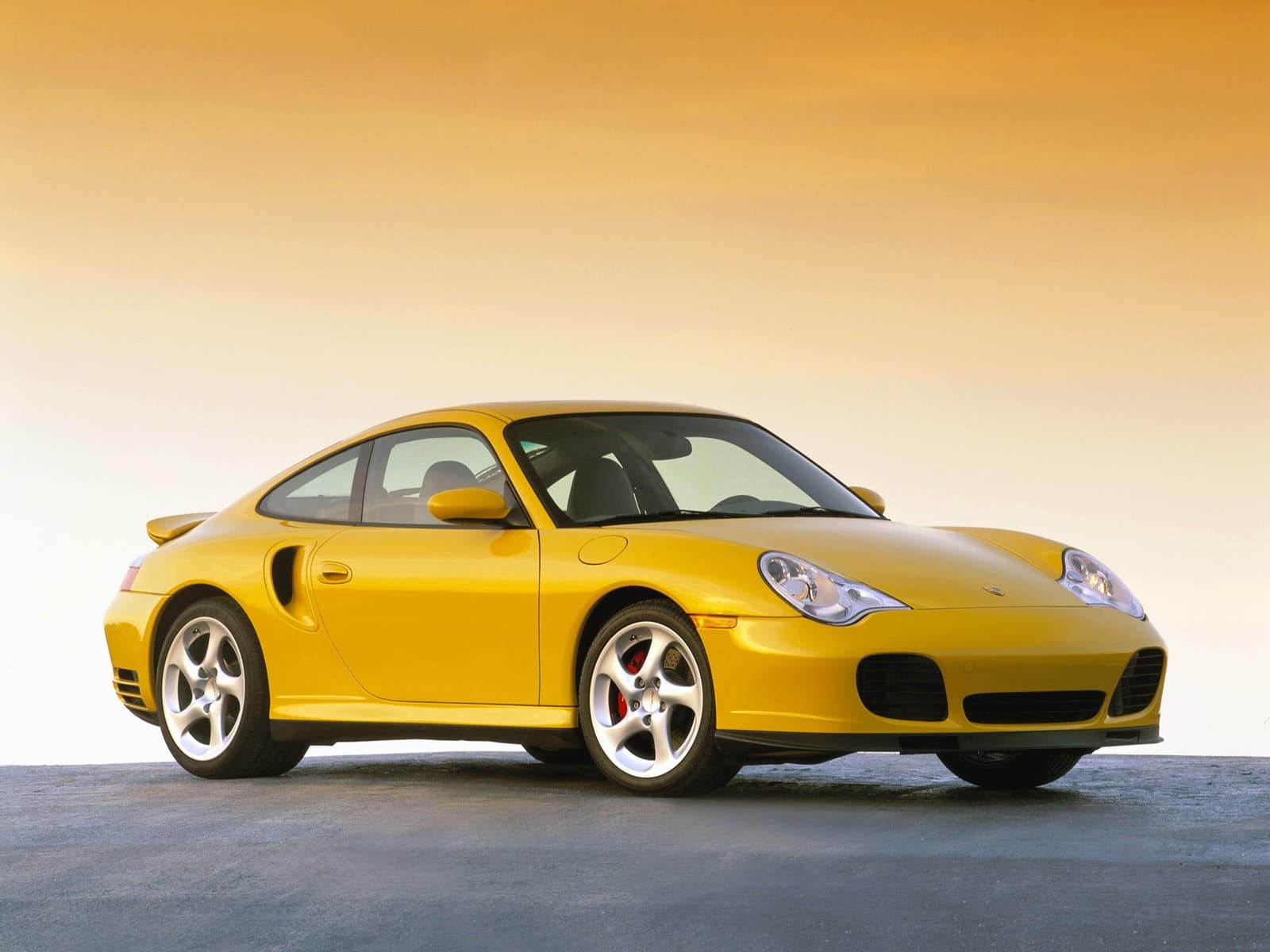 No supercar list is complete without a Porsche, and our pick for this list is the 996 Turbo. While the 996 Carreras are more affordable, the Turbo offers genuine supercar performance with a 0-100km/h time of just over 4 seconds and a quarter-mile time in the 12s. As a 911, it's easy to use daily, reliable, and all-wheel-drive for outstanding dynamics in any weather condition.
The price started at around $300,000 in Australia, but nowadays you can get behind the wheel for around $120,000. In the US, you only need to spend around $50,000, and in the UK, you'll be in the mid-40,000 pound region. Although it's aging, the 996 Turbo is hard to beat in terms of value and luxury.
3. Audi R8 (2006 – 2015)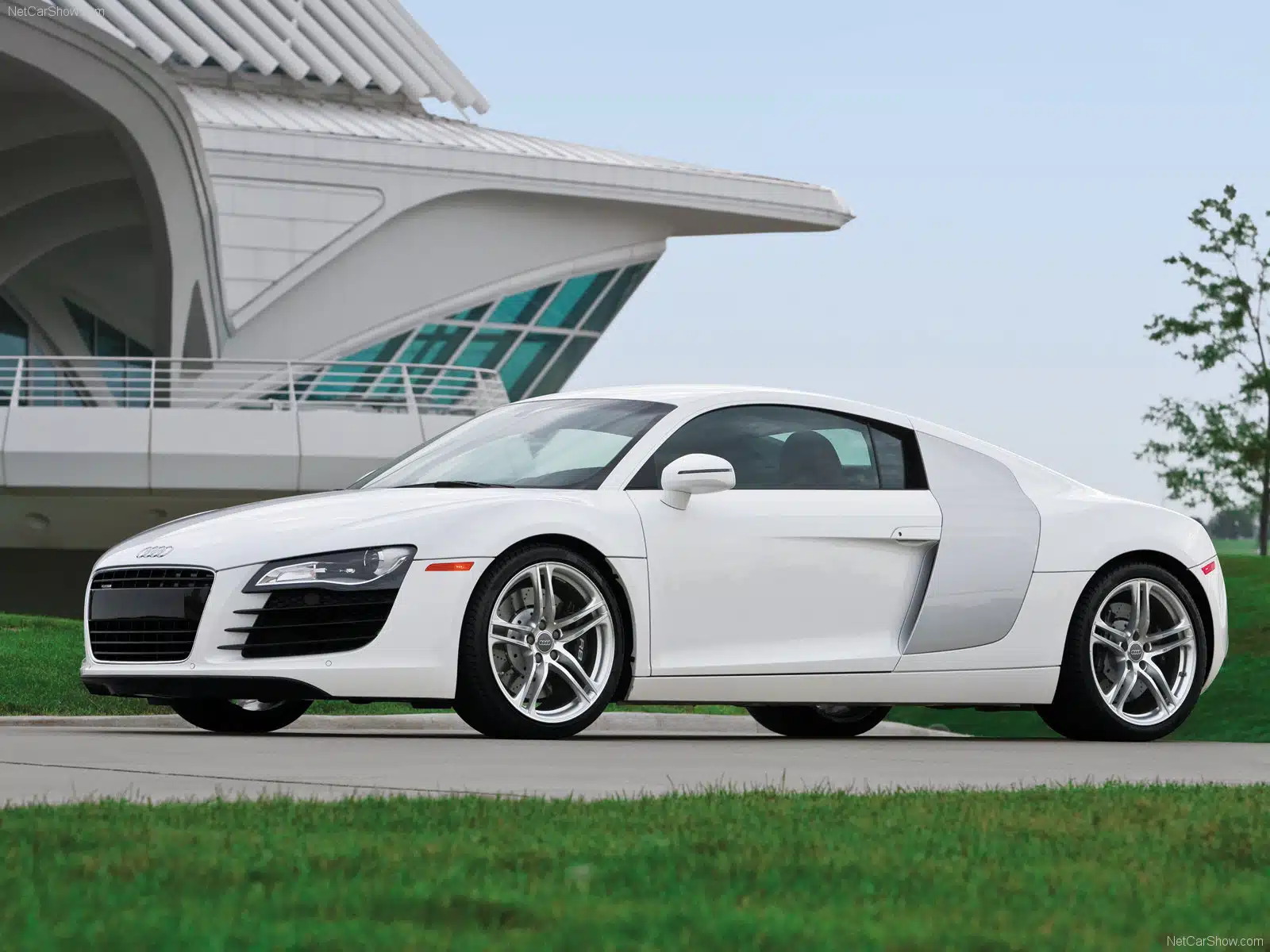 The Audi R8, produced from 2006 to 2015, is a timeless supercar that delivers outstanding driving dynamics and a stunning mid-engined design. It was designed to compete with the Porsche 911, and it arguably outperformed it in many ways. The R8 has an understated coolness that makes it stand out, and its impressive chassis balance and driving dynamics are matched by its brilliant 4.2-litre V8 engine.
When the R8 was first introduced in Australia, it was priced at just under $300,000, but nowadays, you can get a first-gen R8 for as little as $110,000. In the US, the price is around $70,000, while in the UK, it is approximately 40,000 pounds. Although early R8s have some faults and may come with the controversial R Tronic automated transmission, they are still incredible vehicles that are worth considering.
2. Lamborghini Gallardo (2004 – 2014)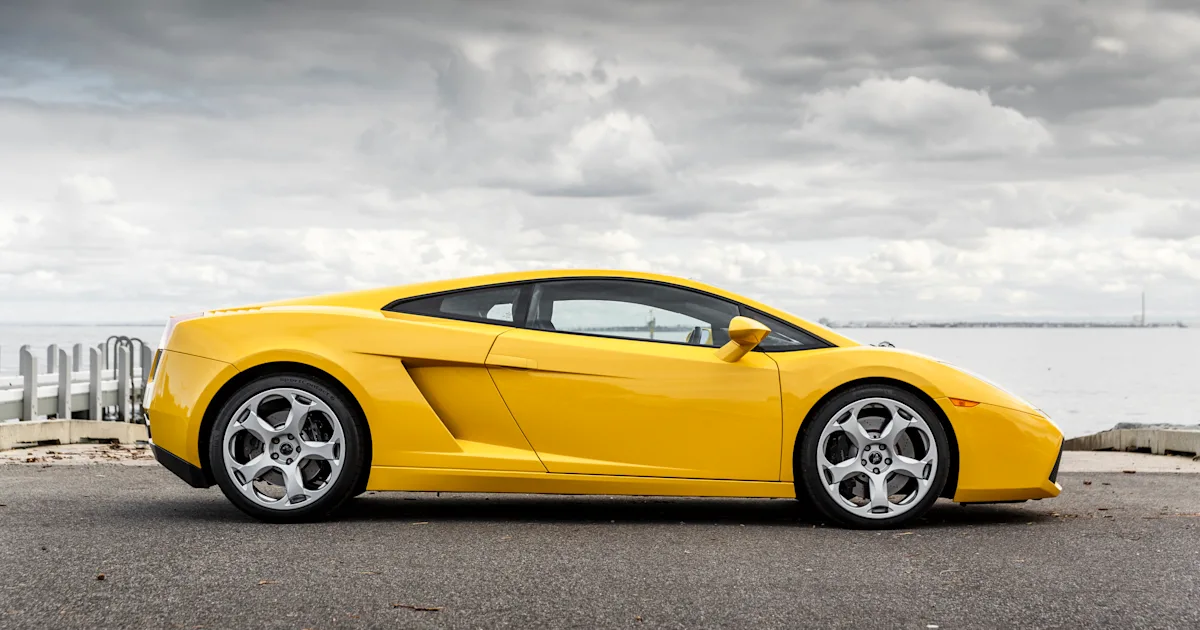 Coming in at second place on our list is the Lamborghini Gallardo, an Italian supercar that has become a household name. Although it might be stretching the definition of "bargain" a little, the Gallardo is an incredible value considering its capabilities. In Australia, you can find a Gallardo for around $150,000, which is a steal compared to the $450,000 price tag when it was new.
In the US, the Gallardo is even more of a bargain, with prices under $100,000. In the UK, pricing starts from around 60,000 pounds. Although you'll likely have to settle for an E Gear-equipped base model Gallardo at this price, you'll still get to experience the incredible naturally aspirated V10 engine that makes this car so special.
1. Lotus Evora (2010 – 2021)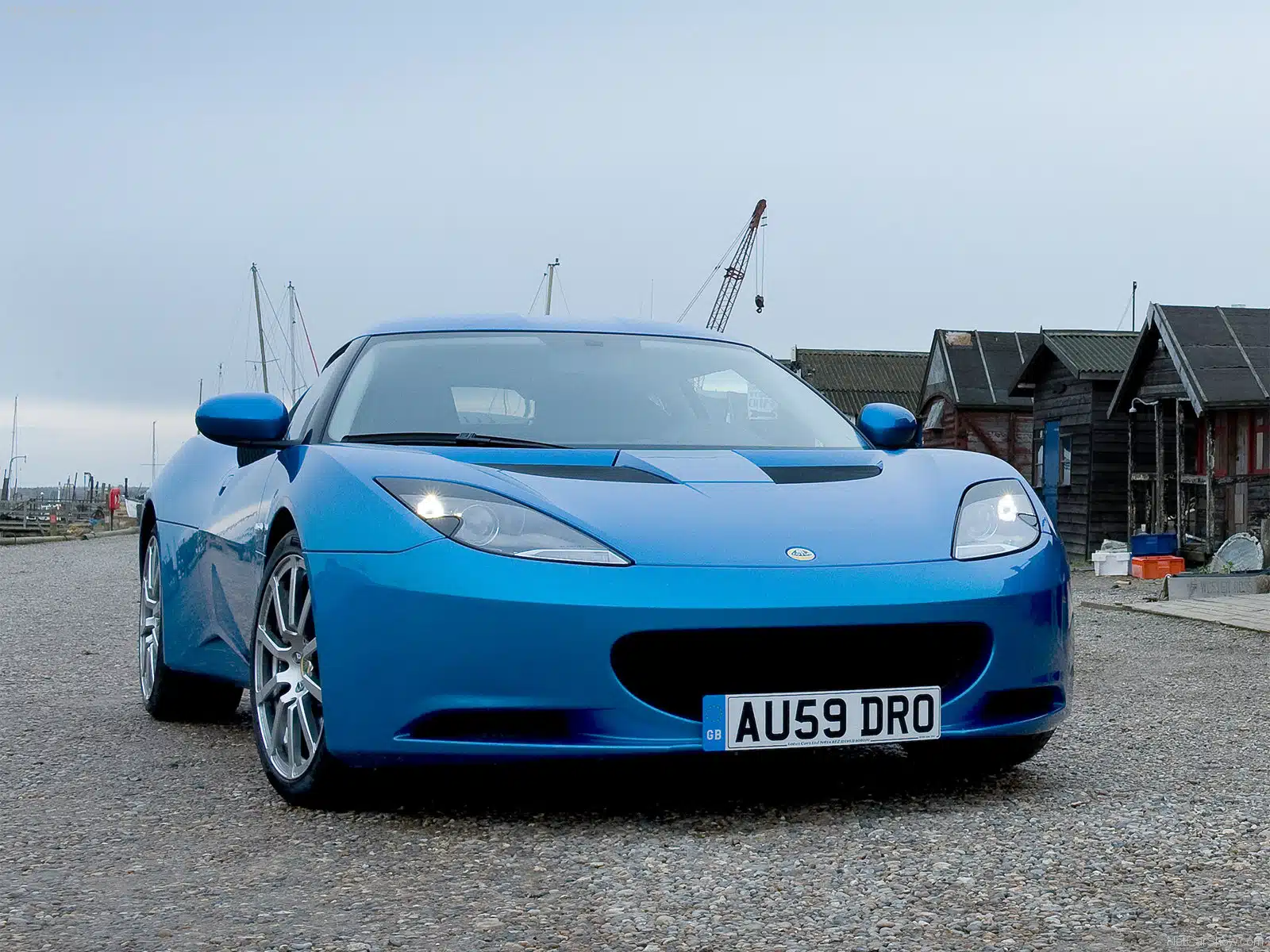 While many car enthusiasts immediately think of a Lamborghini or Ferrari when discussing supercars, we believe the Evora deserves recognition as a true bargain supercar.
This Lotus model boasts impressive performance that matches the acceleration of high-end supercars such as the Gallardo and 911 Turbo, while outperforming the R8 and Vantage. The mid-engine rear-wheel drive layout, combined with its extroverted design and leather interior, gives the Evora a unique and special feel.
What sets the Evora apart from other supercars is its affordability. In Australia, you can own an Evora for around $75,000, making it nearly $100,000 cheaper than the flashy Italian models. Even when new, the Evora is a bargain compared to other supercars, with pricing averaging around $190,000 depending on year, trim level, and specs. In the US, early models can be purchased for less than $50,000, while UK buyers can get behind the wheel for as little as 28,000 pounds.
Finally, the Evora's Supercharged Toyota V6 power plant ensures reliability, meaning that you won't have to worry about high maintenance costs. Despite being overlooked by many, the Lotus Evora proves that you don't need to spend a fortune to experience supercar performance and style.
In the market for a used car? Check out all our ReDriven Cheat Sheets.
Find all our video reviews over on YouTube.
NOTE: This article was originally published in August 2021, so some pricing information may have changed.