There's not much cooler in the world of cars than the sleeper. A car that has the ability to wipe the floor with even the fastest supercars yet looks totally normal and completely understated. And there have been a host of awesome sleepers available over the years, but which do we think are the best? Here's the ReDriven Top 5.
5. VW Golf R Wagon (Mk7 and 7.5)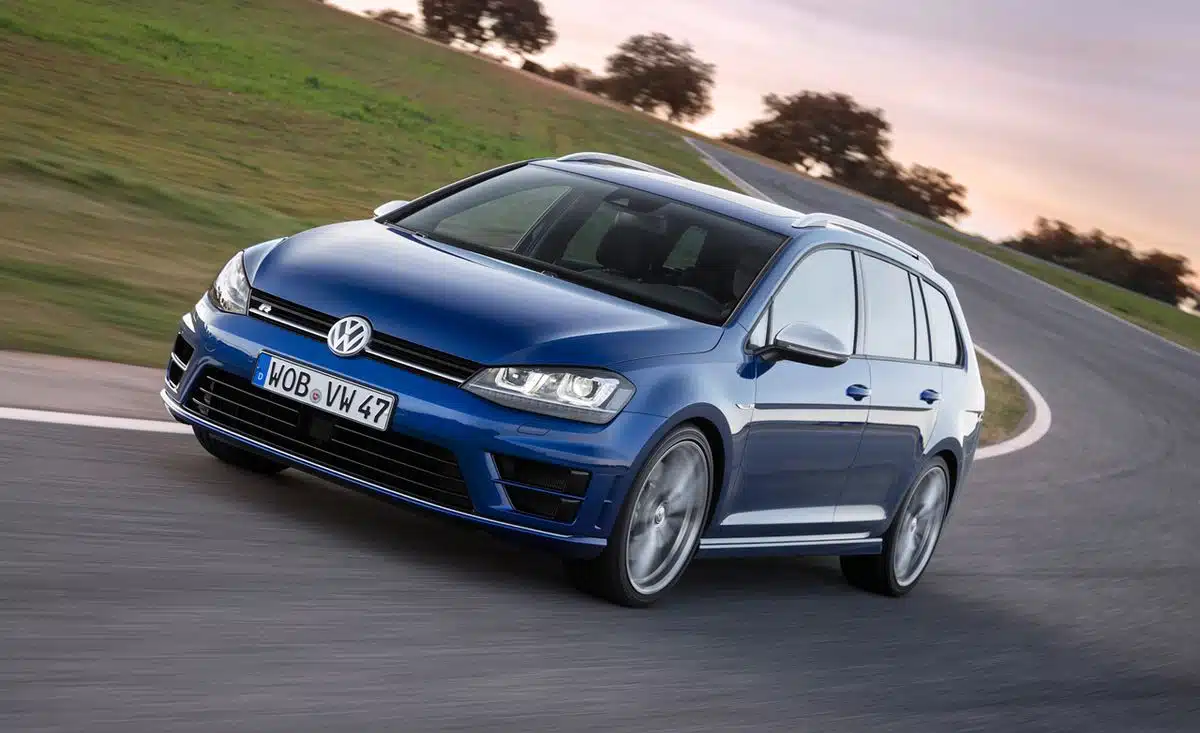 In fifth, we had to have a wagon in this list, but will it be the only wagon? It's the Mk7 Volkswagen Golf R wagon.
It may be able to hit 100 km/h from a standstill in just a touch under 5 seconds in standard form, but tweak the engine just a small amount and the Golf R Wagon will be embarrassing all but the very fastest cars out there.
Add to that its immense traction with a very intelligent all-wheel system, lightning-fast gear changes via its DSG transmission, and superb handling, and this brutally fast practical wagon will still fly under the radar as it looks nearly identical to a standard Golf wagon.
4. Audi RS6 Sedan (C6 2008-2010)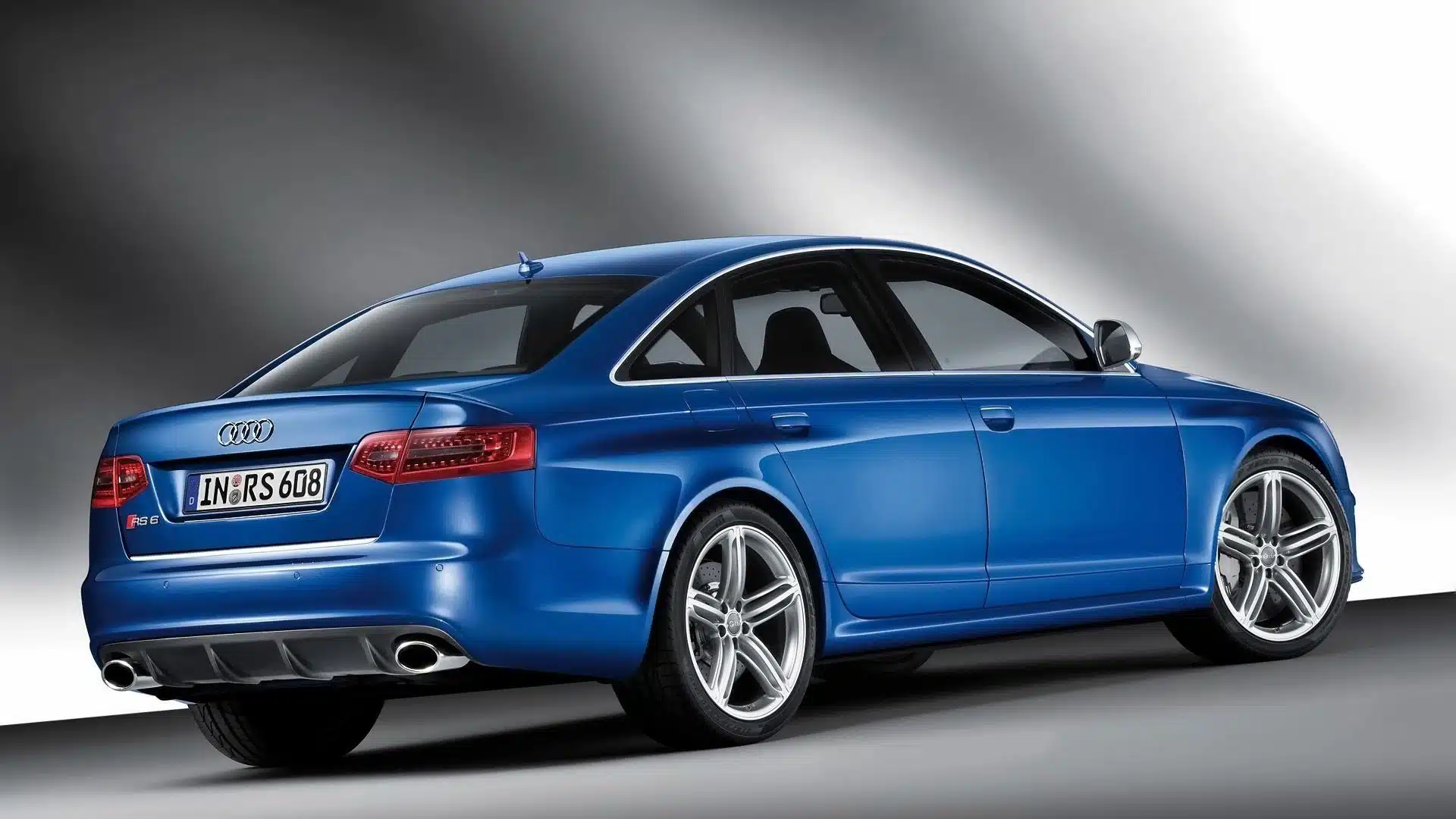 Still dabbling in the Volkswagen family tree, our 4th place winner is already well known for being a fast wagon, but it's the sedan version that really nails the sleeper criteria. It's the 2008 to 2010 C6 Audi RS6 sedan.
The recipe was insane but brilliant. Take the V10 engine from a Lamborghini Gallardo, bolt two turbos on it to make it the most powerful Audi engine to date, and then stick it in what essentially looked like a slightly lowered A6 fitted with some nice wheels.
But, Audi actually left some of the engine's potential on the table, with a simple software tune, the standard 571 hp can be increased to around 650 hp, it is a weapon. Plus, only 1500 C6 RS6 sedans were ever produced, compared to the almost common, 14,000 Gallardos.
3. BMW M550i xDrive (2018-2021)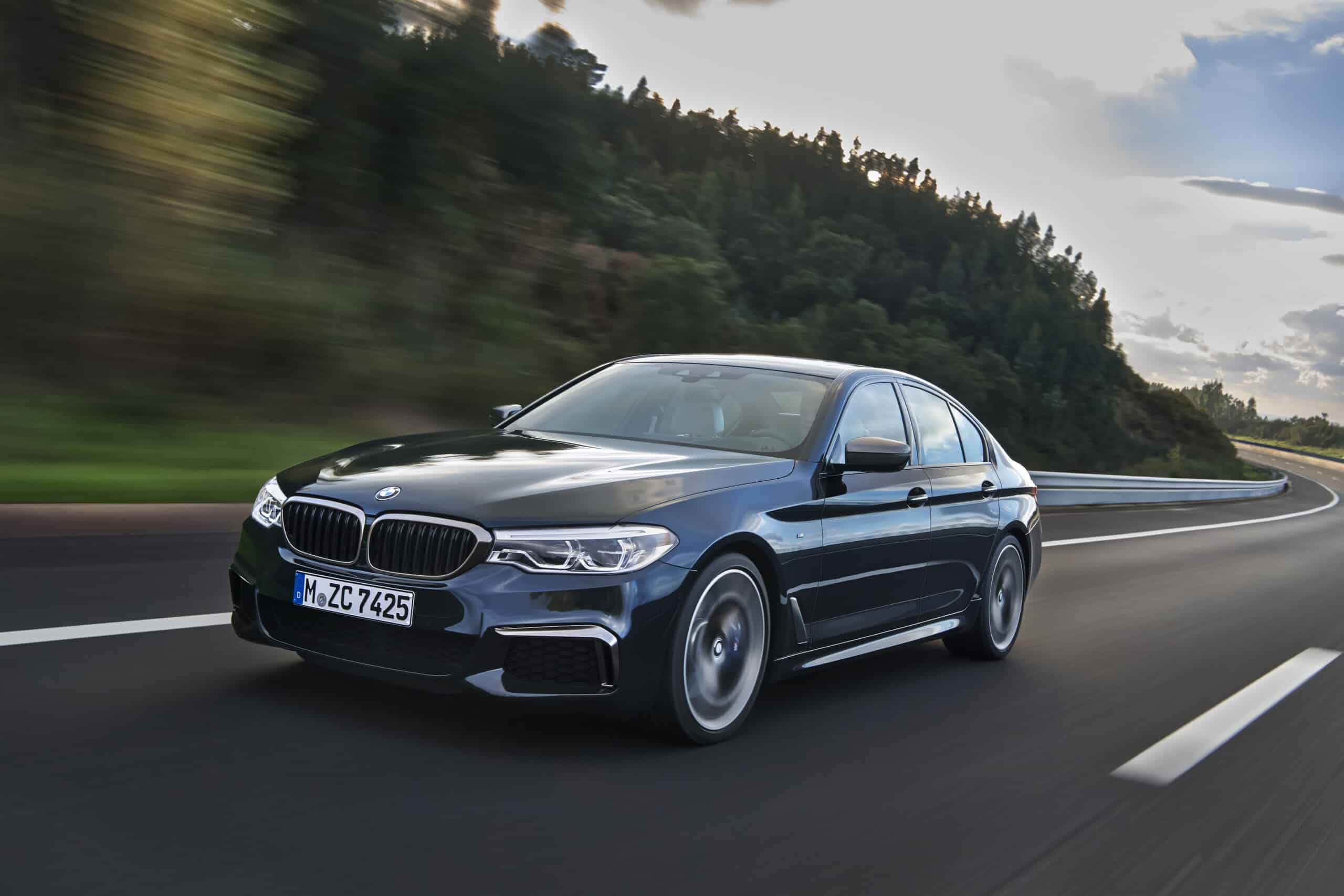 In third place, and like 5th and 4th, it's another German, it's the BMW M550i xDrive. The M550i recently received a boost in power, like it even needed it, going from 456 hp to 523 hp.
This propels the classy BMW from 0 to 100 km/h in just 3.8 seconds. To put that into perspective, the iconic and ballistic McLaren F1 does the same 0 – 100 km/h sprint in 3.2 seconds, so this thing, with its 5 seats, multi-zone climate control, enormous boot, and lovely stereo, is just a smidge over half a second slower to 100 km/h than a multi-million dollar hypercar, incredible.
And then there are the looks, or lack of looks, as while it is undeniably a very attractive car, it looks almost identical to a base spec 5 series. And because 5 series BMWs are commonly driven by people that are, well, old, no one is going to expect it to have "rip your face off" levels of performance.
2. Volvo V70R (2000 – 2007)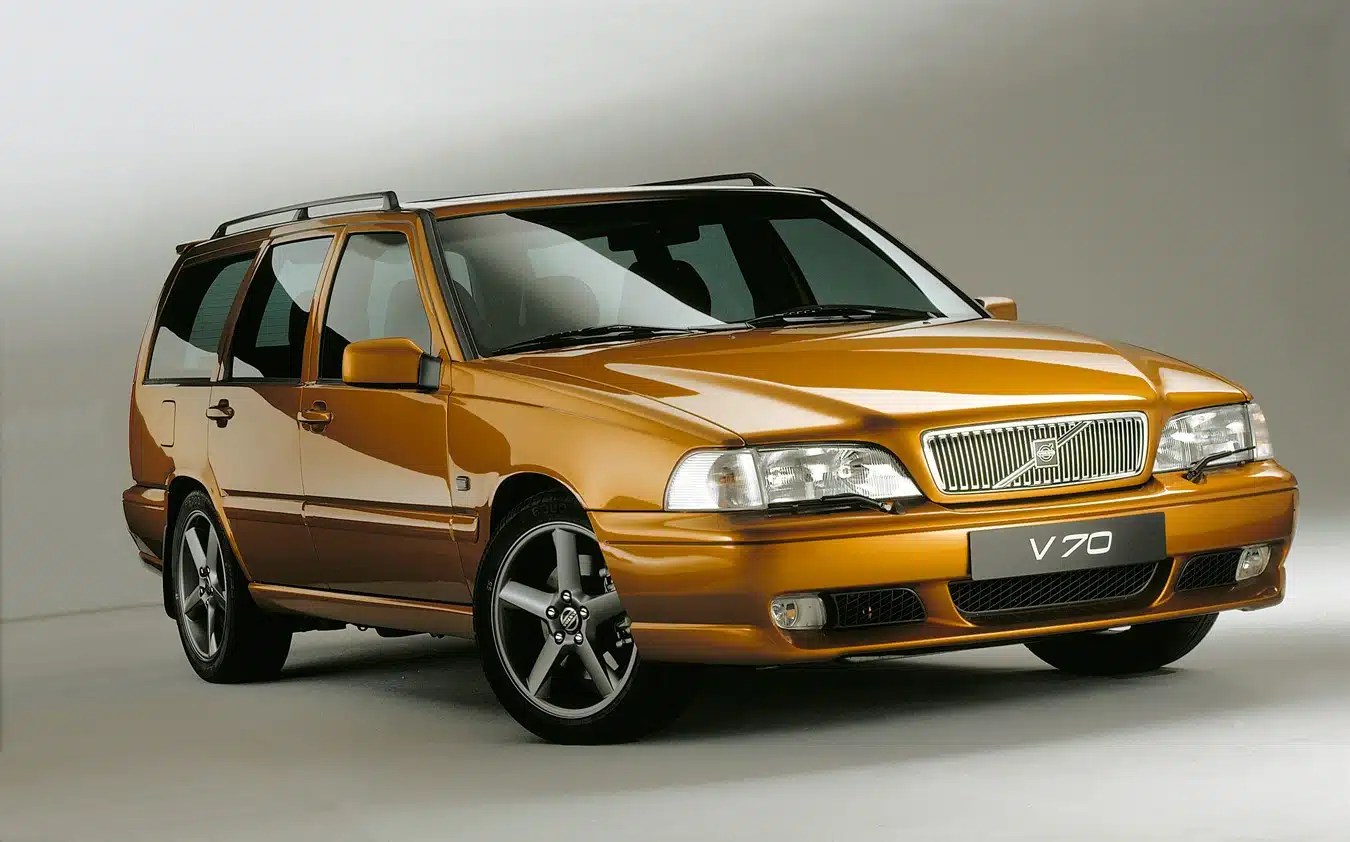 No one is expecting these to be fast, it's another wagon, it's from Sweden, it's the second-gen 2000 to 2007 Volvo V70R.
Ok, compared to the power levels the previous 3 cars had, the 300 hp V70R may seem a little on the weak side but where the Volvo beats the Germans is in its under the radar appeal.
Short of those in the know, hardly anyone is expecting a Volvo station wagon to be bloody fast and like the Golf R Wagon, with a few tasty tuning mods, these things can be seriously capable.
Add to it all wheel drive traction and sports tuned suspension but a massive boot, leather interior and that very cool Swedish design aesthetic and this is one awesome sleeper.
Plus, if you want one, they're now really affordable, if you can find one for sale.
1. Ford Falcon G6E Turbo (2008 – 2014)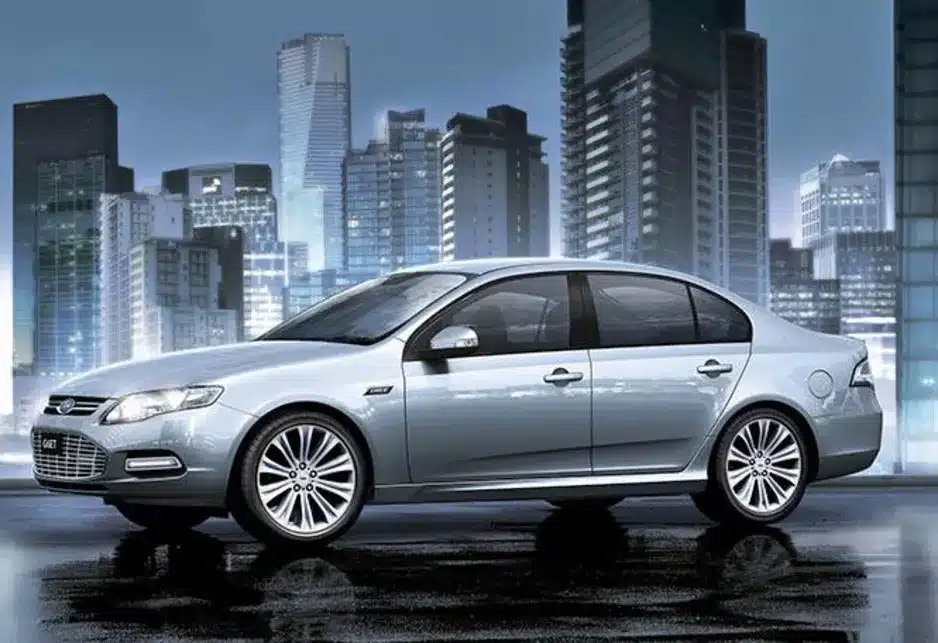 First, and look yes we're getting a bit patriotic here but these things are seriously quick and bloody boring to look at, making them the perfect sleeper. In first place, it's the Ford Falcon G6E Turbo.
If you're into cars at all you'll most likely know that Ford's turbo charged 6 cylinder Barra engine, even when completely standard, is a weapon of a power plant.
But, with only minimal mods, these things can produce deep into the 500hp range and with some more serious modifications, they'll easily top 1000hp.
Now, here in Australia, the Falcon was commonly associated with being a taxi or a hire car, and many Falcons were sold as part of fleet car packages for local businesses and governments and councils.
The G6E added some leather and chrome touches to make them feel a little classier but to have a car that looks so plain and unassuming yet is powered by this monster of an engine, surely must be one of the all time great sleepers.
Check out our review of the Golf R Wagon.
In the market for a used car? Check out all our ReDriven Cheat Sheets.
Find all our video reviews over on YouTube.