Now, there are some truly terrible cars out there and these 5 cars are at the top of the list. If you own one of these, we recommend getting rid of it as soon as possible.
5. Jaguar X-Type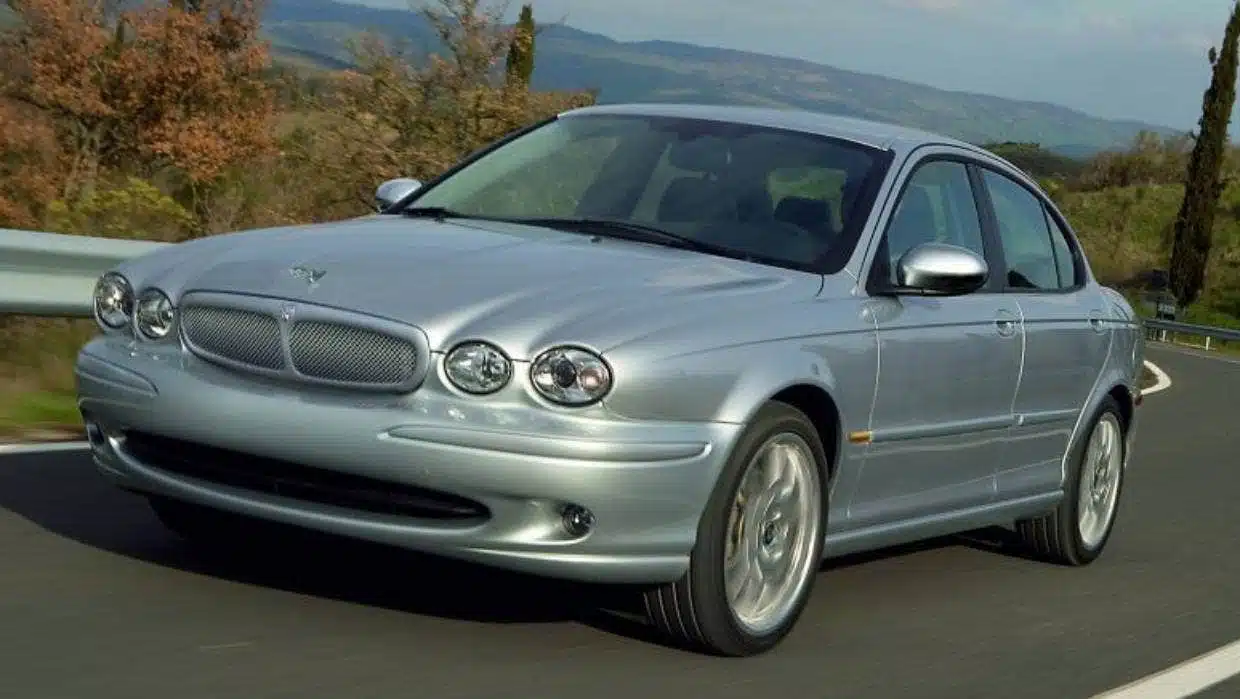 The Jaguar X-Type is a prime example of a car company trying to pass off a low-quality product as a luxury vehicle.
Instead of designing a car from scratch to compete with the BMW 3 series, Jaguar took the underpinnings of a Ford Mondeo, put it in a poorly fitting Jaguar body, and added a questionable all-wheel-drive system.
The result was a car with seized engines, exploding transmissions and driveshafts, wheel hub failures, and falling apart interior and exterior trim.
Not to mention, parts and labor are expensive, the safety and infotainment technology is subpar, and it's not even a pleasure to drive. This car serves as a reminder that luxury brands don't always equate to quality products.
4. Chrysler PT Cruiser (Convertible)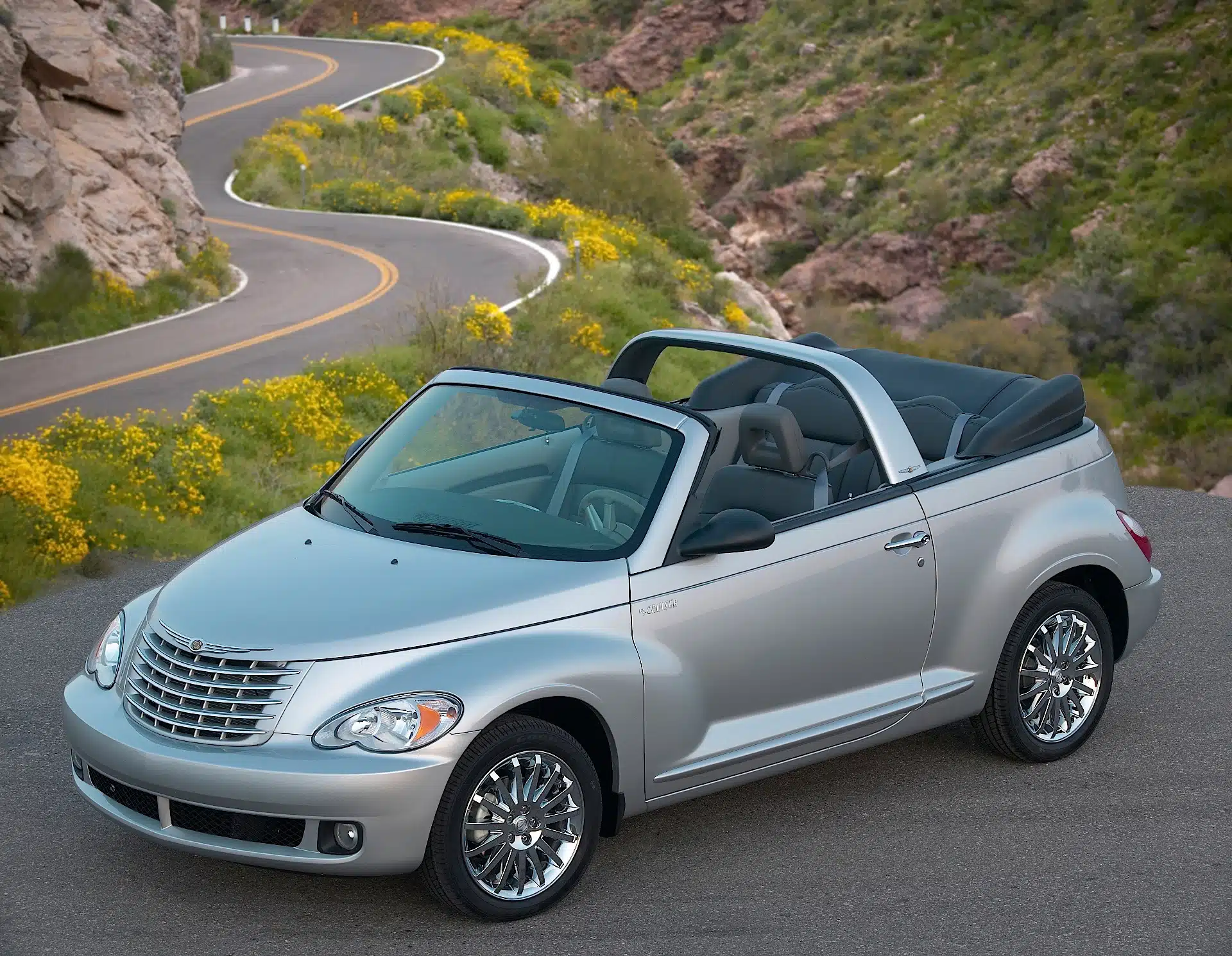 In fourth place is the Chrysler PT Cruiser, particularly the awful convertible version. It's understandable that Chrysler tried to combine retro styling with a practical and economical vehicle, but they failed miserably.
The PT Cruiser has terrible driving dynamics and a complete lack of build quality. It's a retro wagon meets soft roader and it's just embarrassing for anyone seen in one.
A mechanic even described it as "a horrendous piece of shit" and said they "want to stab [themselves] in the face and neck" every time they have to work on one. Avoid the PT Cruiser at all costs.
3. SsangYong Rodius/Stavic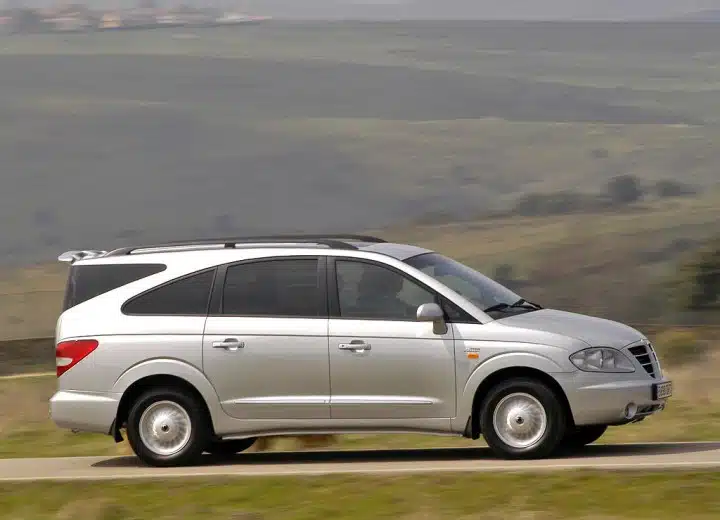 In third place is the SsangYong Rodius/Stavic, which may be the ugliest car of all time. The goal of the design was to capture the essence of a luxury yacht, but it ended up as an awkwardly proportioned disaster of a vehicle that was even worse mechanically than it was aesthetically.
The SsangYong was heavily criticised for its poor build quality, lack of safety and tech features, poor performance, handling, and refinement, as well as an interior that was just as disappointing as the exterior.
Even when it was brand new, it was a terrible car, and it only gets worse with age. You'd be better off walking than getting in one of these.
2. Dodge Nitro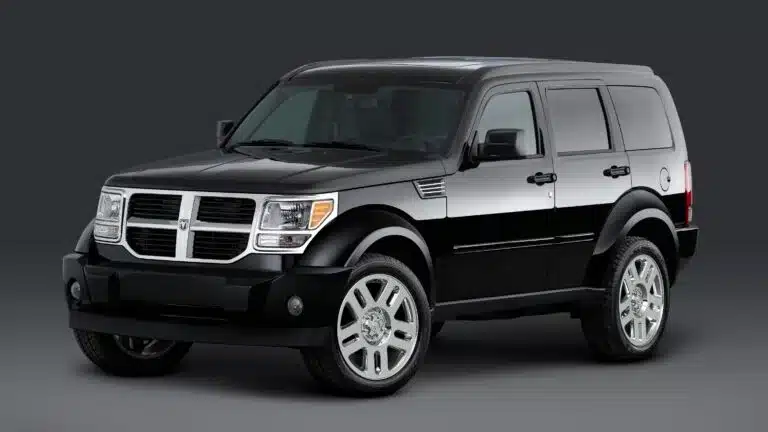 Second on the list is the Dodge Nitro. The only positive thing about this car is that it's not unattractive. However, a quick Google search of "Dodge Nitro problems" will yield a long list of issues, problems, and even catastrophic failures.
To make matters worse, the Nitro is no longer in production and Dodge is no longer in business in Australia, making it almost impossible to repair if it has any issues, which it is likely to have due to its poor build quality.
The only reason to buy a Nitro would be to melt it down and sell the metal.
1. Hummer H2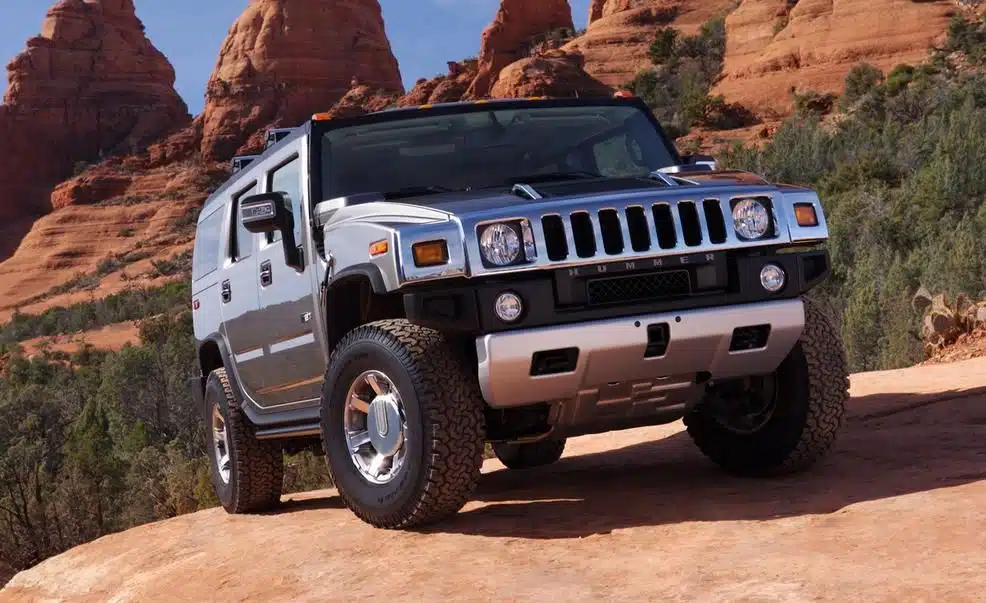 The Hummer H2 is not just a bad car, it's a symbol of everything that's wrong with the world.
It's a gas-guzzling, environmentally irresponsible, and overpriced monstrosity. It's poorly built, has terrible handling and performance, and is a nightmare to maintain.
It's also a magnet for people with terrible taste and even worse attitudes. Save yourself the hassle and stay far away from the Hummer H2.
In the market for a used car? Check out all our ReDriven Cheat Sheets.
Find all our video reviews over on YouTube.