If you're a single mum looking to buy an SUV, you probably want one that has all the qualities that you seek in a prospective partner. You need an SUV that is reliable, respectable and stylish. You also want to make sure that your relationship with the SUV is hassle-free. You certainly do not want one that costs you a fortune down the line.
To help you dodge the SUV equivalent of the blind date that quickly turns into a nightmare of a relationship, here's 5 to avoid.
5. Jeep Patriot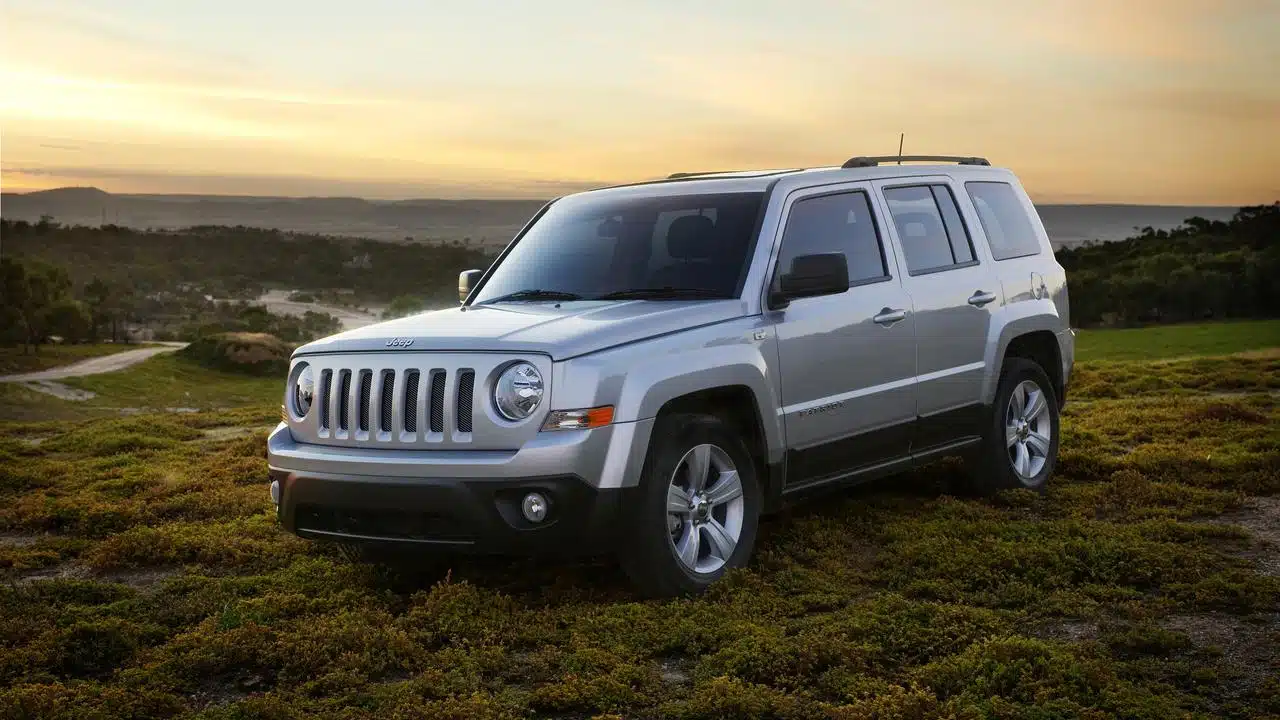 In fifth place, we have the Jeep Patriot. When you think of a Jeep, your mind probably conjures an image of a rugged Hulk of a machine that can take on anything. But, the only thing the Patriot can successfully take on is your patience. Unreliable, uninspired and underwhelming, the Jeep Patriot will constantly frustrate you with its long list of flaws. Its overheating engines, dodgy gearboxes, fussy electronics, wonky entry system, poor suspension and confusing design choices makes it one of the worst cars to drive.
This is not one car you should invest your money in.
4. Nissan Pathfinder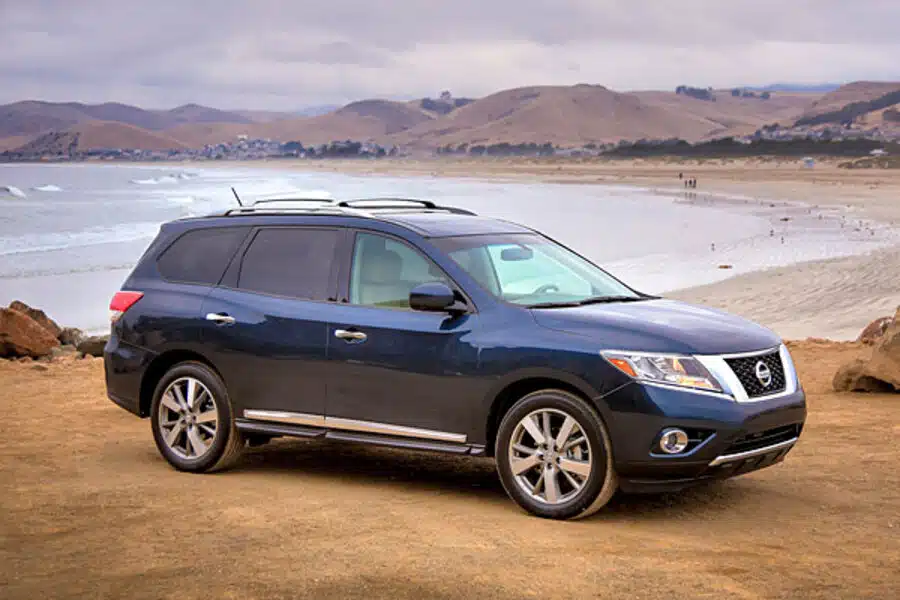 While Japanese automobile manufacturers have been historically known for their superior build quality, and Nissan, in particular, has seldom compromised with safety, it really dropped the ball on the 4th-generation Nissan Pathfinder that was launched in the 2013.
The CVT transmissions in the Pathfinder are bad enough to begin with. But as the car begins to age, the transmissions keep failing with an alarming frequency, resulting in repair bills that often mount to thousands of dollars. Add to that the front-wheel strut issues, shoddy windscreens, ill-conceived interior trims, proliferating electronic gremlins and you get a car that will ensure that you never drive in peace.
3. VW Tiguan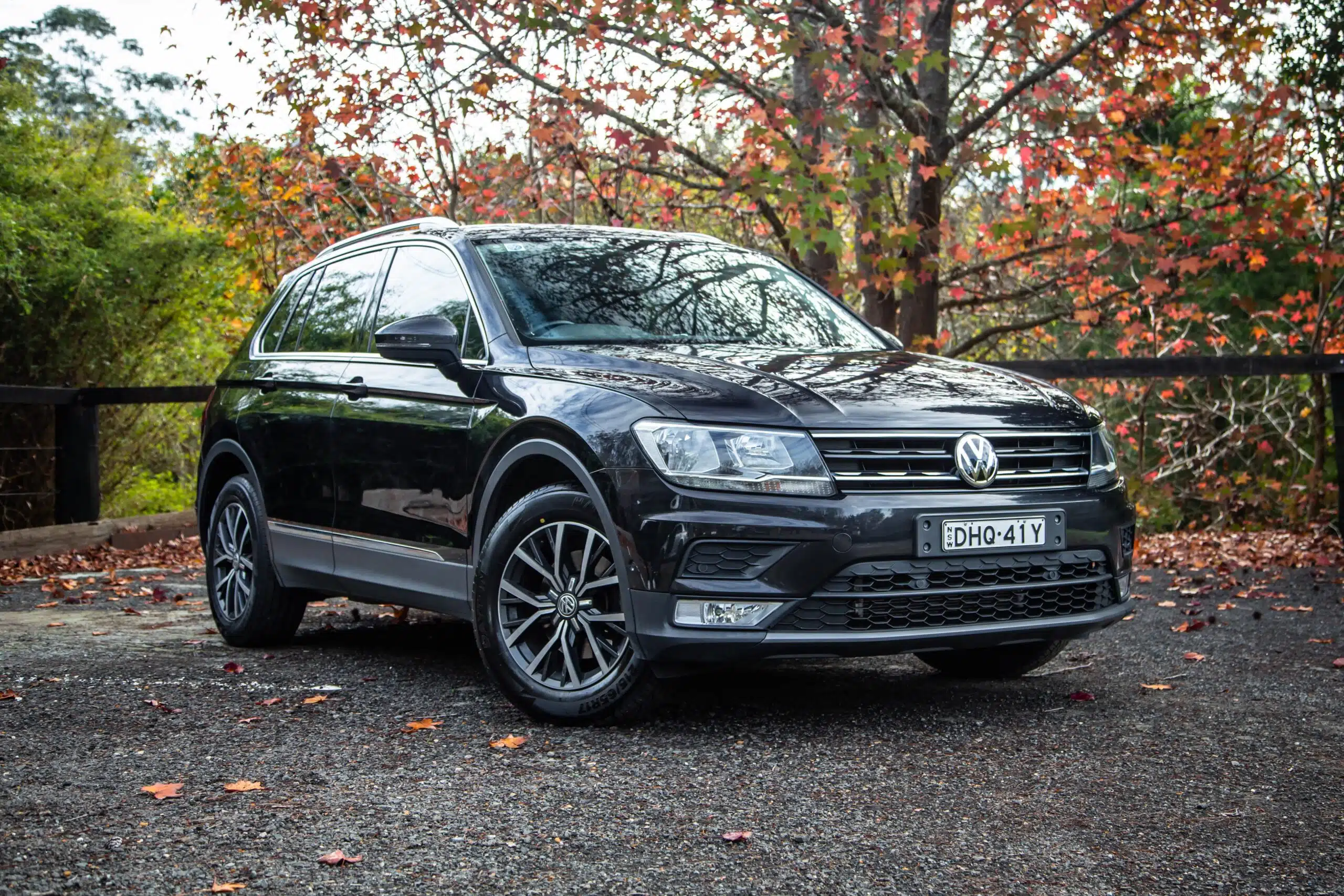 When it comes to automobiles, German engineering is as highly regarded as Japanese manufacturing. Volkswagen, one of the leading German automobiles brands, has, in fact, given us some of the finest cars in the world. Sadly, the Tiguan is not one of the and it falls way short of the lofty standards we have come to expect from Volkswagen. 
While brand new Tiguans perform remarkably well during the length of their full factory warranty, they rarely stand the test of time. Despite exuding that familiar, understated European suave image that Volkswagen cars have come to be known for, the Tiguan unravels once the warranty period is over. The DSG gearboxes fail, the turbos malfunction, the electronics falter, and some engines need replacing only after a few years of wear and tear. 
So, unless you enjoy shovelling your hard-earned money down the drain, you may wish to steer clear of a Tiguan that is past its prime. 
2. Jeep Grand Cherokee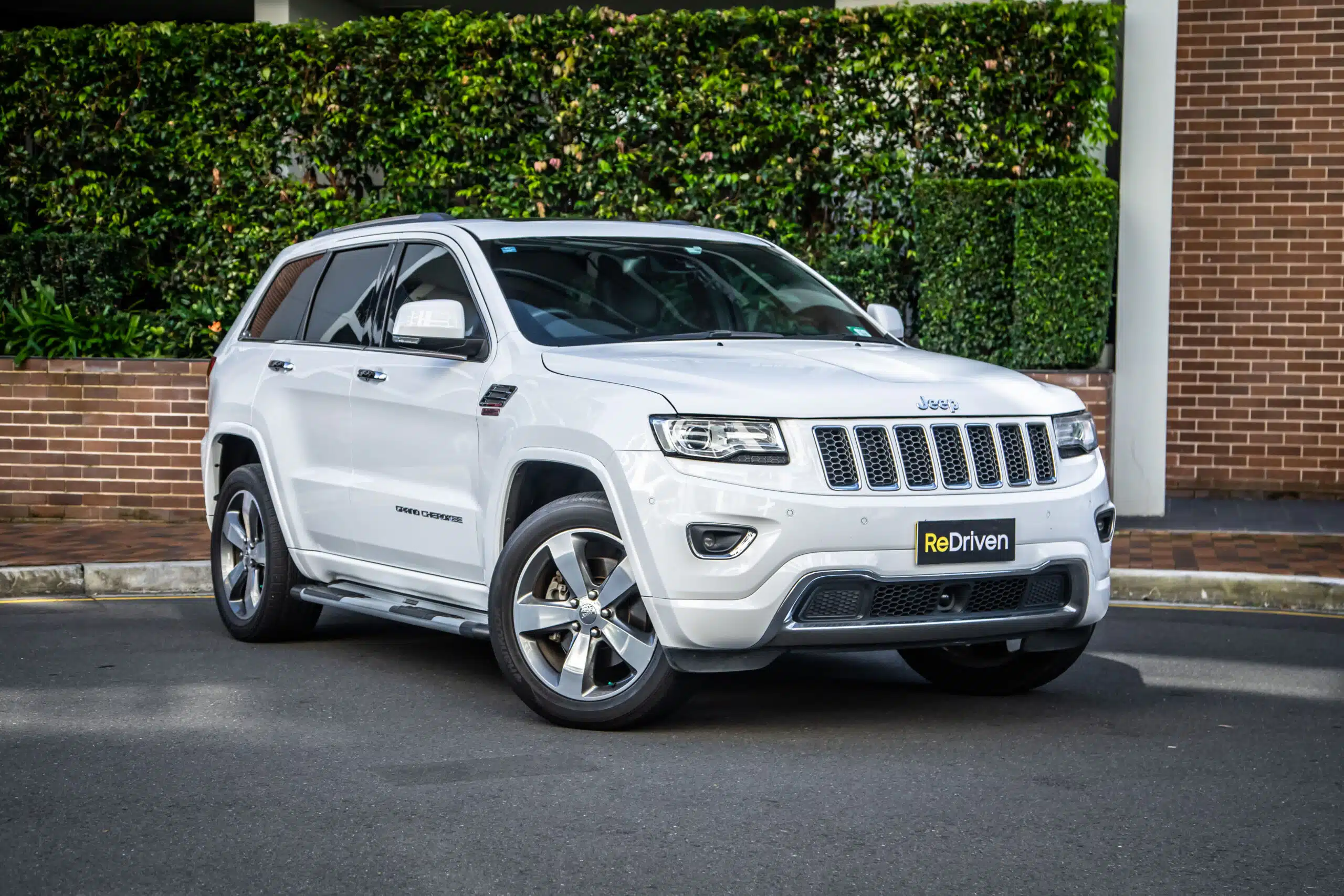 If you think the Jeep Patriot is bad, wait till you drive its elder sibling, the Grand Cherokee. The WK model, in particular, is an unmitigated disaster. The WK2 model, while admittedly an improvement on the previous model, doesn't fare much better on the road either. The reports of awful customer service further makes this car more of a liability than a treasure.
The Grand Cherokee is beset by a staggering number of problems. There have been multiple reports of electrical issues, transmission failures, overheating engines and clunky steering wheel can result in a very uncomfortable ride. The diesel models are plagued by an additional problems too. There have been reports of high pressure pumps failing which then pump metal shavings into the fuel system, completely destroying the fuel system in the process. 
Owning a Grand Cherokee, thus, comes with the risk of incurring repair costs that often surpass what the car is worth; and while, the quality of the car has seen some improvement in recent years, Grand Cherokees are still far too risky to invest in, especially if they have more than 40,000kms on the clock.
1. Holden Captiva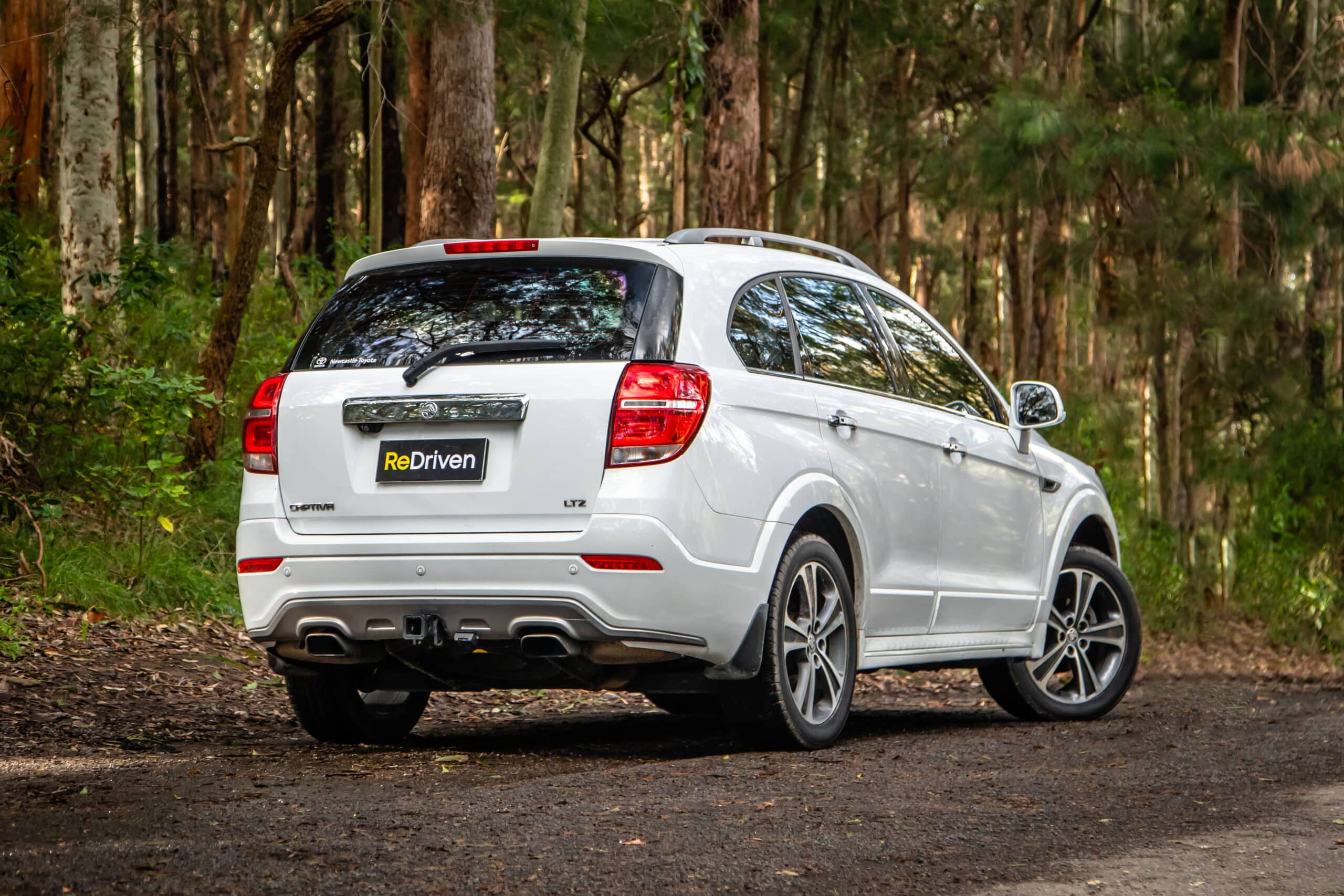 Holding the dubious honour of being the number 1 car on our list of the worst SUVs under $20,000 (for anyone, really, not just single mums) is the Holden Captiva, which frankly should be renamed to its colloquial title, the Holden Craptiva. 
This particular model is every car owner's nightmare. There are a million things wrong with this car. Faulty transmissions, overheating engines, poor suspension, unreliable braking systems, frequent electrical problems and excessive oil consumption are just a few of the issues you can face with this car. 
So profoundly flawed is this particular model, in fact, that its manufacturer, General Motors, is currently facing several petitions and class actions suits on account of the damages caused by this car. If you care at all for your own well being and that of others, stay as far away as you can from the Captiva. This car should not be anywhere near your garage.
We've reviewed versions of the Jeep Grand Cherokee, Volkswagen Tiguan and Holden Captiva.
In the market for a used car? Check out all our ReDriven Cheat Sheets.
Find all our video reviews over on YouTube.