A great performance car for under $10,000, surely that's impossible! Well, no it's not, there are some absolute bargains out there for fun cars on a budget and here is our top 5.
5. Toyota Celica SX (1999 – 2006)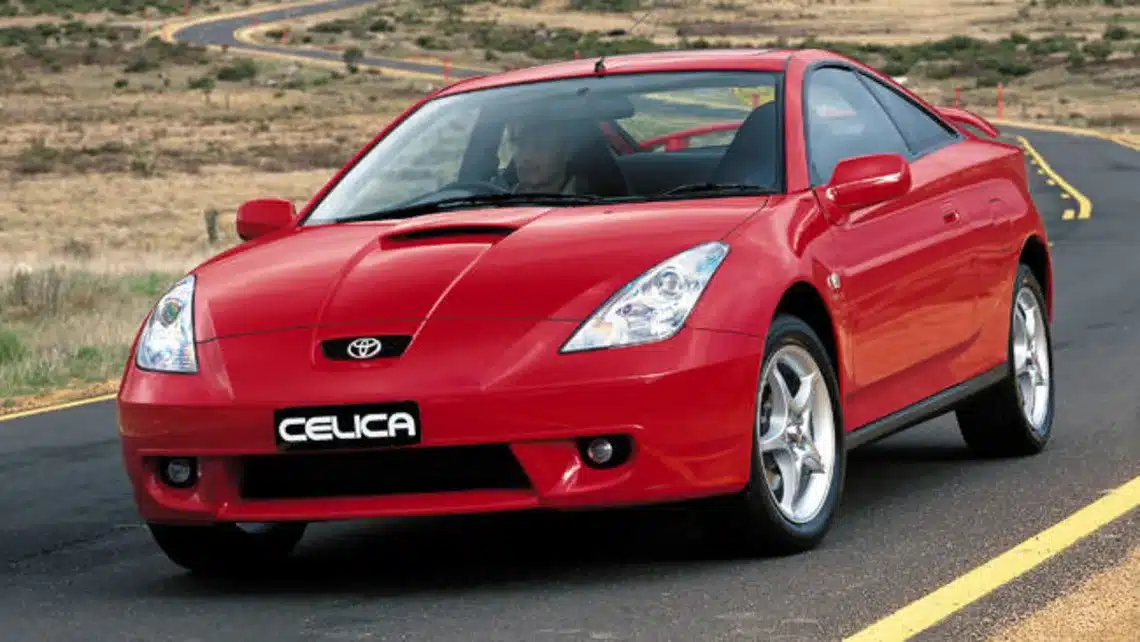 In fifth place, a car that's been around since 1970, it's the Toyota Celica.
For 10 grand, we'd recommend looking for seventh-generation, 1999-2006 Celicas in the best possible condition you can find.
This generation Celica is hugely underrated. Typical bulletproof Toyota reliability, a funky coupe body, excellent driving dynamics the already excellent Celica is a genuinely superb and still very affordable performance car.
Ok, it's not the fastest thing in a straight line and has to be revved hard to get the best out of it, which is incredibly fun, but the biggest issue this generation Celica had was that when it was new, it was commonly compared to the now legendary Honda Integra Type R.
But while Integra Type Rs now asking immense amounts of money on the used market, the Celica is an absolute bargain.
4. Nissan Skyline 350GT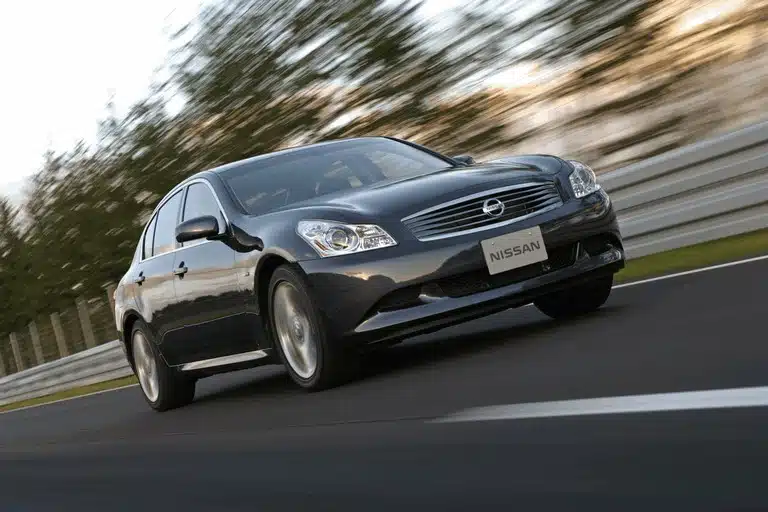 In fourth place, it's rear-wheel drive, it has a stylish coupe body and like the Celica, has a name plate that goes back decades, it's the Nissan Skyline 350GT.
Sharing its platform and engine with the Nissan 350Z, the eleventh-generation V35 350GT did weigh a little more and was set up to be more of a grand tourer than an outright performance car, hence the GT in 350GT.
But, make sure you buy a manual, give the engine a mild tune, fit some quality suspension, brakes and tyres and you'll have yourself an excellent performance car for thousands of dollars less than a decent 350Z.
3. Suzuki Swift Sport (2010)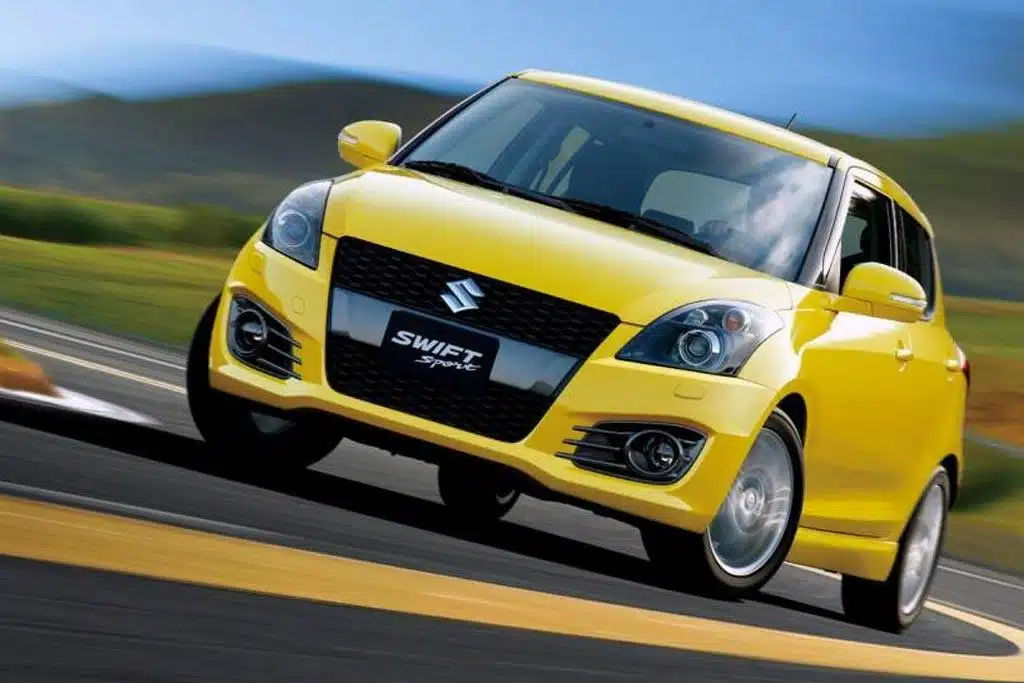 In third place, this thing is an absolute barrel of laughs and a genuinely talented little car, it's the Suzuki Swift Sport.
Motoring journalists raved about the Swift Sport when it was released and now these first-generation 2005-2012 Swift Sports can be had for well under 10 grand, they make for brilliant bang for your buck.
A punchy, high-revving, 1.6-litre engine with a notchy mechanical 5-speed manual in a little hatch body with wheels positioned at the extremities of the body, sports-tuned suspension and just the right amount of visual flair makes the Swift Sport an incredibly appealing proposition.
2. Honda Civic Type R (2008)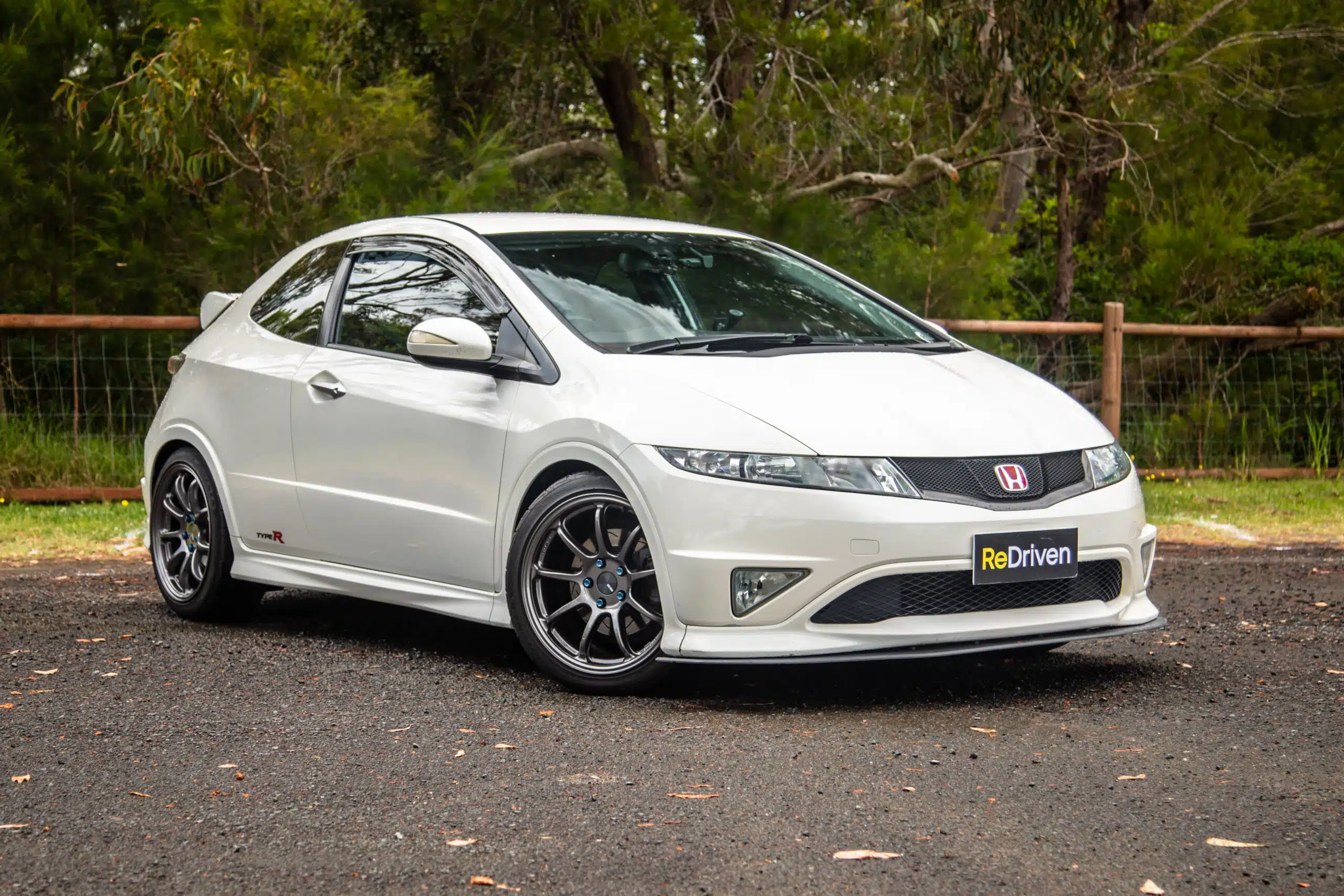 In second place, it's possibly the least popular of a very popular line of performance cars, it's the Honda FN2 Civic Type R.
The FN2 Civic Type R is cracking good performance car but its issue is that, with some of the FN2's suspension changes, it just isn't as special as the Civic Type Rs that came before and after it.
But, it still has the truly superb high-revving 2.0-litre K20 engine up front, a gear change feel many car companies still can't get close to, a chunky squat appearance that almost looks like an angry little space ship and the ability to give whoever is behind the wheel immense levels of fun and interaction.
10 grand is pushing it to find a decent FN2 and chances are it might need some TLC but, it'll be worth it.
1. Mazda NB MX5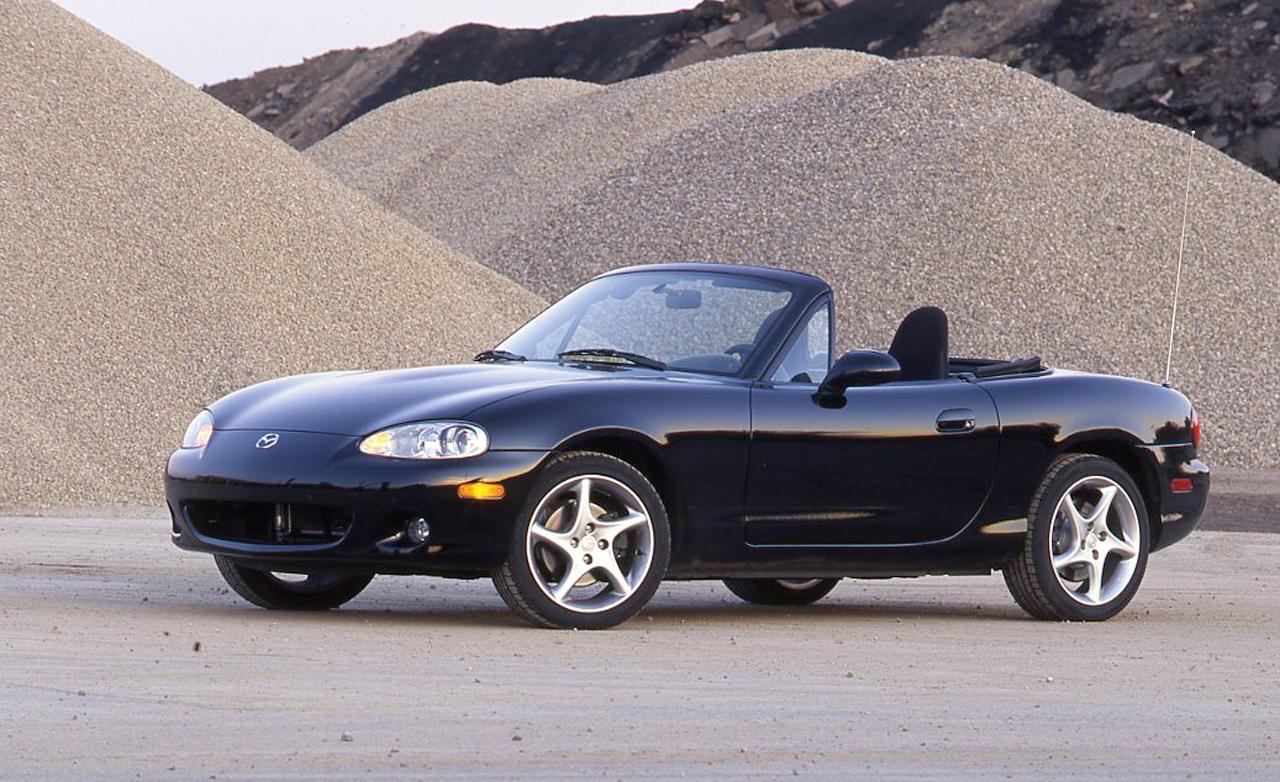 In the top spot, it's the Mazda MX5 or Miata.
These days, for 10 grand you'll only really have one variety of MX5 to choose from and it will be the second-generation NB with the 1.8-litre engine, and obviously you'll get it with a 5-speed manual because the auto should be eradicated from the face of the earth.
While the original NA keeps climbing in value and is fast becoming the collector's choice, the NB is arguably a more resolved and better overall car while still delivering an equally addictive level of driving experience.
Plus they're proving to be reliable, if they do break they're easy to work on and parts aren't expensive and if modified correctly and intelligently, can make the already brilliant MX5 truly phenomenal. 
For the money, we don't think any other car will make you laugh and connect you with the essence of driving quite as well as the MX5.
We've reviewed versions of the Mazda MX-5, Honda Civic Type R, Suzuki Swift & Toyota Celica.
In the market for a used car? Check out all our ReDriven Cheat Sheets.
Find all our video reviews over on YouTube.